LEADING BRANDS PROFILES
Keells
Q: What would you say is your organisation's core value proposition?
A: Keells operates with the core purpose of improving the people's quality of life. This commitment has been the guiding light that took the business through even the most gruelling challenge – particularly during the COVID-19 pandemic.
With this inherent purpose at heart, Keells strives to deliver world-class customer experiences to consumers through the collaboration of all stakeholders.
Q: How does Keells aim to utilise its strengths to capitalise on market opportunities and stay ahead of competitors, in your assessment?
A: The journey of Keells Supermarkets commenced in 1991 at Liberty Plaza. The years that followed produced substantial levels of growth and evolution as the brand consistently achieved many firsts in the retail sector.
Financial year 2017 brought about a positive change for Keells as the brand underwent a rebranding exercise.
This initiative resulted in the revamping of the brand in its entirety, and introduced a new brand strategy and identity, as well as more symbolic interior and exterior designs. The once red exterior design adopted a fresh green hue to symbolise the core proposition of freshness.
The brand's strengths lie in its drive to constantly innovate, thereby raising the bar for consumers and all other stakeholders.
Delivering quality and freshness, making a bold commitment to reduce the use of polythene, offering lucrative deals and discounts periodically, and delivering a pleasant and heartfelt service while working to create positive changes in communities are a few characteristics that enable Keells to remain ahead in the retail market.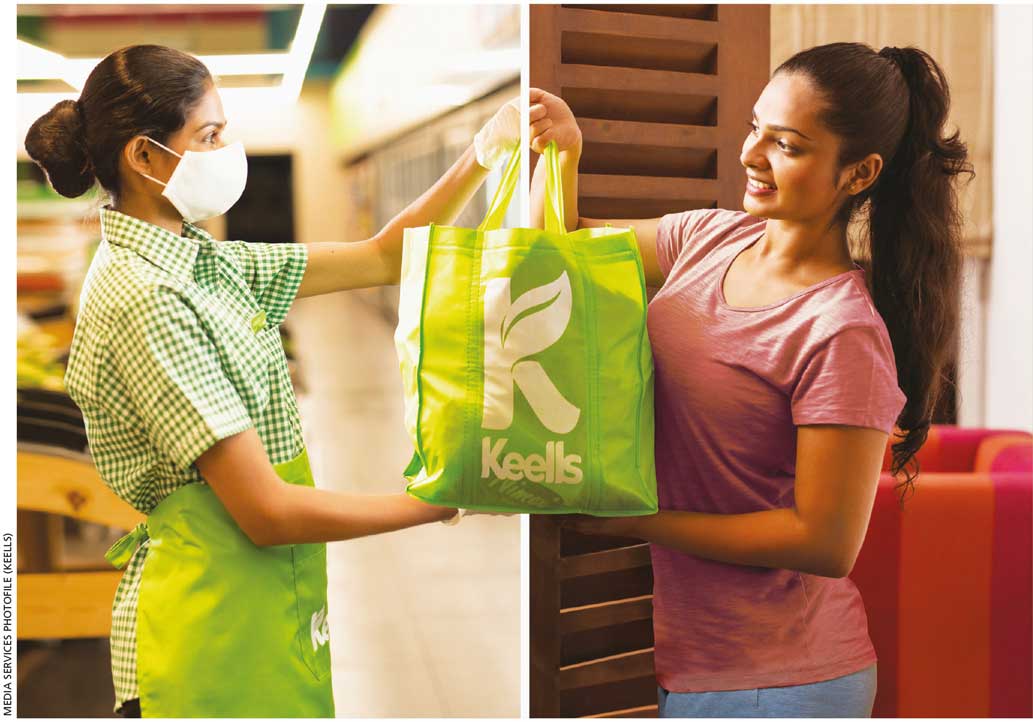 Q: Could you provide an overview of the impact of the pandemic on brands – and how has Keells looked to continue its operations in this uncertain climate?
A: There has been a major impact on the retail sector. The change in consumer dynamics and their priorities meant that every business had to adjust to keep pace with the continuous changes.
Keells remains confident amid the prevailing uncertainty and has introduced a considerable change to the way in which the brand operates. The acceleration in innovation enabled the organisation to establish a solid presence in the digital sphere.
The only way forward for brands is to continue adapting to the changes, and listening to the needs and grievances of consumers to ensure they remain relevant during these challenging times. Strategic investments that ensure brands continue to deliver for their stakeholders will be important now more than ever.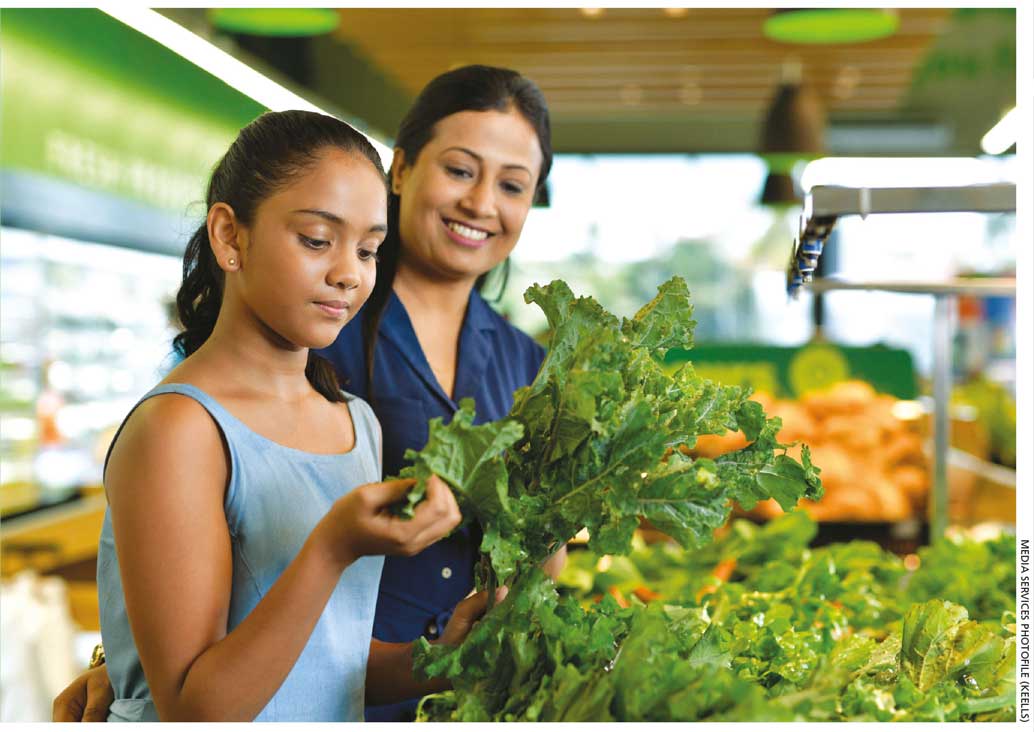 Q: What role do you see chatbots and immersive technology playing in the branding process – especially in the prevailing landscape?
A: It is generally accepted that around three years' worth of technological and digital advancement took place in less than six months courtesy of the COVID-19 pandemic.
Several notable innovations came into existence during this time frame and we believe that they will play an important role even following the pandemic era.
Aspects such as the creation of engaging digital content, online shopping, adapting quicker response times to customers and the delivery of consistent brand experiences across diverse platforms are expected to be given priority in the new digital landscape.
The key to a brand's success lies in its ability to leverage these opportunities in an optimal manner and continue evolving with the changing times.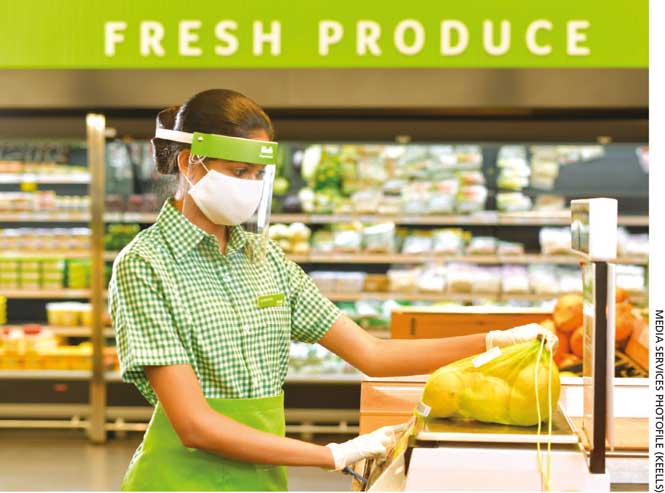 Q: In your opinion, should brands such as Keells prioritise CSR activities at this time?
A: Brands that proved their intent to act for the betterment of society have managed to connect with consumers on an emotional level – especially during the pandemic.
For example, Keells rallied its stakeholders with the hashtag '#Togetherwecan,' and launched several endeavours to wholeheartedly support the community alleviation requests that came its way. The company aspired to become a first responder in this time of need.
To this end, the brand took the lead in donating 20 tonnes of fresh vegetables and fruits, facemasks and personal protective equipment (PPE) kits to Public Health Inspectors (PHIs) and healthcare authorities, 300 essential packs to families of farmers in Sooriyawewa who were affected by COVID-19, and provided refreshments for healthcare workers in a healthcare facility.
Furthermore, Keells is the pioneer behind the Podi Business Thana concept – an initiative that supports small-scale entrepreneurs and sees them through difficult market conditions.
website: www.keellssuper.com