JUDICIAL SYSTEM
PRIORITISING
NATIONAL

JUSTICE
The importance of ensuring a credible judicial system – Dr. Jehan Perera
There was perhaps a miscalculation of Western countries' waning power in the face of China's rise, which the outcome of UN Human Rights Council (UNHRC) sessions showcases – Western powers continue to dominate international institutions.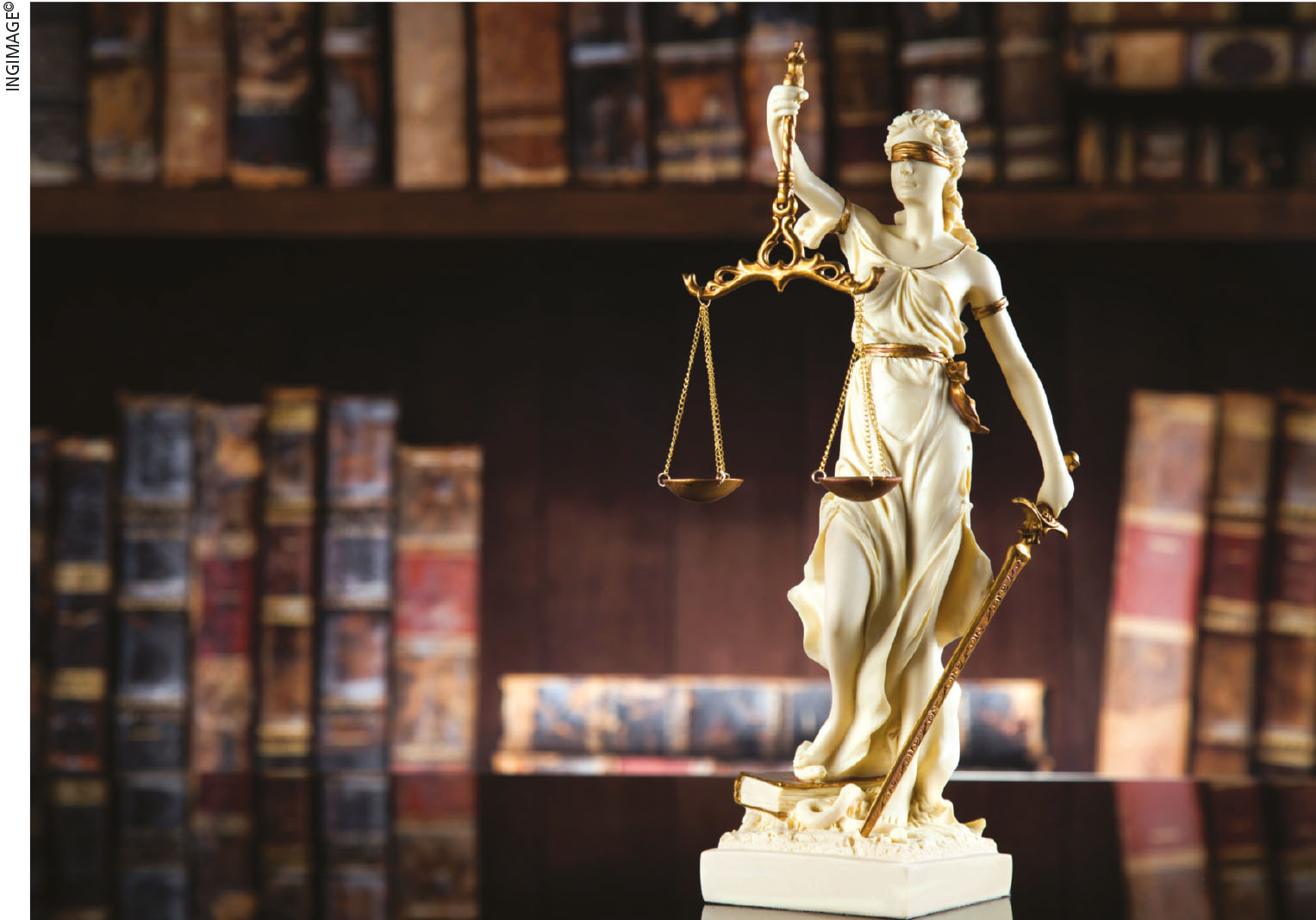 President Joe Biden's administration's policy is to work with the US' traditional and like-minded allies on issues requiring global cooperation. Sri Lanka would be an example of its foreign policy priorities, and there are indications that they will be oriented towards human rights and strengthening international institutions.
The international community considers Sri Lanka to be of special interest as it's an interesting and vital nation in world politics. This can be seen in changes made by the government in rapid succession in its dealings with foreign powers.
The country's geopolitical location makes it crucial to the security of India and sea lanes used by major powers. As Sri Lanka is important to these countries and the world, it may become an example for others.
Our government has a duty to do its best by its citizens. And as a small nation, it would be best to do so without antagonising powerful nations or blocs of countries.
The government's election campaigns in November 2019 and August last year highlighted the issues of national sovereignty, and a resolve not to permit global intervention that is detrimental to national interests. Moreover, government leaders promised not to tolerate foreign interference in our internal affairs.
Its withdrawal from Sri Lanka's co-sponsorship of UNHRC Resolution 30/1 of 2015 was a vindication of that promise. There was hope that most countries in the council would accept it, which was bolstered by China's and Russia's pledge not to permit others to take UN sanctioned collective action against Sri Lanka.
The resolution and its operative paragraphs belied these expectations. From the government's perspective, the silver lining in the draft resolution is that it does not mention the intention to take Sri Lanka to the International Criminal Court (ICC), or any global or hybrid tribunal. The document expects the national judicial system to address these issues.
However, it also contains a section calling on the UN system to ensure that evidence of human rights violations is preserved and analysed for future use. This suggests that if the national judicial system fails to meet its obligations, there will be the option of resorting to the global system. This is similar to Cardinal Malcolm Ranjith's approach, who unexpectedly became
an advocate of international justice.
Ranjith recently expressed disappointment at the government's inquiry into the Easter Sunday bombings in 2019 that targeted the Catholic community. He participated in public protests by Catholics to oppose the cabinet committee appointed to study reports compiled by the commission probing the attacks.
The cardinal pointed out that the Presidential Commission of Inquiry provided its recommendations and decision so that the government and Attorney General can take action. He has said that he'd call for an international investigation if the national process was undermined.
This is a reversal of Ranjith's previous position on similar issues. In the aftermath of the civil war in 2009, he was a staunch opponent of global interventions supporting accountability for human rights violations. He consistently took the position that Sri Lanka had the internal resources – in terms of history, culture and integrity – to identify its own solutions to post-war issues based on justice and challenged the international community's double standards.
The change is a wake-up call to the government that it risks losing the support of even civic and religious leaders who supported efforts to keep the global community at arm's length.
President Gotabaya Rajapaksa's pledge to be the head of state of all Sri Lankans and willingness to correct wrongs committed against any section of the population needs to prevail. Safeguarding the judiciary's independence would be a priority.
The issues canvassed in Geneva were primarily about matters concerning the people of Sri Lanka. It is in the interest of all Sri Lankans to resolve these matters peacefully regardless of their communities and political affiliations.
If the government and opposition leaders are united in their resolve to address ethnic and religious minorities' grievances, we can be assured that the global community will seek to support the country rather than engage in punitive measures.