ITX360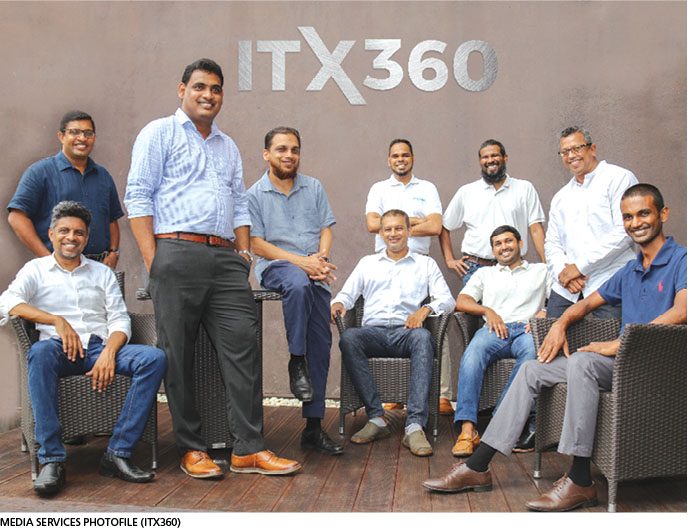 Q: How has the role of employees evolved in the recent past?
A: Before the pandemic, the employees of ITX360 were fixed to a routine work schedule where they had to be physically present in the office and were evaluated based on the tasks performed and rewarded accordingly.
However, today employees are given the option to work from home or follow a hybrid working model that enables them to use their time effectively. Furthermore, all employees are given a certain number of key performance indicators (KPIs) that need to be achieved within a given time frame. They are then evaluated and rewarded according to our performance driven organisational culture. Being in the IT industry, most of our manual processes have now been automated using the expertise of our own employees.
Moreover, we are driving a culture of team spirit where members support each other. Unlike before, employees have to go through many battles and face a lot of uncertainty while dealing with significant stress in their personal lives. Since we are empathetic to this situation, we stay in touch with them on a continuous basis and extend whatever support is needed and possible from our end.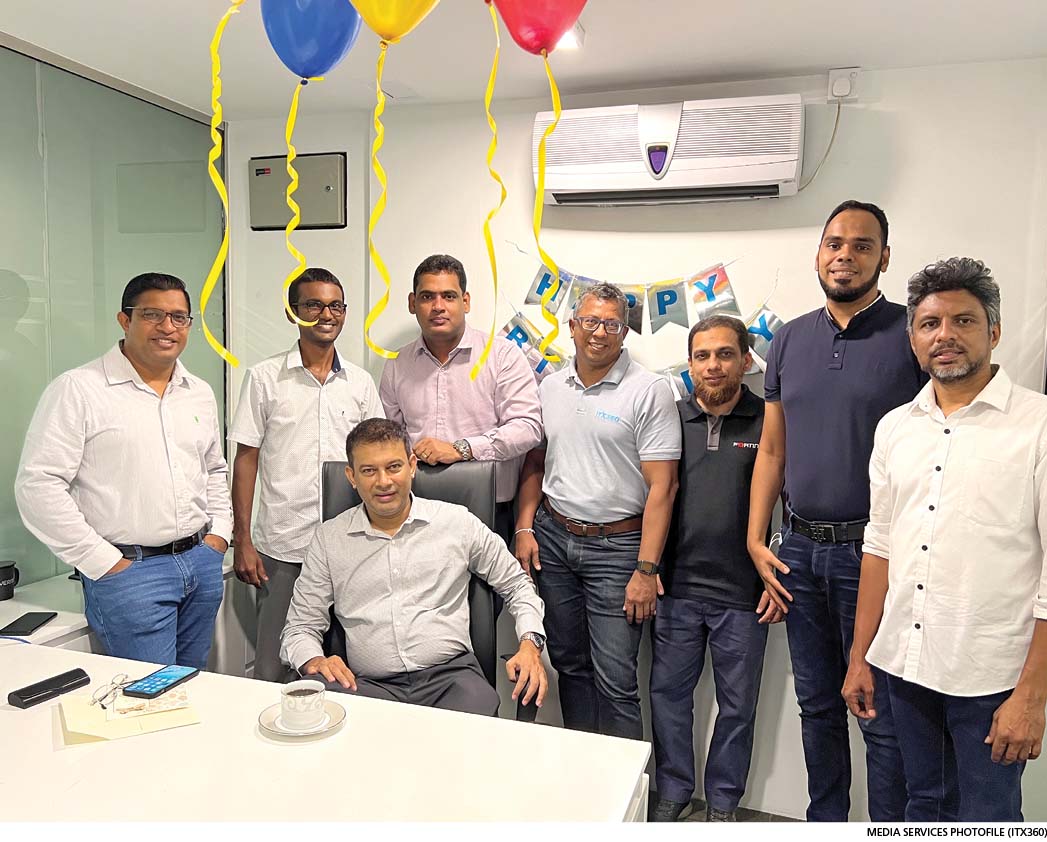 Q: What is the impact of new working norms on workplace culture?
A: From the beginning of 2020, ITX360 employees were given the opportunity to work from home and currently, we have a hybrid working model in place.
All employees were equipped with modern equipment so that that they could be connected seamlessly and empowered to complete the tasks at hand. Hence, this was not a difficult transition as ITX360 was already geared up to face any unforeseen situations and our staff was ready for the change.
With this initiative, the work-life balance of employees improved and an increase in productivity levels was also seen.
ITX360 employees are held more accountable and expected to be their own boss when working remotely. We see that they have instilled a lot of self-discipline in their work as a result.
Q: What are the lessons learned from participating in the Great Place to Work® Sri Lanka survey?
A: Taking part in the survey has helped us gain plenty of insight beginning with the reiteration that employees are our greatest asset and we need to continuously make sure that they have a sense of belonging.
The survey also showed that time and resources spent on workers are never a waste and that we need to be more transparent and educate them on the strategic plans of the business, and how their contributions have impacted the company.
In addition to conducting quarterly surveys and identifying the pulse of employees, we need to make a difference in each of their lives both professionally and personally.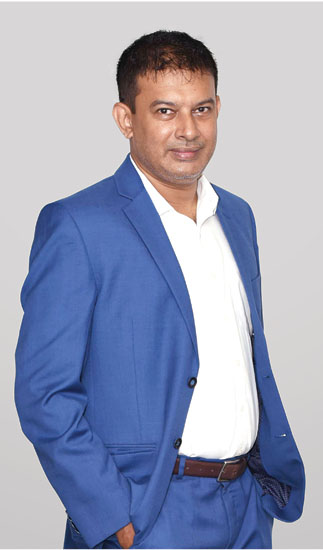 Q: How can a great workplace culture contribute to organisational performance?
A: A company's culture is the set of values, beliefs and attitudes that guide the organisation. If the culture is good, it will have a positive impact and vice versa.
Therefore, workplace culture plays an enormous role in directly impacting the organisation's performance. ITX360 has an open, friendly and family-oriented culture. It comes down from our parent company and I must specifically mention our Group CEO Hanif Yusoof and ITX360 Managing Director Saif Yusoof who have contributed immensely to creating a culture of this sort.
Employees can freely express their opinions and even reach out directly to the CEO if they have any grievances. This has enabled them to perform to their fullest potential and in turn it has benefitted organisational performance. A positive workplace culture helps employees feel comfortable with themselves and creates a sense of commitment, belonging and loyalty towards the business.
Q: What is the role of senior management in promoting an open and engaging culture?
A: In any organisation, the senior management team is the role model and the behaviour of the leaders will cascade down to the lower levels.
Therefore, the responsibility of creating an open and engaging culture lies with the senior management. And if the managers don't walk the talk, it will be difficult to implement it across the organisation. The best example is our Group CEO Hanif Yusoof who walks the talk and promotes an open and engaging culture, which has successfully cascaded down to the lower levels.
Q: How important is employee engagement in the context of nurturing a great workplace culture?
A: Employee engagement is seen in the level of enthusiasm and dedication that workers feel towards their jobs. When employees are happy and engaged, the level of motivation is high and as a result absenteeism and turnover are low.
Further, employees will initiate new activities, give their opinion and feedback, and also refer the organisation to their close associates. Therefore, it's very important to have an engaged workforce in order to build a great workplace culture.
– Compiled by Ruwandi Perera
Telephone 4669900  |  Email sales@itx360.com  |  Website www.itx360.com