IMF AGREES TO BE FLEXIBLE ON TERMS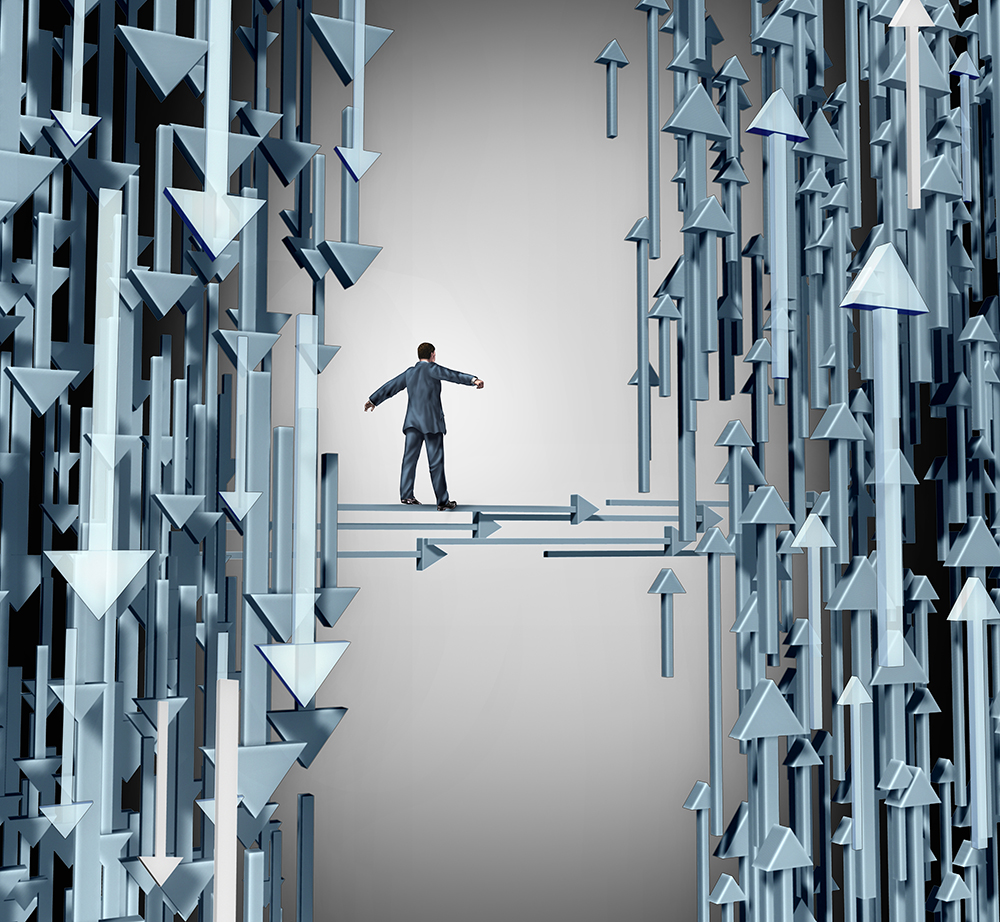 The IMF has agreed to be flexible and enable Sri Lanka to adjust its fiscal targets – this comes after the Sri Lankan delegation concluded talks with the IMF to resume the Extended Fund Facility programme that came to a halt following last year's political crisis.
Former Central Bank of Sri Lanka (CBSL) Deputy Governor Dr. W. A. Wijewardena told reporters that "the decision by the IMF will help bring flexibility to the market," while noting that there is no prospect of CBSL revising interest rates given the problems facing the economy.
He pointed out that cutting the budget deficit and achieving other economic targets would prove an uphill task for a government in an election year.
"I do not think we could achieve five percent economic growth this year as exports and investments are not in favour of Sri Lanka. My feeling is that we would end the year with 3.5 to four percent economic growth," he added.