MASTER PLAN FOR ARTIFICIAL ISLAND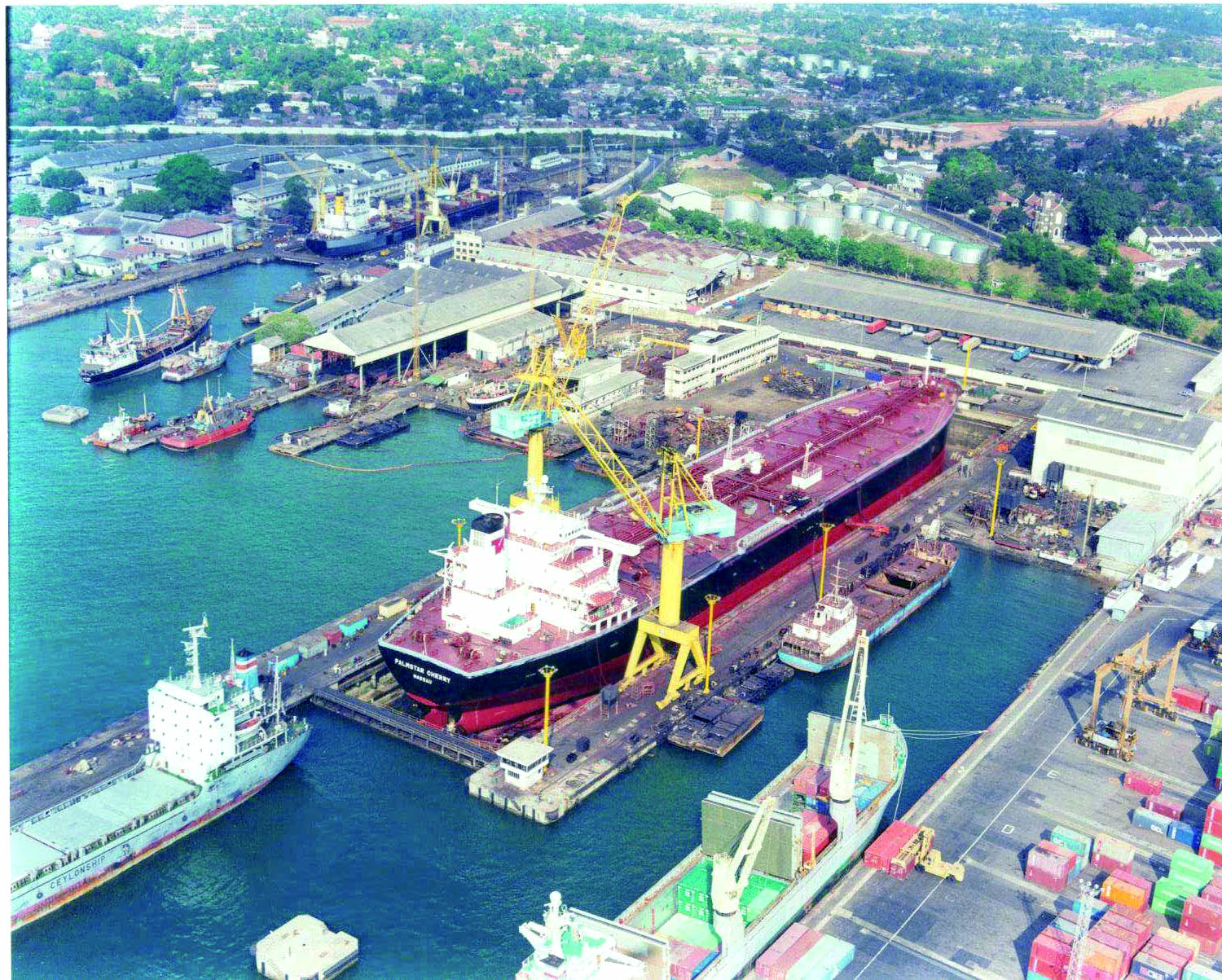 The plan for a 40 acre artificial island at the Magampura Mahinda Rajapaksa Port (a.k.a. Hambantota Port) is expected to be released in two months.
While initially planned to be an entertainment zone for tourists, the island – to be built using soil from the construction site of the harbour – will now be dedicated to port related business, according to Hambantota International Port Group (HIPG) and Hambantota International Port Services (HIPS), both of which manage port activities.
Atkins, arguably the UK's largest engineering consultancy, has been assigned the task of preparing the master plan for the island, which is expected to be developed as a cargo generating business hub.