PORT CITY BIDDING TO CLOSE BY MAY
Bidding for CIFC (Port City) is expected to be completed by May amid keen interest from investors comprising individuals as well as multinational corporations from around the world, and with certain proposals having already been made.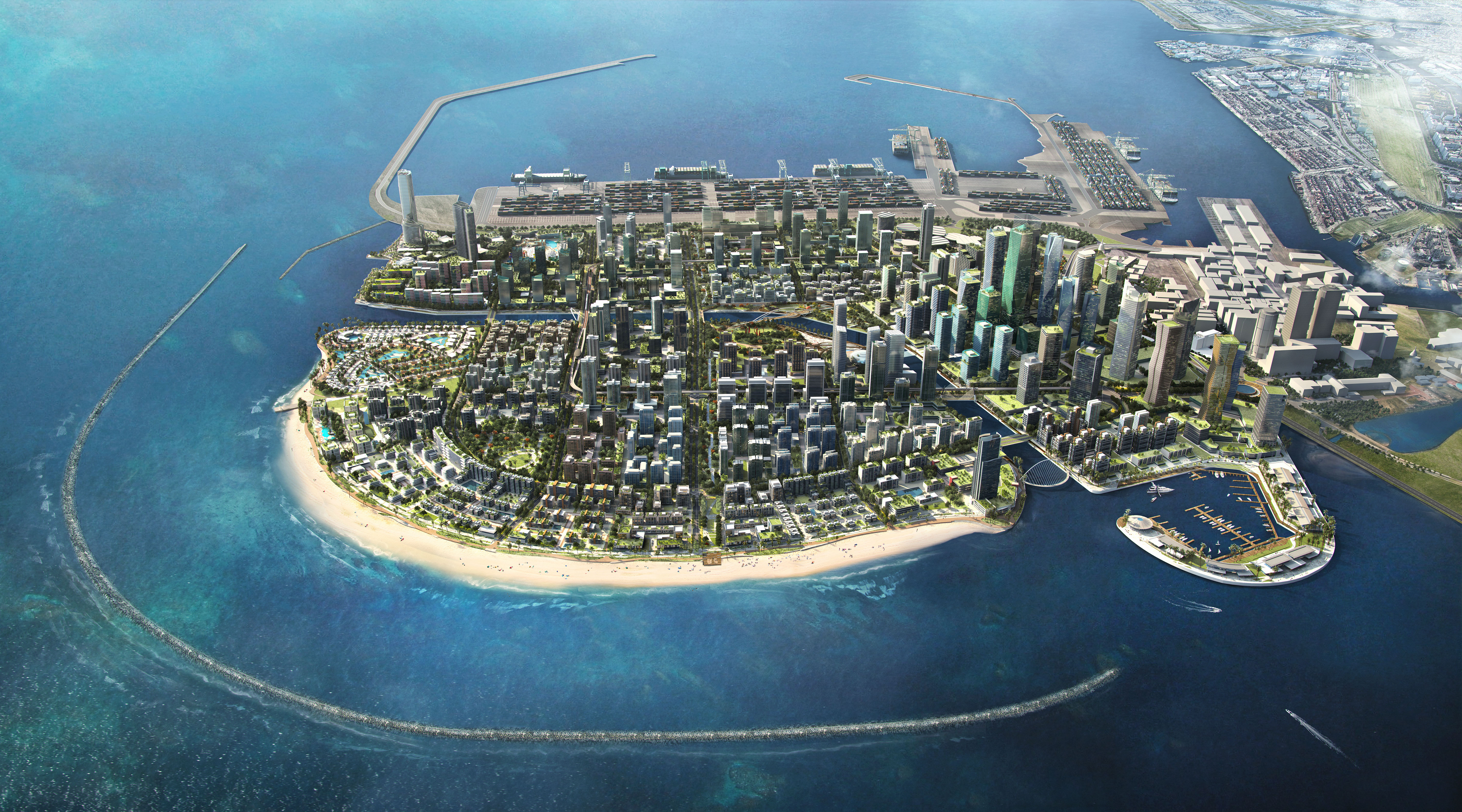 Four of 74 plots of land are to be released initially. The first will be a financial city while the other three will comprise schools, hospitals and convention centres. Moreover, 178 hectares (ha) of 269 ha of land are set to be developed into a city while the rest would be public space.
According to Minister of Megapolis and Western Development Patali Champika Ranawaka, "China Harbour Engineering Company is keen to invest in the financial city buildings and the proposals to link the Port City to the road network in Colombo through a tunnel have been approved."
The Port City is expected to transform the commercial landscape of the country, and become South Asia's premier residential, retail and business destination.