FOREWORD
Sri Lanka's most valuable brands
THE ANNUAL GUIDE
BY Ruchi Gunewardene
Year 2020 was like no other, putting all businesses across the world to their toughest test – from the impact of COVID-19 on economic activity and immediate GDP forecasts, to diminished long-term prospects.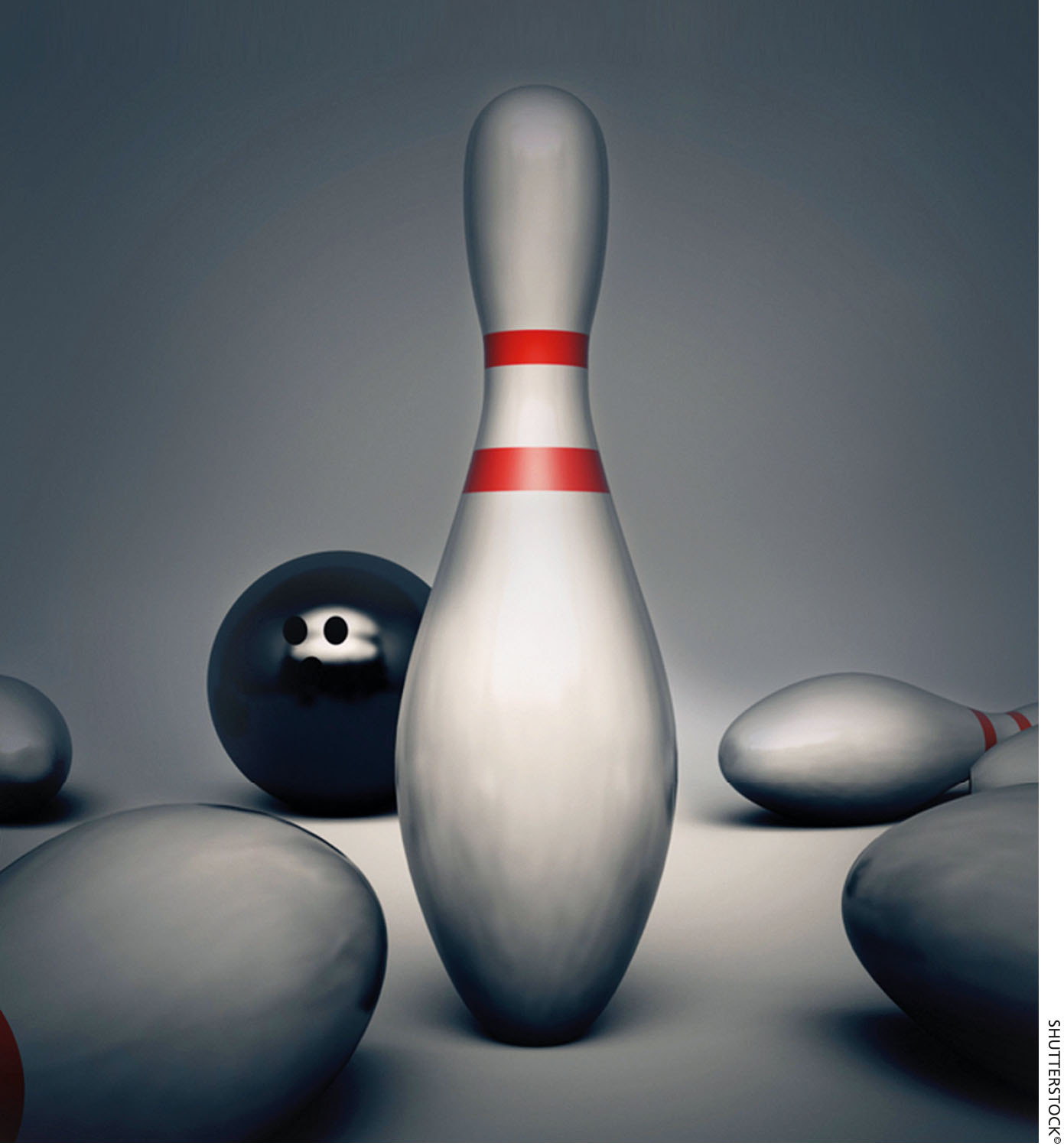 The resilience of a business on intangible assets such as brands is arguably more important than ever before. This year's brand analysis has been carried out in the context of this tumultuous background.
Now in its 18th consecutive year, the objective of publishing the Brand Finance Most Valuable Brands index is to provide readers with a duly researched and comprehensive analysis of the most prominent brands operating in Sri Lanka.
Our analysis is entirely fact-based, using market research and publicly available company financial information.
COVID-19 presented us with significant challenges in gathering consumer data. However, our research partner Breakthrough Business Intelligence was able to seamlessly transition to conduct the research through a comprehensive online survey, which it had already set up. We used both face-to-face interviews and online surveys this year.
Since our primary client interactions have been with consumer facing brands, we have decided to exclude the B2B tables published in previous years.
We have sought supplementary information from the main brands featured in our index to strengthen the data and provide a much more holistic review. This information now includes sustainability practices, which is an important measure in our overall analysis, as it's linked to brand strength.
The Brand Finance Most Valuable Brands index is no longer a mere public ranking but a dynamic tracking system that companies use to monitor performance and facilitate accountability from their marketing teams.
We look forward to many more such discussions as the year progresses.
Ruchi Gunewardene is the Managing
Director of Brand Finance Lanka