DHL KEELLS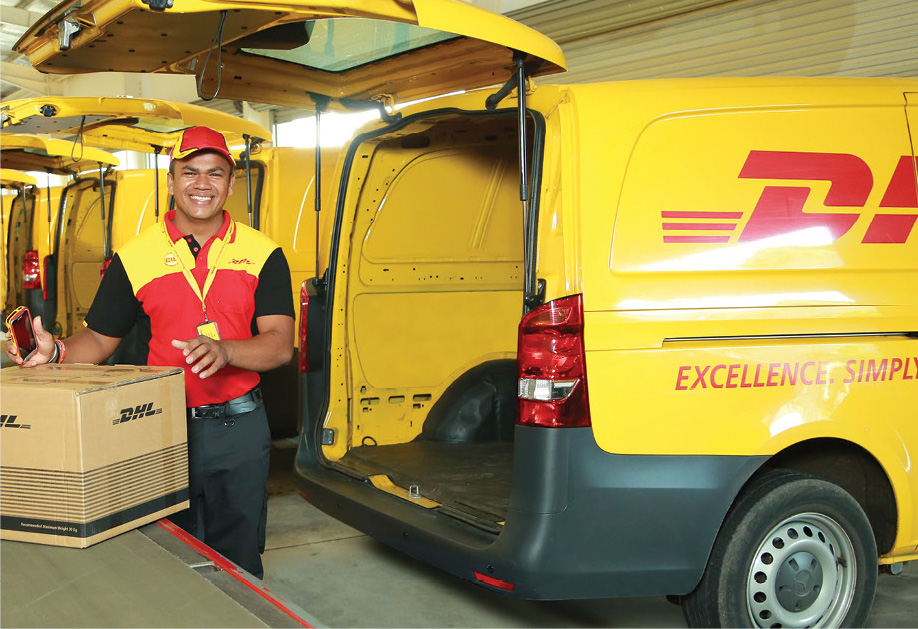 Q: Could you outline the company's approach to customer service and how it works to make this a reality?
A: Delighting customers is paramount. Delivering outstanding customer service is at the heart of everything we do; and therefore, we strive to create a positive experience every time we communicate with them.
Improving customer satisfaction is essential to continuing our journey from 'good to great' and sustaining the success that we have achieved so far.
To ensure that we put customers at the centre of the business, every single individual and function at DHL works as one with an insanely customer centric mindset. Together as one, we endeavour to deliver great service quality consistently in all interactions and at all touch points using a holistic approach.
Q: How would you describe the role of customer service today – and what are the latest trends?
A: Over the last few years, there has been a major transformation in the way companies interact with customers. Through digitalisation and data analytics, businesses have been able to improve their overall customer service offering by providing better accessibility.
In today's landscape, technology is vital to keeping the world connected and providing better access to customer needs. For example, companies have steadily recognised the role of technology in delivering a contextual, personalised and seamless service offering.
This means that self-service tools like chatbots are no longer simply nice to have but a necessity. In fact, it is becoming a favourite channel for service providers like DHL.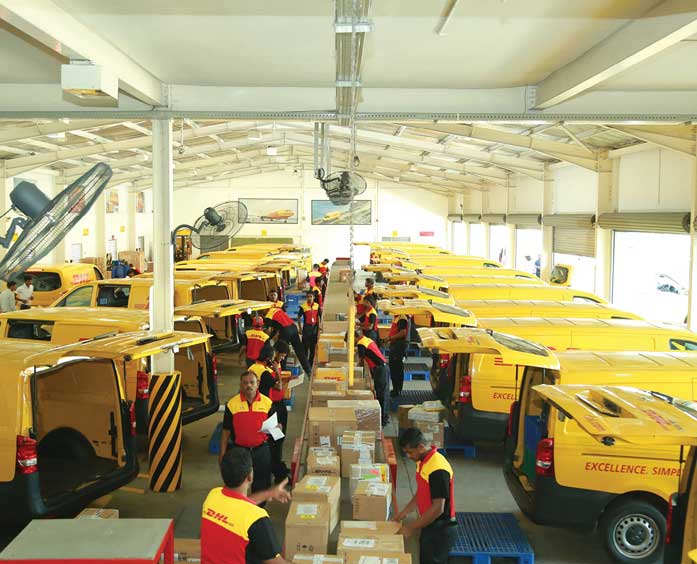 Q: In what ways does DHL look to add value to the service experience – especially given the nature of its operations in the logistics sector?
A: International express delivery is a highly sought after solution for time sensitive shipping, As such, it is important to offer a great customer experience consistently.
By listening intently to customers, relentlessly focussing on the details that drive service quality and making sure that every DHL employee understands the impact they can have on the customer experience, we have managed to deliver value beyond the transaction level.
At DHL, we always explore new means to better address customers' needs. With the addition of a 24/7 digital assistant, we ensure that they enjoy greater convenience and accessibility when it comes to all their shipping needs.
Besides these operations, the technology we use has also enabled customers to plan their last mile deliveries more efficiently
Our On Demand Delivery solution enables customers to select where and when they want their shipments delivered. Through this process, our couriers are notified of changes in real time, which ensures that shipments reach the right place at the right time.
Moreover, MyDHL+ – a mobile friendly and user friendly digital platform – allows customers to carry out all their shipping tasks with a wide range of online logistics tools in a one stop shop. With its instinctive design, customers can conveniently manage transactions, and have access to a wealth of information and support in one place.
Most importantly, our customer centric culture is at the heart of what we do. We listen to customers and convert their feedback into actionable tasks, enabling us to continuously enhance our service offering to cater to their changing needs.
Q: How important is customer satisfaction – and in what way does it impact loyalty?
A: Customer satisfaction is undoubtedly the differentiating factor driving customer loyalty.
From the account manager making the pitch, the customer service agent handling general queries, and the booking agent taking orders, the courier delivering shipments to the billing department producing invoices and following up on payments, the attitude, behaviour and skill level of every employee will have a direct impact on customers deciding to stay with us.
It is for this reason that we at DHL always strive to deliver beyond what they pay for through customer service differentiation.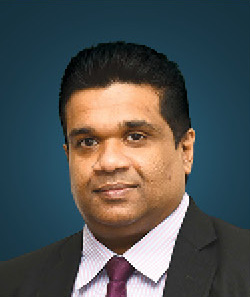 Q: And how does the organisation look to stay connected with customers and improve its service offering?
A: For a dynamic sector such as logistics, it is crucial to remain connected with customers and provide prompt responses to resolve pressing issues related to the time sensitive transportation of shipments.
Regardless of the industry in which they operate, customers rely on our expertise to grow and stay connected globally. Whether they are looking to venture into an existing market or create a completely new space, we play a vital role in helping them expand.
As a multinational company operating in 220 countries and territories worldwide, we always seek opportunities to improve our service from the first interaction to the last mile delivery.
Through the net promoter approach (NPA), we capture and enhance customer loyalty every day. We listen to customers' experiences and gather feedback for improvement opportunities. Furthermore, we empower our people to take action and deliver excellent service, which nurtures customer loyalty in return.
The fact is that in an increasingly globalised world where millions of consumers are shopping across borders, we strive to make their shipping experience superlative by using customer feedback and data analytics.
INTERVIEWEE DETAILS
Dimithri Perera
Country Manager
CONTACT DETAILS
Telephone:2304304/4798600
Email:lkmarketing@dhl.com
Website:mydhl.express.dhl/lk/en/home.html