MCDONALD'S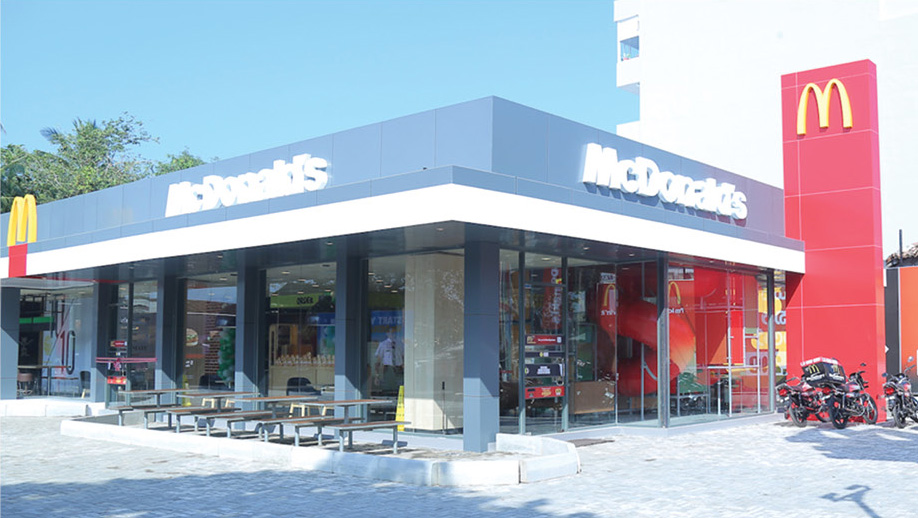 Q: How would you describe the role of customer service today?
A: In this day and age, a great deal of importance is placed on customer service as the public demands excellence in products and services at all times in every industry. Therefore, we believe that it is essential to focus on offering nothing but the best of our efforts to ensure that customers are satisfied.
With this goal in mind, it is imperative to be relevant at every touchpoint and channel, and retain customer engagement with the brand by placing them at the centre of everything we do.
Q: Is customer satisfaction important and how does it impact loyalty?
A: In our industry, customer loyalty and retention are of major importance – because customers look for high levels of quality, service, convenience and value.
Expectations of our customers are high, especially considering the fact that we're in the fast food industry and have partnered with one of the world's largest fast food chains. Therefore, we strive to excite all six senses with each and every experience customers have with us to build long-term brand loyalty.
Q: Could you outline your approach to customer service?
A: We have a very simple yet effective methodology to achieve our goal of offering exceptional customer service.
All members of our team put in their best effort to create those memorable, satisfying, feel good moments for every customer on each visit. Then they would want to keep returning to McDonald's to relive these amazing experiences.
Q: In what ways does your organisation add value to the service experience?
A: Delivering our unique products and services with consistent quality, value and convenience across easy to use platforms are our daily undertakings to offer unparalleled customer service standards.
Q: How does your organisation measure customer service quality?
A: We have invested in customer listening tools both on and offline, and pay close attention to customers' feedback.
Attending to queries quickly and ensuring that customers are not only satisfied but delighted with our service are important to us – be it in the context of food hygiene, quality, ordering and delivery, we routinely gauge whether we've effectively met the high customer service standards we have set for ourselves.
Q: What are the latest innovations in terms of customer excellence?
A: The rise in innovation especially in terms of technology has enabled us to embrace new and improved methods of providing quality customer service. We have enhanced our digitalised services, and made our online and physical touchpoints easy to use.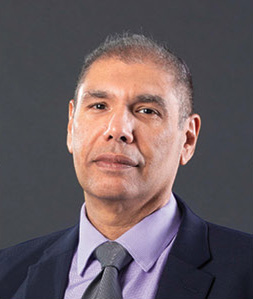 Q: And what are the challenges faced by your sector at this time?
A: The ability to find appropriate sites that can be easily accessed by our target markets remains a challenge. This is due to the expansion of real estate projects in the most sought after locations in Colombo and other parts of the country.
In addition, the retention of skilled staff in an industry with an increasing global demand for accomplished employees is another challenge we face.
Q: What are your organisation's plans for the future?
A: We will expand our digital platforms to offer a more convenient and streamlined experience to customers. We're also working to increase our geographical presence in key cities so that more people can experience everything amazing that we have to offer.
Additionally, we will be enhancing our menu options with further localisation of key ingredients so that customers have many new and exciting product offerings to look forward to in the future.
INTERVIEWEE DETAILS
Rusi Pestonjee
Managing Director 
CONTACT DETAILS
Telephone:2564999
Email:customersupport@mcdelivery.lk
Website:www.mcdelivery.lk