DARAZ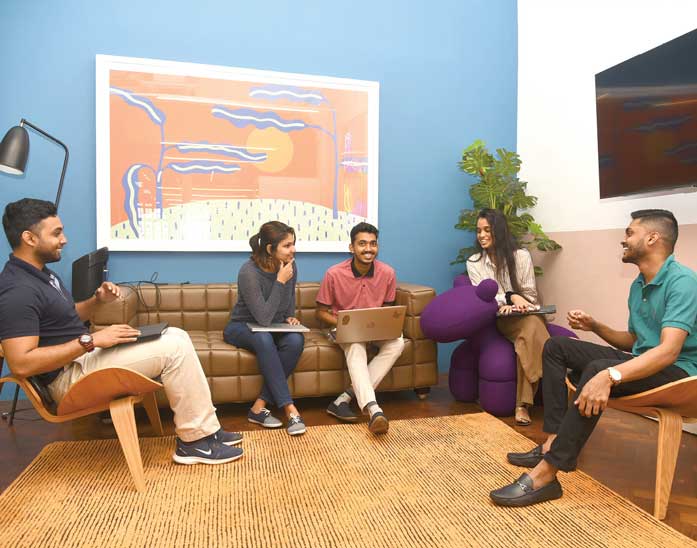 Q: How important is customer satisfaction to Daraz – and how does it impact customer loyalty, in your opinion?
Darshika Attanayake (DA): We at Daraz believe that customer satisfaction drives loyalty. Basic customer service is no longer accepted; we need to go above and beyond the requirements of our customers.
Our primary focus is uplifting the customer experience relating to every single transaction. This requires a lot of work driven by customer feedback analysis; and when we achieve this, customer loyalty should come naturally.
Muthu Munasinghe (MM): The customer experience is vital to an organisation because it determines if customers will come back to us or seek another company to fulfil their requirements.
Today, if customers have bad experiences with one company, they could very easily switch their loyalty to another. Therefore, customer satisfaction is very important.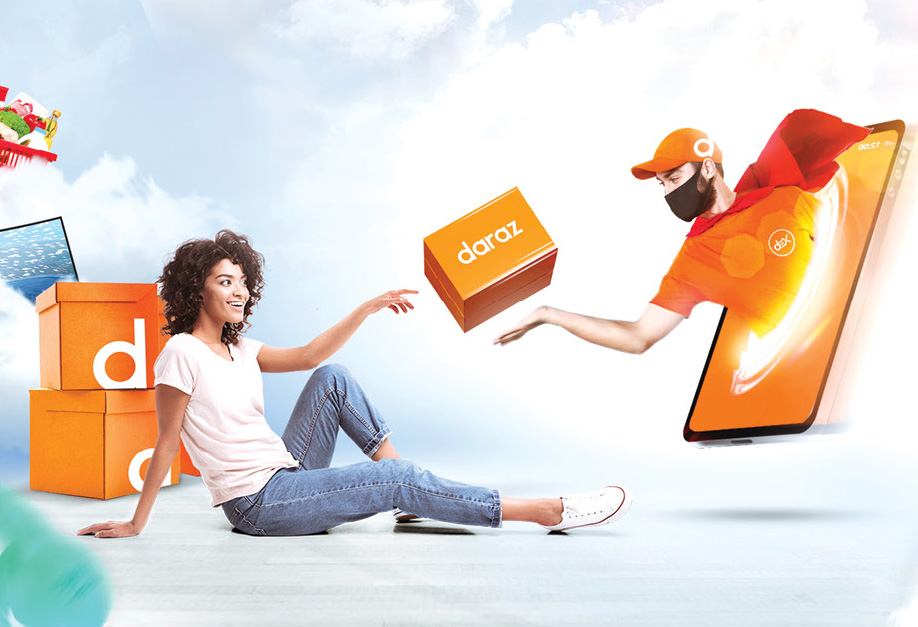 Q: Could you describe your approach to customer service?
DA: The key to good customer service is building confidence and trust with our customers. In e-commerce, service is a priority as customers have minimal in-person interactions.
At Daraz, we aspire to drive reliability by making continuous improvements to our service standards. We have ventured into a strategic partnership with Sri Lanka Post to increase our return drop-off presence – and we're developing better solutions to improve the returns process.
MM: Customer service is our top priority. It's not just about the buyer's experience but also the seller's experience. We need to balance both sides of this equation because we're a marketplace that connects both parties. In addition, we aspire to cultivate positive and friendly relationships with our customers, which in turn will increase their trust in us.
Right now, we're also working on improving the Daraz return experience. We want to make customers' ability to return goods as easy as possible, which will improve our marketplace service quality. To achieve this goal, we have expanded to our drop-off stations and undertake pickup services as well.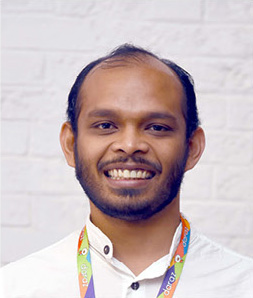 Q: In what ways does your organisation add value to the service experience?
DA: Daraz has been at the forefront of shaping the e-commerce experience of customers through substantial investments in infrastructure, technology, human capital and development of the local logistics sector.
Consequently, Daraz Express (DEX) – a logistics solution – and Fulfilled by Daraz (FBD) – a warehousing solution – have been the setups catering to over a million customers a month. Being heavily involved in the last mile delivery sector, Daraz has been able to analyse the challenges faced by the sector, and deploy solutions and processes to overcome them.
Today, we are able to confidently complete over 100,000 deliveries a day and with the support of FBD, carry out next day deliveries to any part of the country. These capabilities were not available in the market three to five years ago but have become a reality with the contribution of Daraz.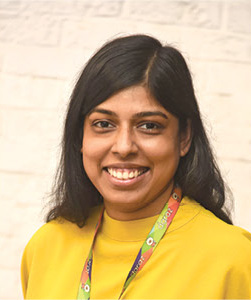 Q: In your assessment, what are the challenges faced by the e-commerce segment in this country?
DA: The lack of e-commerce awareness is one of the main challenges faced by us. When Daraz entered the market, there were only a few e-commerce players and most online sellers only catered to consumers in certain geographical locations.
We needed to invest heavily in educating our customers and sellers on what e-commerce is all about – and how it can help improve their standard of living. We have come far and achieved so much; yet there is more to do in terms of influencing all stakeholders to work in unison to ensure that Sri Lanka's e-commerce industry is on a par with other regional markets.
Q: As for supply chain considerations, what problems do you face?
DA: From a supply chain standpoint, the industry faces challenges in terms of logistics partners not understanding the urgent nature of e-commerce and the impact of dissatisfaction arising from the failure to deliver goods on time.
Daraz needs to invest more to ensure the satisfactory fulfilment of customer expectations by their logistics partners.
Q: And last but not least, what are the organisation's plans for the future?
DA: Daraz is a very bullish organisation. When it comes to future plans, we set exciting and motivating targets that cover a wide range of areas in the company.
We already have an extensive presence in Sri Lanka; and we want to expand further across the island to facilitate the delivery of packages as quickly as possible to our customers.
In addition, we are aiming to establish one of the largest fulfilment centres in the country with fully automated functionality to manage our clients. We envision this addition to our infrastructure will store the most diverse assortment of products in the island.
Right now, we can confidently say that Daraz sets the benchmark in terms of e-commerce delivery standards – and we want to keep improving service quality, widen our scope and automate more processes in the future. We want to be the pioneers of adapting new technologies to develop customised solutions for our clients.
Daraz is also exploring the automation of collection points, and eco-friendly delivery methods like e-bikes and e-tuks.
INTERVIEWEE DETAILS
Darshika Attanayake
Chief Operating Officer
Muthu Munasinghe
Chief Customer Officer
COMPANY DETAILS
Telephone
7575600
Email:customer.lk@care.daraz.com
Website:www.daraz.lk