CONTINENTAL INSURANCE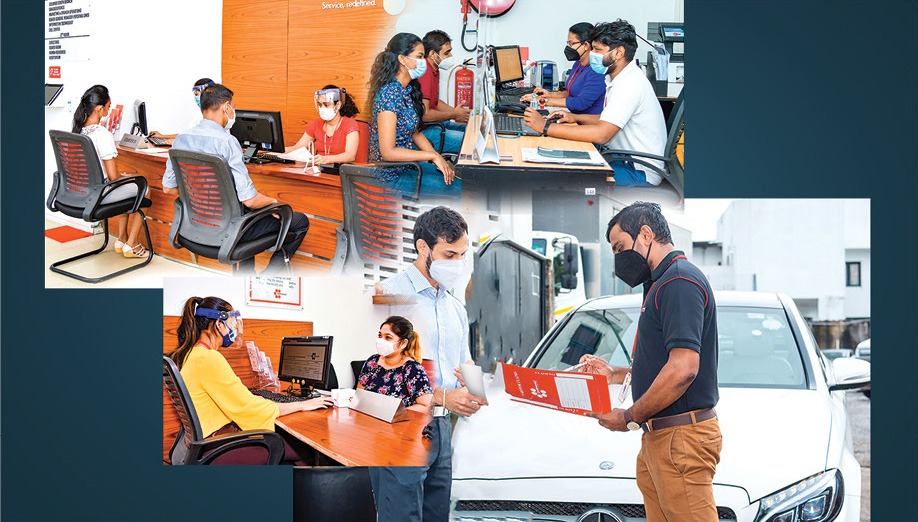 Q: Could you outline the role of customer service in today's operating landscape?
A: The main role of customer service is to improve loyalty and customer retention. If this is looked at closely however, it also defines the attitude and culture of an organisation – it's how we communicate with customers and value them, and the significance of our drive for excellence.
The attention and investment a company channels into customer service also bears testimony to how serious it is about customer care and its overall operations.
Q: In your assessment, is customer satisfaction crucial – and how does it impact customer loyalty?
A: Companies are facing unprecedented challenges in terms of retaining customer loyalty. Price and service comparisons between companies, and customer reviews and experiences, are only a tap away today – particularly due to smartphone use.
Moreover, today's customers – especially the younger generation – are acutely aware of their needs and expect value for every rupee they spend.
Switching between companies is quite easy with digital transformation and increasingly customer focussed regulations coming into effect. For a business such as ours with no entry nor exit barriers, customer satisfaction remains key in retention particularly in the longer term.
Q: How would you describe your company's approach to customer service?
A: We believe that customer service begins with gaining an in-depth understanding of the customer.
Continental Insurance does not deliver to a niche or selected segment of the market; instead, our clientele represents every economic and social segment in the country. Therefore, it is vital that we're aware of each category's needs and expectations, and design our products, prices and services accordingly.
We have employed a range of tools to review and evaluate customer behaviour, experiences and satisfaction, and feed that information into the decision-making process.
Another vital ingredient in customer care pertains to employees. We invest a great deal in training, believe in employee empowerment and ensure that everyone in the organisation shares the same sentiments about customer service.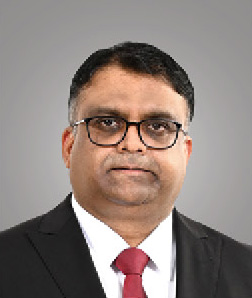 Q: In what ways does the organisation look to add value to the customer service experience?
A: With the development of technology, digitalisation is the most cost-effective method to improve customer service, marketing and sales activities.
Especially due to the imposition of travel restrictions given the pandemic, virtual transactions, online services and inquiries have become increasingly popular. Our company has automated 42 processes – mostly involving customer touch points – since 2020.
We have also established a feedback framework whereby information related to customer satisfaction is gathered and analysed. This is to identify underlying reasons for customer satisfaction and dissatisfaction by each segment.
Another critical aspect of our approach to adding value is communication and staying connected with customers throughout their lifetime, irrespective of whether they make a claim or not. Personalised and proactive services assist in increasing sales volumes and introducing other classes of products to the market.
Q: And how does Continental Insurance measure customer service quality?
A: We use several measures to quantify our service quality. The customer service quality dashboard typically comprises our service delivery standard scores, customer satisfaction survey results, customer dropout ratios and net promoter scores.
In addition, we also conduct mystery shopper exercises to obtain an independent assessment of the level of our customer service.
INTERVIEWEE DETAILS
Chaminda De Silva
Managing Director
CONTACT DETAILS
Telephone:5200200
Emailinfo@cilanka.com
Website:www.cilanka.com