CEYLINCO LIFE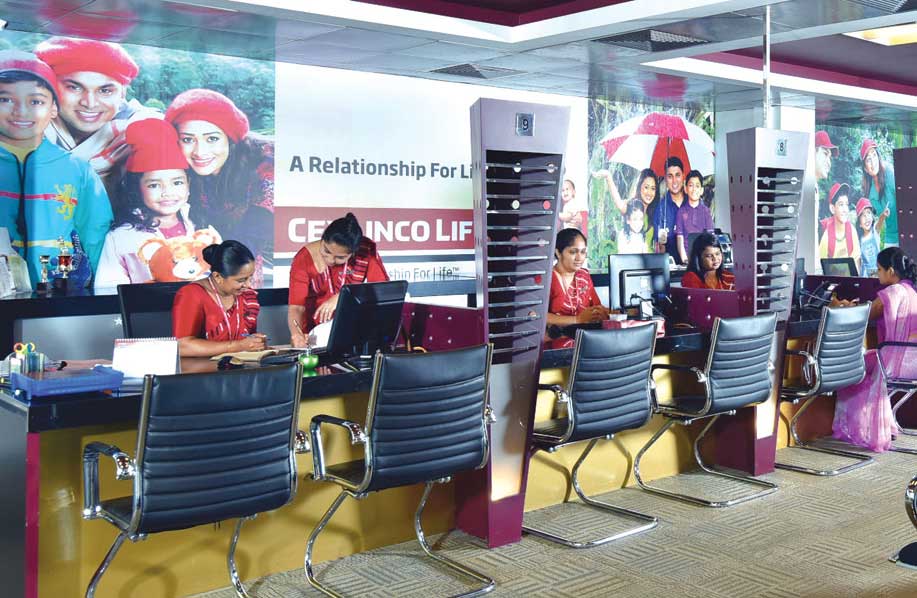 Q: How would you describe the role of customer service today?
A: The role of customer service has been challenged and changed dramatically over the last couple of years especially with the onset of the COVID-19 pandemic. Customer expectations have transformed and the way we engage with consumers has changed – face-to-face interactions have become contactless transactions.
Digitalisation is the buzzword of the day. Little did we know that many of the temporary changes implemented as value additions for customers would become long-term and permanent solutions in addressing their needs.
The role of customer service today is significant since it helps establish loyalty and retain customers, increasing their lifetime value to the business and ensuring stability in volatile periods.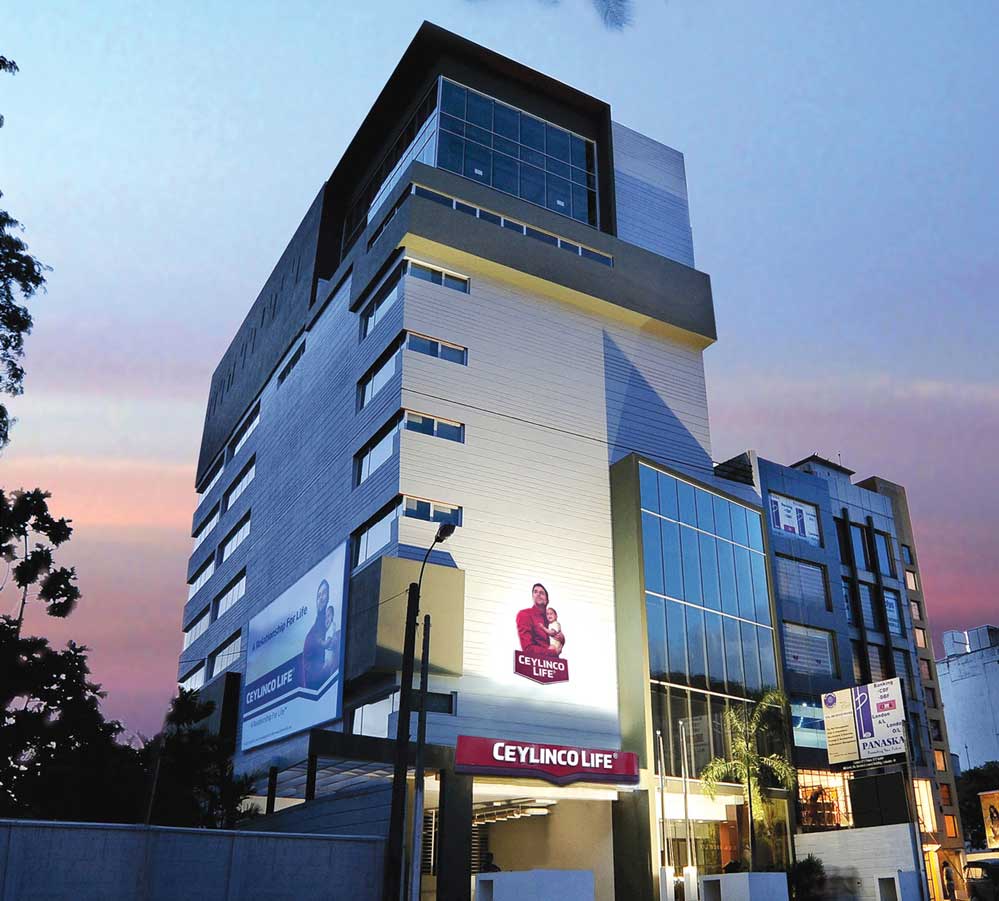 Q: Could you shed light on the importance of customer satisfaction where the life insurance sector is concerned?
A: Customer satisfaction is highly important not only to insurers but any business for numerous reasons – the main reason being losing unsatisfied customers to competitors given the multiple choices available in the market at this juncture
It is also the first step in establishing loyalty. This is especially true in our line of business since life insurance products are fundamentally long-term contracts.
Furthermore, the many reasons for customer satisfaction being important include customer retention always being cheaper than customer acquisition, repeat purchases having positive impacts on the bottom line; and word of mouth through loyal customers acting as unpaid brand ambassadors.
To reap all these benefits, ensuring that customers are satisfied is crucial.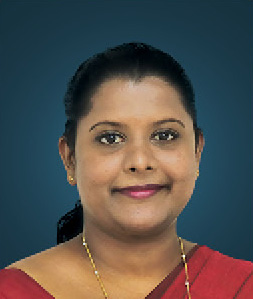 Q: How does Ceylinco Life measure customer service quality?
A: Customer service quality is a serious business at Ceylinco Life and an integral part of its corporate culture.
We have several mechanisms to measure customer satisfaction. Our customer relationship management (CRM) system is used to obtain and analyse satisfaction scores for continuous improvement with the quality of our customer service being reflected in a customer satisfaction score (CSAT).
Almost all customer service requests are assigned with a service level agreement (SLA) and these are strictly monitored to ensure that there are no violations.
Additionally, there are several internal checkpoints throughout the customer life cycle – especially during the onboarding and off-boarding processes to feel the pulse of customers.
As part of the Ceylinco Life customer service strategy, our contact centre and customer service department conduct several periodical surveys through which they contact customers to obtain firsthand feedback.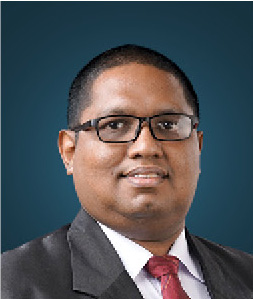 Q: What are the latest innovations in terms of customer excellence?
A: One of the best outcomes of the pandemic has been the technological revolution that's taken place in many industries including the insurance sector.
At Ceylinco Life, we have introduced many platforms for customers to interact with us at their convenience and safety. Our customer app – Ceylife Digital – offers customers the convenience of accessing their policy details and paying premiums.
We have also expanded our payment channels beyond the Ceylinco Life branch network to islandwide post offices, Cargills outlets and cash deposit machines (CDM) at all Commercial Bank of Ceylon outlets.
Moreover, POS machines have been installed in all our branches to offer customers the convenience of cashless transactions.
In addition, our chatbot companion Ceylena is available 24/7 for customers to obtain information in their preferred language.
Q: Could you outline the challenges faced by the life insurance sector?
A: Companies prepare for contingencies but when there are sudden and near cataclysmic changes, only the most agile can respond instantly.
When it comes to our sector, the demand for life insurance has increased drastically due to the fear of the pandemic. There is also pressure from customers seeking online and digital channels to access information regarding their policies, make premium payments and keep their policies up to date.
Looking at internal operations, for most of the last 24 months, companies have been compelled to operate remotely due to travel restrictions and health guidelines. Working from home (WFH) was a novel concept to begin with and adapting to the 'new normal' of working was challenging. However, we were adaptive and remained resilient.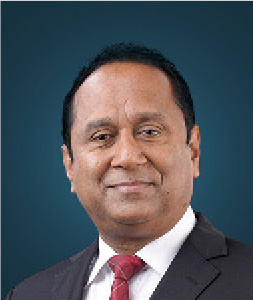 Q: And last but not least, what are Ceylinco Life's future plans?
A: Ceylinco Life will continue to move to digitalise its processes relating to customers as well as internal staff. The company is also working towards fully digitalising its sales process so that interruptions will be minimal even in situations similar to lockdowns.
Digitalisation is the future and the company's key objective is to offer customers convenience while ensuring that their data is protected. In this regard, the customer app will be enhanced further to provide more information and services to users.
Ceylinco Life offers a wide range of products in its portfolio, catering to most customer needs. And we will continue to develop products suited to present-day customers with a particular focus on the impact that COVID-19 has had on the community.
INTERVIEWEE DETAILS
Nanda Jayawardane
Senior Assistant General Manager
Customer Services
Lakshika Keragala
Senior Assistant General Manager
Alternative Channel Partnership and Emerging Business
Shyamala Devi Arulanandam
Manager
Customer Relations
CONTACT DETAILS
Telephone2461461
Email:service@ceylife.lk
Website:www.ceylincolife.com