CEYLINCO GENERAL INSURANCE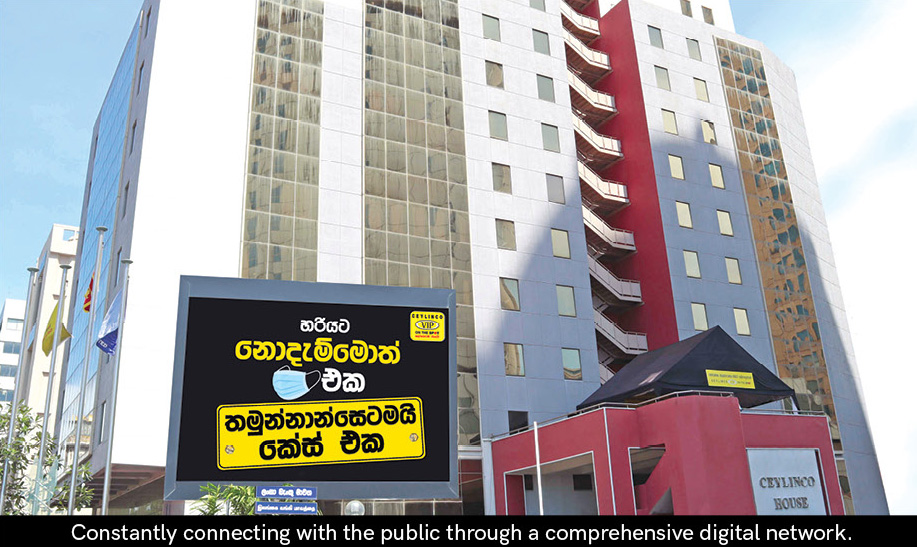 Q: Could you provide an overview of Ceylinco General Insurance's history?
A: Since its humble beginnings in 1988, our company grew from being the smallest player to becoming a market leader in the general insurance sector by 2004, backed by a dedicated team that supported our journey through a long and arduous terrain, which included overcoming resistance from various stakeholders.
We continued along our growth trajectory to be conferred the prize of 'Innovation of the Year' at the Asia Insurance Industry Awards in 2003 in recognition of our renowned groundbreaking innovation – i.e. the Ceylinco VIP On the Spot settlement process.
Market leadership is not the main criteria of doing business but only a feather in our cap. Our main concern is meeting customer expectations while improving the company's bottom line.
Q: How would you describe the role of customer service today?
A: Those who practise this effectively become the ultimate winners. Our philosophy is to support customers in their hour of need.
With the strong belief that we must pay claims for every genuine incident, the company also operates with strong empathy towards customers. This ideology is reflected across all activities and is a part of our slogan as well.
Meanwhile, it is crucial to be proactive about customer queries and concerns, which we continuously train our staff members to be mindful of.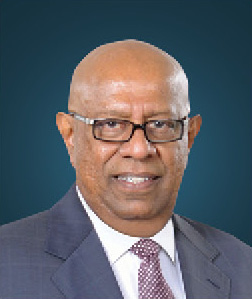 Q: In your view, is customer satisfaction important – and if so, to what extent does it impact customer loyalty?
A: As the saying goes, 'loyalty is a consequence of leadership and leadership is a touchstone of competency.' Across our company, we empower staff who in turn provide their best to customers, garnering their loyalty as a result.
Furthermore, over 60 percent of customers have been with us for decades. Our doors are open to any customer – be it a BMW owner or tuk tuk driver – because we treat all of them equally. This has been the cornerstone of building customer loyalty.
Q: How would you characterise Ceylinco General Insurance's approach to customer service?
A: Happy staff result in happy customers – this is our philosophy.
We encourage employees to treat customers like their own friends. For example, motor assessors and engineers play a major role as they operate on the front line of the business. When a customer has an accident, the staff member goes out and helps that person the way he or she would support a friend in need.
This kind of thinking ensures that customer service takes place in the most appropriate manner. In fact, market research conducted in partnership with Nielsen showed that 39 percent of our customers felt that the motor assessor or risk engineer who visited the site acted like a friend – an attitude we cultivate in our training sessions.
Q: In what ways does the organisation add value to the service experience?
A: Even during the first lockdown, we operated without service interruptions. The head of our call centre managed its operations entirely from his residence, ensuring that customers were taken care of on time.
In addition, he kept several call centre agents under his roof and fed them as they were not allowed to travel outside. This is an example that reflects our commitment to customers.
Q: And how does Ceylinco General Insurance measure customer service quality?
A: Every customer who makes a claim receives follow up calls so that we can assess our service quality.
The first is conducted on-site as soon as the motor assessor completes the assessment. The next day, we follow up to see if the customer has been instructed on the next steps and if he or she is satisfied. This feedback loop continues until the customer's needs are met.
INTERVIEWEE DETAILS
Patrick Alwis
Chairman
Chief Executive Officer
Telephone:2393939
Email:ceylincoinsurance@ceyins.lk
Website:www.ceylinco-insurance.com