BARISTA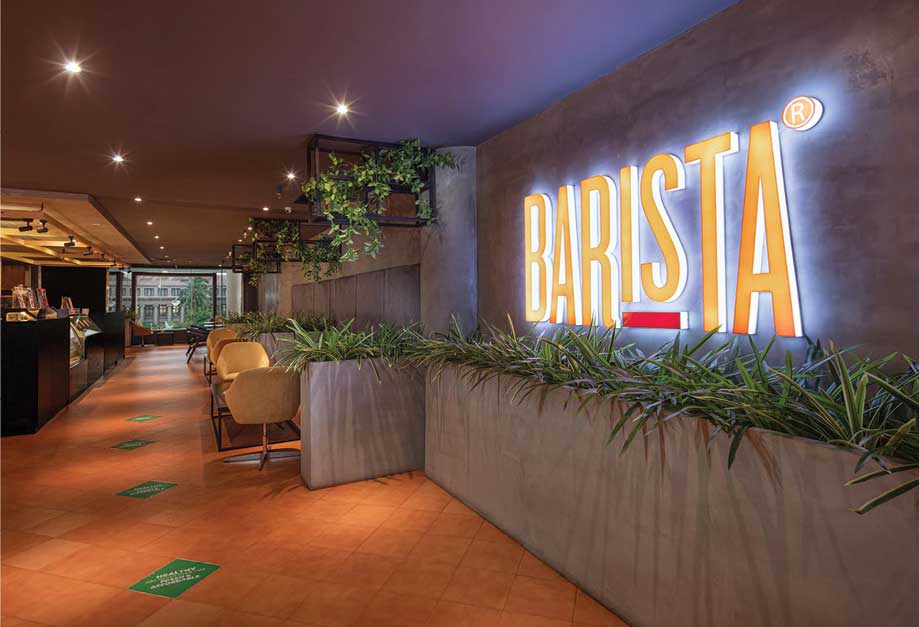 Q: Is customer satisfaction vital and does it impact brand loyalty?
A: At Barista, customer satisfaction is our primary objective; we consider it to be the purpose of our existence.
We have realised that making customer satisfaction central to our brand identity isn't simple and nor is it a singular task but a strategic decision; it is a transformational process for the entire organisation.
It is our belief that customer satisfaction and loyalty are perfectly correlated as how customers feel – and store, retrieve and reconstruct their memories of every interaction with our brand – influences their loyalty towards us. Therefore, we want all customer encounters with us to be satisfying, vibrant, engaging, energising and certainly worth remembering.
Q: Could you describe the role of customer service in the prevailing landscape?
A: Serving customers goes beyond a generic service; it should be about delivering customer experiences that magnify the brand's value and promise, both repeatedly and consistently.
Modern day customers have raised the bar on service expectations. Organisations that do not take customer service seriously will be at a distinct disadvantage; if the service experience does not match their expectations, frustration manifests, trust is undermined and brand erosion occurs.
Great customer service can be a compelling, consistent and sustainable point of differentiation. It should add value to the target market by driving home the essence of the brand.
The involvement of senior management is vital to researching customer expectations, and designing matching service and product standards. Furthermore, their commitment is necessary to establishing the required operational infrastructure and creating a culture that preserves quality.
Marketing also plays a significant role in forming and expressing accurate customer service standards, to prevent gaps between expectation and service delivery. This in turn results in satisfied and loyal customers.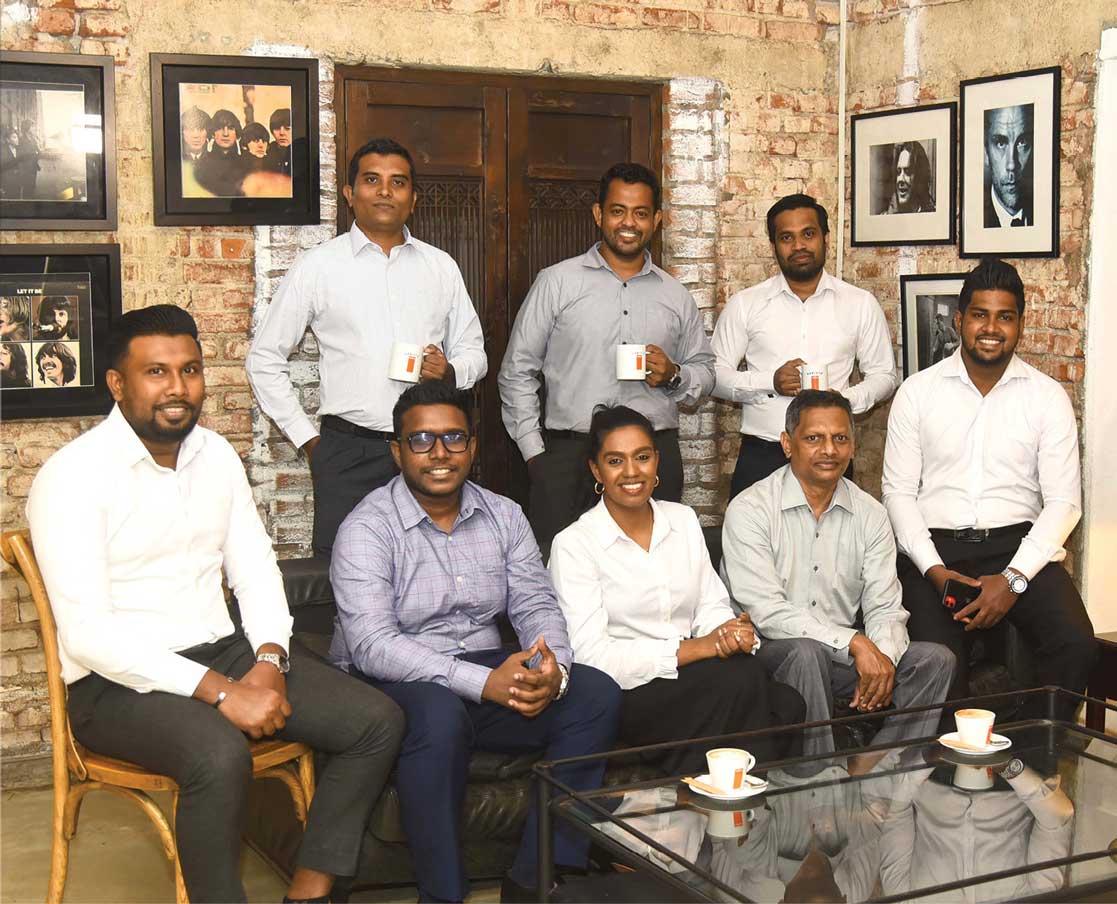 Q: How does Barista approach customer service?
A: Barista embeds customer service into the organisation's DNA through initiatives involving change management, open communication and instilling collective brand responsibility across all departments.
We align human resource strategies and functions to ensure brand development and enhancement.
Our human resources department plays a vital role in carrying out brand enhancement initiatives, be it to conduct a complete training and development programme for our baristas, implement an incentive plan for following service guidelines diligently or simply send a letter of appreciation upon receiving customer compliments.
One of our firm beliefs is that the high volume of sales is a byproduct of quality customer experiences. Therefore, we encourage outlet managers to focus on delivering a branded customer experience rather than merely meeting sales targets.
Q: What strategies does the organisation employ to add value to the customer experience?
A: It all begins with a perfectly brewed cup of coffee and serving fresh quality food.
When adding value to the customer experience, we focus on critical areas such as employee training, responsive communications, effective use of technology and understanding customer requirements. Barista has also invested in a customer relationship management (CRM) system that helped it win customer loyalty. However, we are fully aware that this is merely a tool.
The essence of human interaction is fundamental for demonstrating who we are to customers. As a result, we have also invested heavily in developing employee skills to deliver an unforgettable experience, creating a branded customer service.
We know it is reasonably easy to design and produce a perfect product in a controlled factory environment, but it is much harder to deliver perfect service in an incredibly random and unpredictable cafe environment.
Therefore, we always try to enrich staff members with knowledge, skills, information, tools, techniques and ideas that assist them in providing outstanding care every time a customer interacts with us.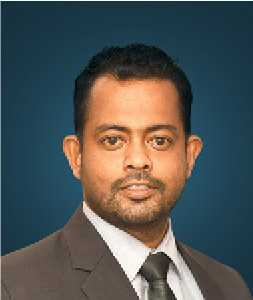 Q: Could you shed light on the organisation's future plans?
A: Barista is positioned as Sri Lanka's largest coffee chain today. We did not suspend our expansion efforts even during the pandemic; five outlets were opened and brand accessibility was increased. Our aim is to become the undisputed leader in the cafe sector.
Coffee is still a premium experience to most in the local community. This is due to its price, and the high capital expenditure and overheads in the sector. As a market leader, we have a greater responsibility to develop this segment, and have decided to use innovative and alternative channels to reach out to new customers – to increase Barista's consumer base and consumption frequency.
The intention is to grow our business through partnerships with global and local delivery platform providers, the Barista e-shop and our recently launched Barista mobile app.
As a company, we plan to reach new areas – especially tourist hotspots such as Ella, Mirissa, Arugam Bay and more suburban areas – by franchising with local entrepreneurs who are interested in operating a Barista cafe to offer international coffee and service standards.
INTERVIEWEE DETAILS
Dilupa Pathirana
Chief Executive Officer
CONTACT DETAILS
Telephone:2553165
Email:info@barista.lk
Website:www.barista.lk