COVER STORY

COMPILED BY Yamini Sequeira
DR. KULATUNGA RAJAPAKSA
Emeritus Managing Director
DSI Samson Group
ENCOURAGE THE SME SECTOR TO EXPORT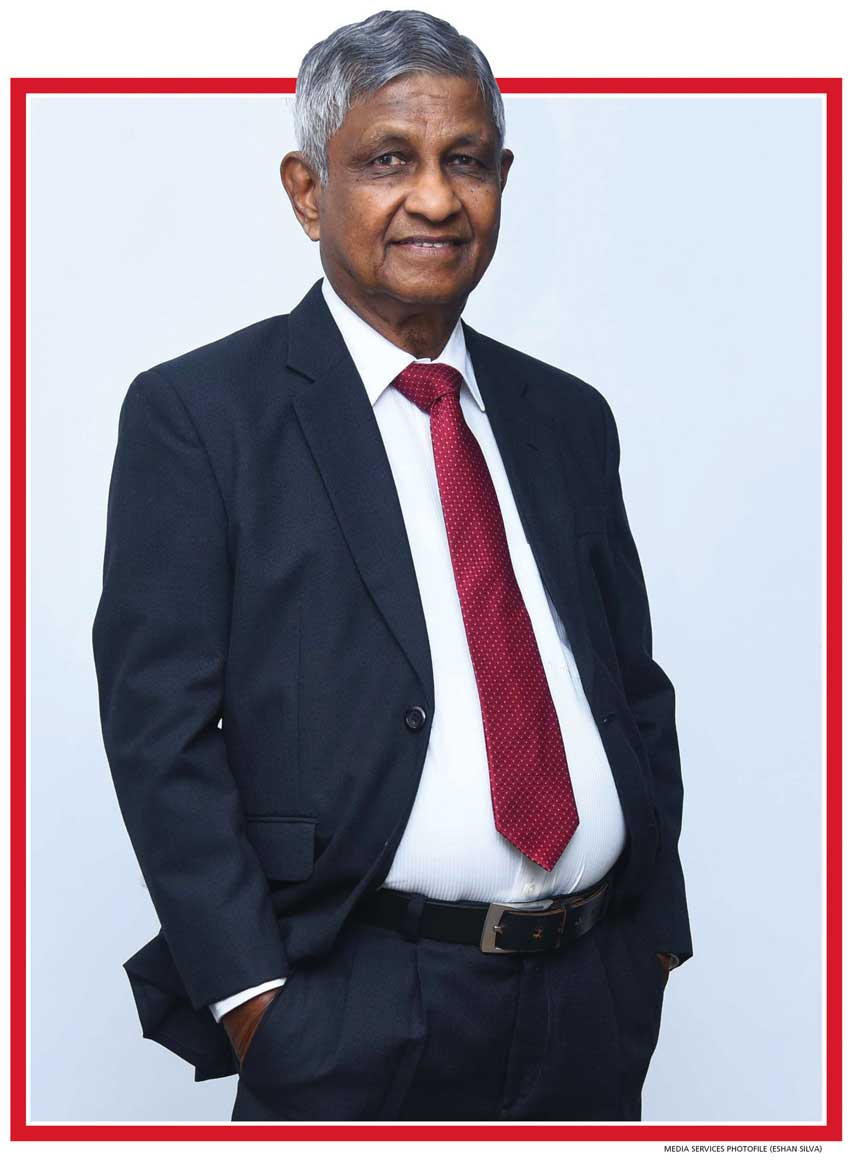 The long-term solution to the economic crisis facing Sri Lanka is to build the export sector. While this is a universally acknowledged fact, the path to achieving it has been peppered with roadblocks; and unless they're addressed without further delay, expanding the export sector will remain a pipe dream.
Emeritus Managing Director of the DSI Samson Group Dr. Kulatunga Rajapaksa believes that "the export sector first needs the basics in place – such as an uninterrupted supply of electricity, water and energy; the immediate revision of archaic labour laws and regulations to boost productivity; export rebates and tax concessions; and no political interference in salary increments of private sector employees."
Presently, all private sector employees are being paid fixed salaries instead of there being a productivity-based wage structure. Rajapaksa calls for an efficient compensation system to terminate nonproductive employees and retain the retirement age at 55 so that the private sector has the discretion to extend it on the basis of efficiency.
Reestablishing political, economic and social stability in order to attract foreign direct investments (FDIs) – and building trust among international investors – is the need of the hour, he emphasises.
Streamlining legal and administrative procedures, establishing a simplified income tax structure and improving the ease of doing business are among the other imperatives.
Rajapaksa notes: "One sure-fire way of expanding the export sector is to encourage SMEs to export by offering low-cost finance with guidance provided by the Export Development Board (EDB)."
"A change in monetary policy is also needed to facilitate online sales by strengthening payment gateways. Export marketing can be strengthened further by establishing advanced laboratories for quality and other certifications," he posits.
Commenting on the main roadblocks, he notes: "The high cost of finance prohibits badly needed capital investment in line with the latest technology. A negative image of Sri Lanka in the media is worrisome to buyers and [our] foreign missions must do more to promote exports."
Exporters also face difficulties in branding industrial and agri products in the global market due to the high cost of formalities. "The serious fluctuation of freight rates for both imports and exports due to the non-availability of vessels further impacts the sector," he adds.
Rajapaksa elaborates: "We also need to extend our perspective to promote value addition in exports and restrict the export of non-value added products."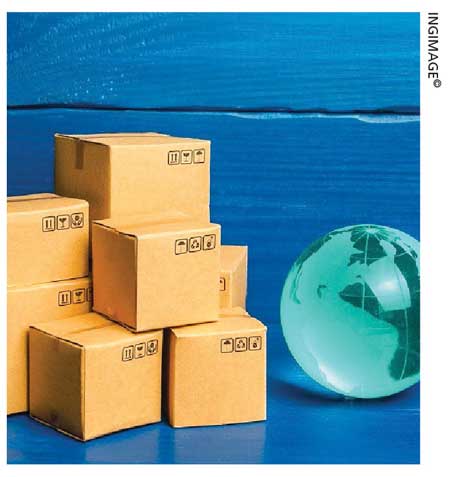 "For instance, we can encourage value addition of selected minerals such as graphite and ilmenite, by entering into technical and financial collaborations with foreign companies while ensuring that local partners hold the majority shares. Considering the potential of the IT sector, Sri Lanka also needs to produce more graduates in this field," he explains.
He recommends the promotion of agro-processing companies for exports since value addition in agri-products is comparatively higher than industrial exports such as garments.
A master plan for the rubber industry is also needed to grow exports of natural rubber products by increasing production and productivity in plantations.
He says: "It would be pertinent to learn from success stories of other countries, which have extended structured export rebates based on the extent of value addition, subsidised bank interest rates, offered duty rebates on imported raw materials and given priority to export-oriented industries when rationing fuel."
In order to ensure that 2023 will be better for the economy, Rajapaksa recommends that "banks should release the foreign exchange required to import raw materials for exports; allow transfers of foreign currency from other export-oriented companies to import raw materials; and extend subsidised interest rates and tax-free status."
"This will ensure that all proceeds from exports are brought back to the country and more companies will begin exporting to enjoy these benefits. It will also help ease the foreign exchange crisis to a great extent," he surmises.
One sure-fire way of expanding the export sector is to encourage SMEs to export by offering low-cost finance with guidance provided by the Export Development Board