COVER STORY
COMPILED BY Yamini Sequeira
HASITHA PREMARATNE
Managing Director
Brandix Lanka
A CALL FOR FREE TRADE AGREEMENTS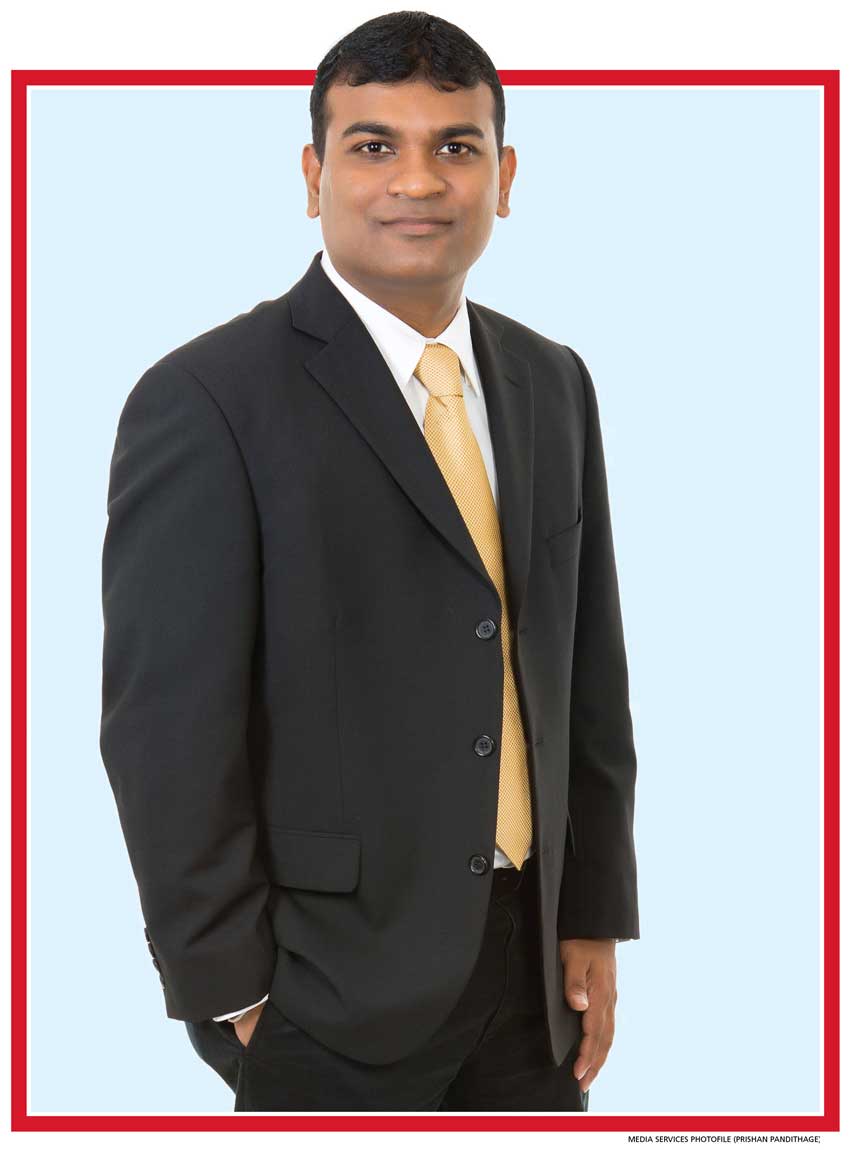 The apparel industry has been a pillar of Sri Lanka's export earnings amid the foreign currency crisis. However, pros­pects for the first few months of this year are bleak since the US and EU markets experienced a slowdown in clothing sales towards the end of 2022.
As a result, buyers have been carrying high levels of inventory and this has led to a reduction in orders for Sri Lanka's apparel industry.
Commenting on this, the Managing Director of Brandix Lanka Hasitha Premaratne says: "This is an issue not only for Sri Lankan suppliers but all global suppliers, as well from key sourcing locations such as China, Vietnam, Bangladesh, Cambodia and Indonesia among others."
"While the impact of this slowdown is expected to continue at least during the first half of 2023, we are hopeful that a recovery will gradually start setting in from that point."
He believes the drop in volumes has more to do with the global economic slowdown and high inventories being held by buyers, rather than the situation here in Sri Lanka per se.
On a positive note, Premaratne explains that the initial apprehension felt by overseas buyers about the economic crisis in Sri Lanka has eased somewhat: "While some buyers did have concerns about possible disturbances to supplies in mid-2022, the industry demonstrated resilience and maintained its momentum right through the economic crisis."
Commenting on how competitive Sri Lanka is as a manufacturing hub, he avers: "Currency depreciation has definitely helped us stay competitive and boosted our cost competitiveness. The sharp rise in inflation has offset part of the benefit from the exchange devaluation while a larger portion has been passed onto customers to win new business during the global slowdown in demand."
One of the key advantages Sri Lanka holds is that over the last three decades, its apparel industry has built a strong reputation for ethical manufacturing.
Premaratne elaborates: "Our labour and environmental compliance have set benchmarks. We have elevated to stay ahead in the sustainability journey, and lead the global apparel supply chain in the context of environmental, social and governance (ESG)."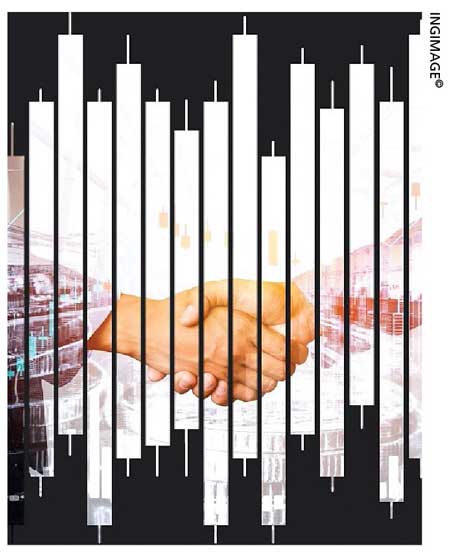 "With a larger portion of supply chain partners for fabric, elastic, thread, printing, packing materials etc. now located in Sri Lanka, we have been able to offer faster turnaround times to our buyers. And better logistics connectivity has helped us stay competitive among peer countries," he maintains.
His wish list for the industry includes productivity enhancements led by digitalisation while underscoring the need to accelerate automation, since "Sri Lanka is lagging behind in this regard compared to its peers."
Sri Lanka should "elevate product capability to shift to higher end product categories," he adds.
However, the economic crisis has not only increased borrowing costs but also limited the availability of dollar liquidity to fund working capital and expansion.
"Capital investment to support automation will be huge and the industry will need to access funds to make rapid progress. Many buyers are looking to move part of their businesses from China to alternative destinations due to the pandemic-induced challenges and geopolitics. Our good relations with China should be leveraged better to direct a larger portion of this business to Sri Lanka," he urges.
He continues: "The Indian domestic market is growing rapidly and we should increase supply to India through a Free Trade Agreement (FTA). FTAs with other key economies to export duty-free will be crucial to growing apparel exports to the next level."
Looking ahead, Premaratne notes: "Amid the global economic slowdown and lower demand, we can expect industry consolidation across the globe. We have seen this phenomenon after every crisis and it is reasonable to expect it this time as well."
Many buyers are looking to move part of their businesses from China to alternative destinations due to the pandemic-induced challenges and geopolitics