COMMONWEALTH PRAISES EFFORTS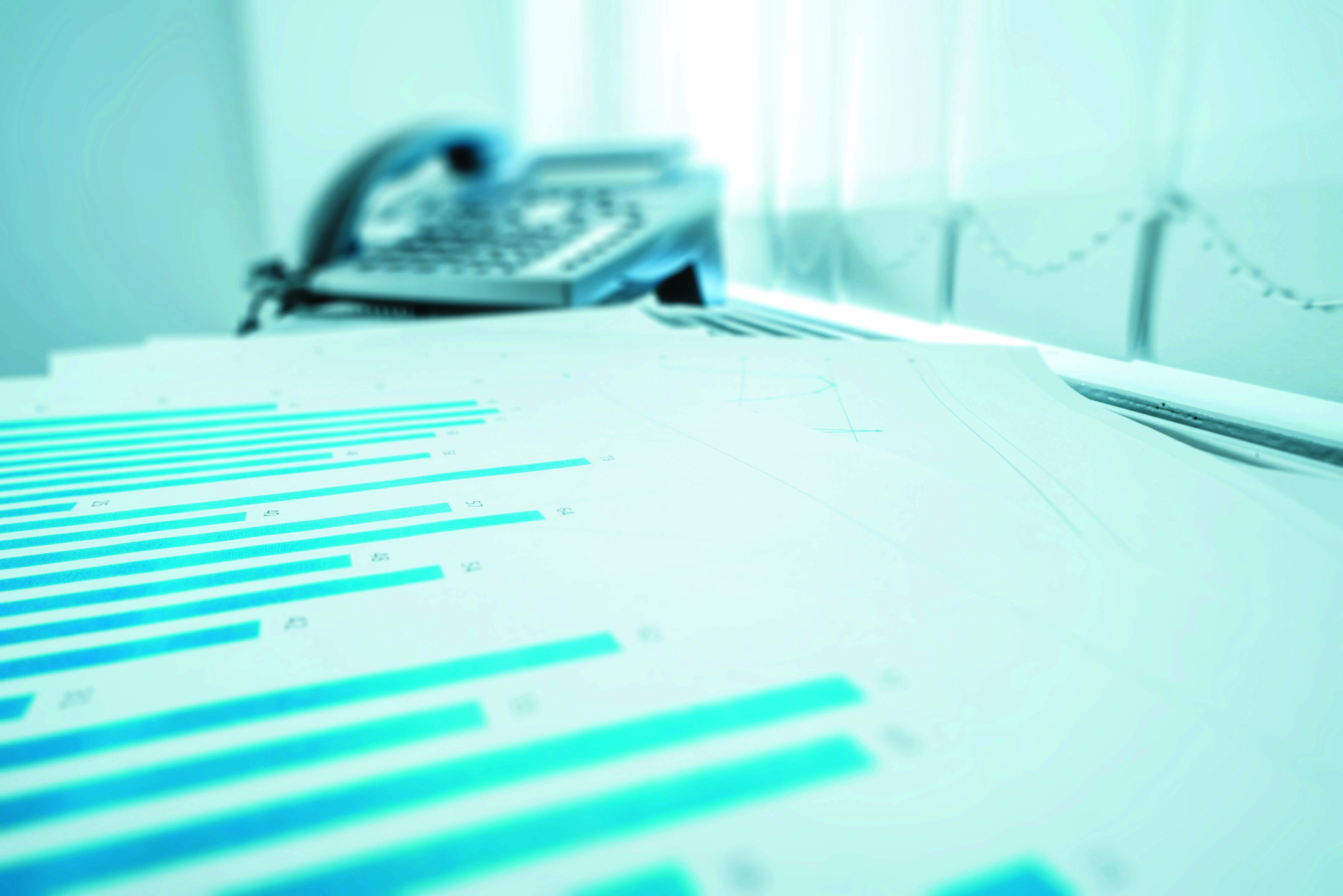 Commonwealth Secretary-General Patricia Scotland commended Sri Lanka's progress in strengthening democracy and reconciliation, and restoring human rights. She praised the island nation's resilience that has been evident in the return to normalcy following situations such as the tsunami disaster of 2004 and the war of nearly three decades that ended in 2009.
Congratulating President Maithripala Sirisena and the government on the positive developments taking place, she said Sri Lanka's progress in many fields is appreciable and that many countries could learn from Sri Lanka's success story. The president requested that the Commonwealth extend its support and assistance in dealing with the two major challenges of illegal drugs and climate change.
Scotland vowed that the Commonwealth would continue to extend its support to the island nation's efforts towards development, reconciliation and human rights, and to also assist Sri Lanka in enhancing its bilateral trade and investment negotiations under the proposed Commonwealth best practices framework.