CELEBRATING YOUTH AND OLD AGE
The International Day of Older Persons and Children's Day are two significant events observed on 1 October. However, as these two important international dates coincide, it seems that most of the focus is on children rather than older persons.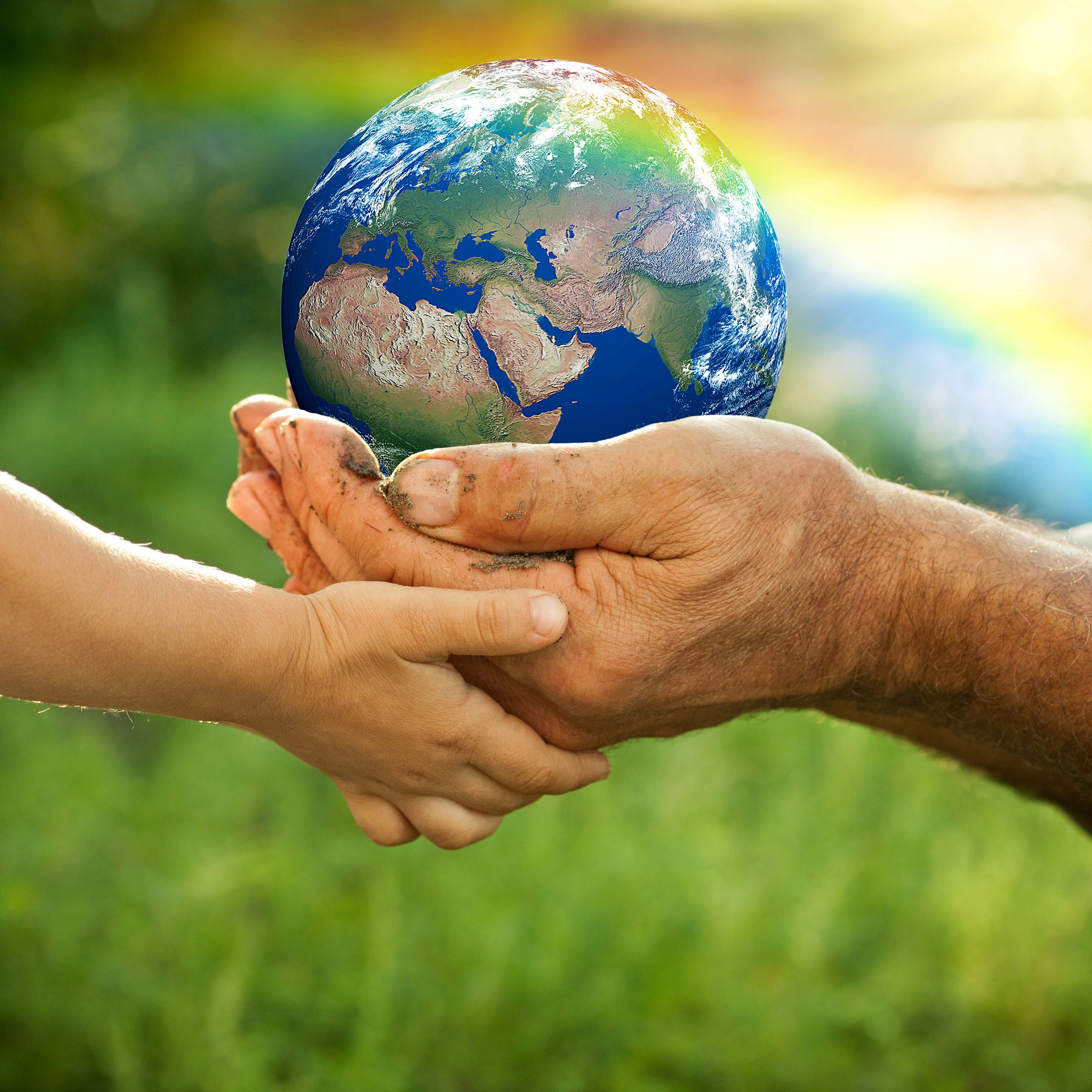 Prime Minister Ranil Wickremesinghe took the opportunity to comment on this, stating that both childhood and old age are two important stages of life where assistance, love and protection are needed more than in any other stage of life – older people deserve equal respect and acknowledgement, and it is essential that they are protected and taken care of; a robust arrangement must be in place to ensure that the needs of senior citizens are addressed.
He also stated that children should be provided with the best education, healthcare and other facilities that remove all hindrances towards a brighter future. Moreover, the prime minister expressed his belief that collectively, we can achieve a world that is secure for both our children and senior citizens.