CALL FOR CONTROL OF ALCOHOL
President Maithripala Sirisena stressed the importance of alcohol control and the need to tackle alcohol issues in an address at the side event on alcohol, noncommunicable diseases (NCDs) and sustainable development at the UN General Assembly high-level meeting on the prevention and control of NCDs.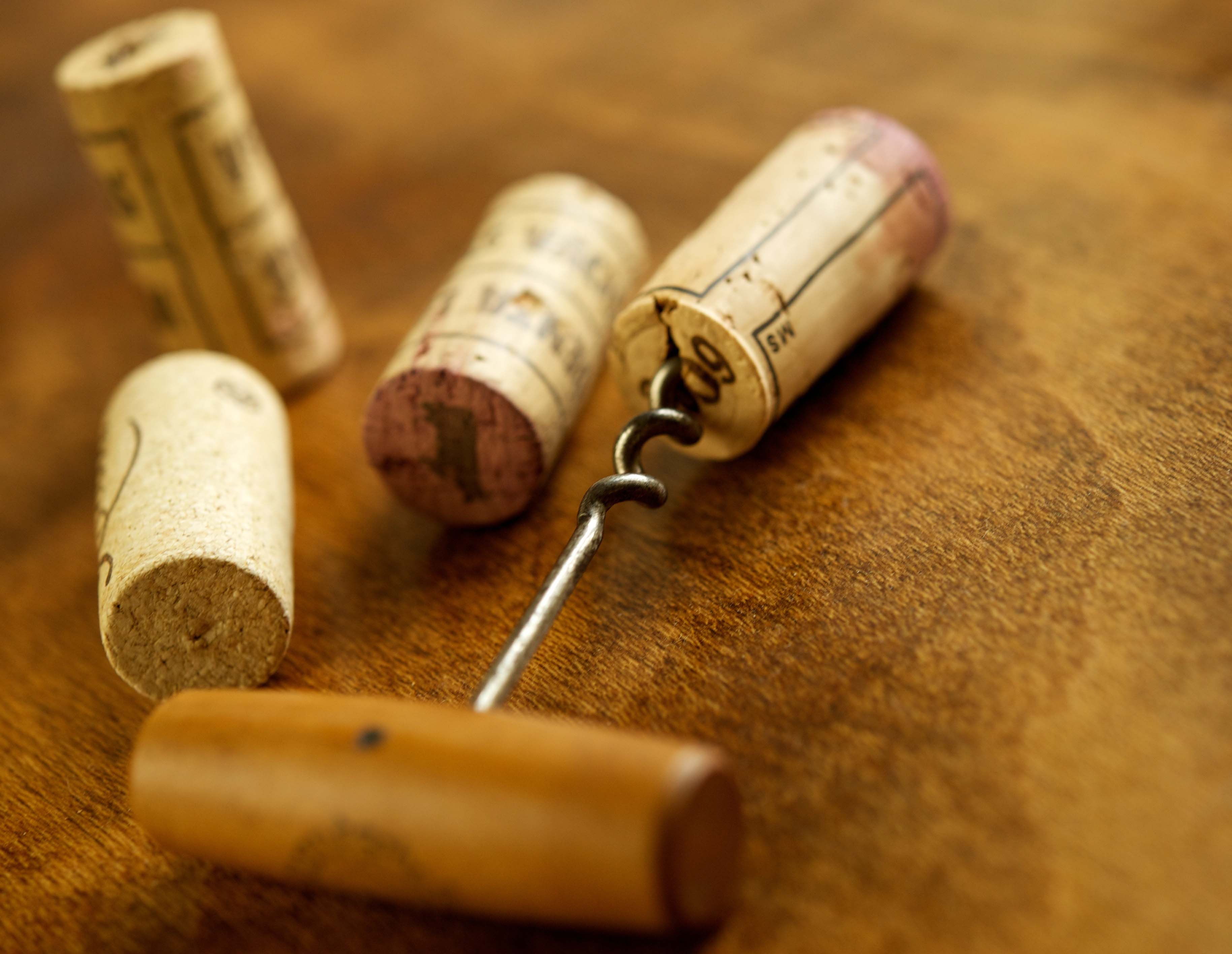 The president's speech largely focussed on the role of social media and entertainment channels in advertising alcohol and related products, and the need to curb the same.
He stated that he would wholeheartedly endorse a legally binding international treaty for alcohol control as alcohol use proved to be a serious impediment to the growth and development of the country, and a hindrance in the government's fight against poverty.
In addition, he outlined the various steps that have been taken by Sri Lanka to gradually control the consumption of alcohol in the country with the Tobacco and Alcohol Control Act being one such measure that prohibits all direct and indirect advertising.