SRI LANKA ARMY TURNS 69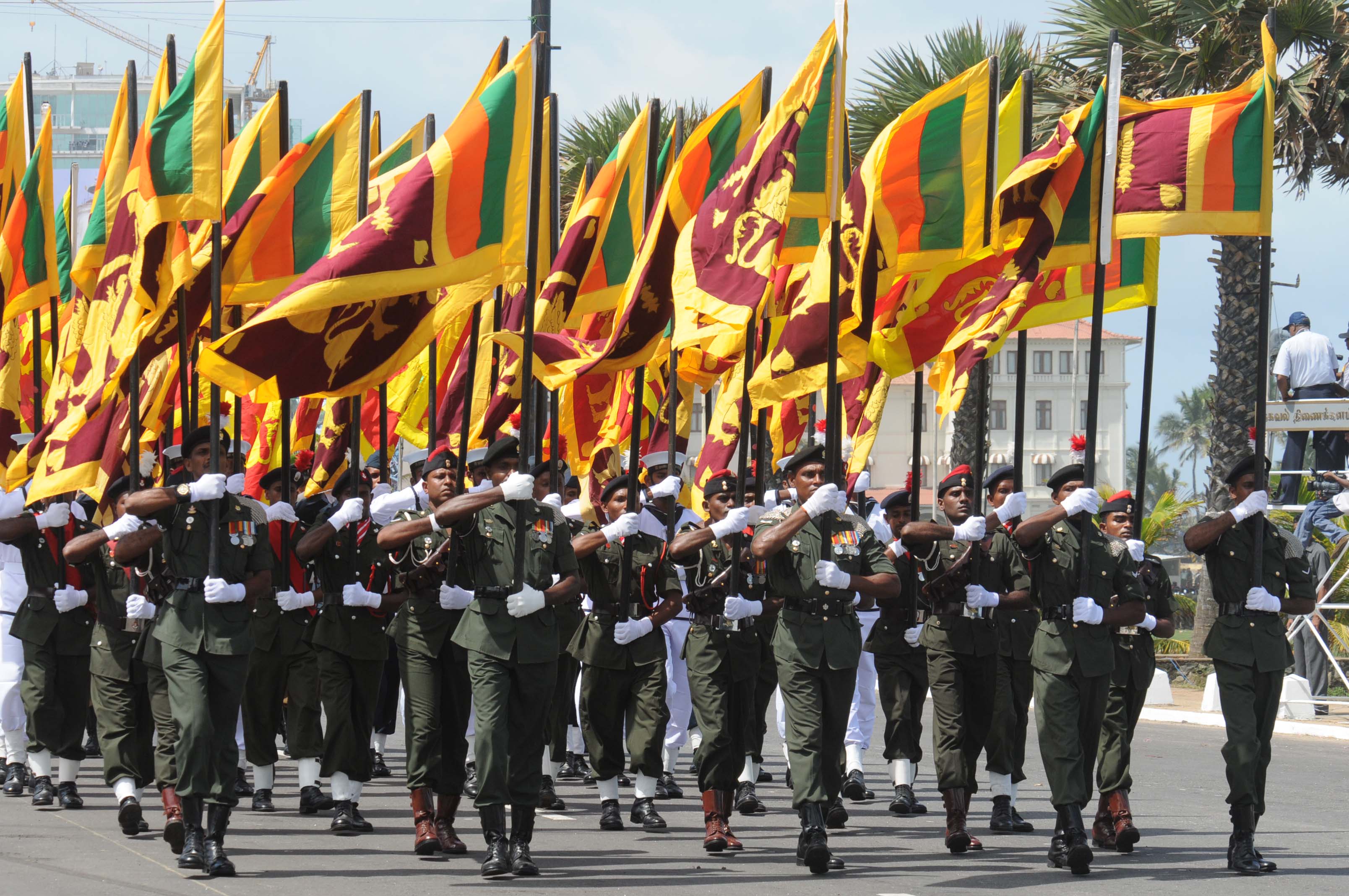 The Sri Lanka Army, which is credited for having salvaged the country from a 26 year conflict, turns 69 this year. The 69th anniversary of the army will be observed on 10 October – also known as Army Day – but a series of commemorative ceremonies has already begun.
Celebrations commence with the traditional flag blessing ceremonies during a series of Buddhist, Catholic, Islamic and Hindu religious observances, the first of which took place in Kandy on 28 September.
Offering pujas, giving alms and invoking blessings on army flags constitute a majority of these ceremonies jointly organised by the Army Buddhist Association, Army Christian Fellowship, Army Muslim Association, Army Hindu Association, Security Force Headquarters – Central, Security Force Headquarters – Wanni, Security Force Headquarters – West, Directorate of Personnel Administration, Directorate of Rehabilitation, Office of the Director General of Army Health Services and the Army Headquarters Battalion.
Commander of the Sri Lanka Army Lieutenant General Mahesh Senanayake will be the chief guest at the 69th anniversary and Army Day ceremonies, and will be joined by senior officers and other rankers of the army.