COMMERCIAL BANK OF CEYLON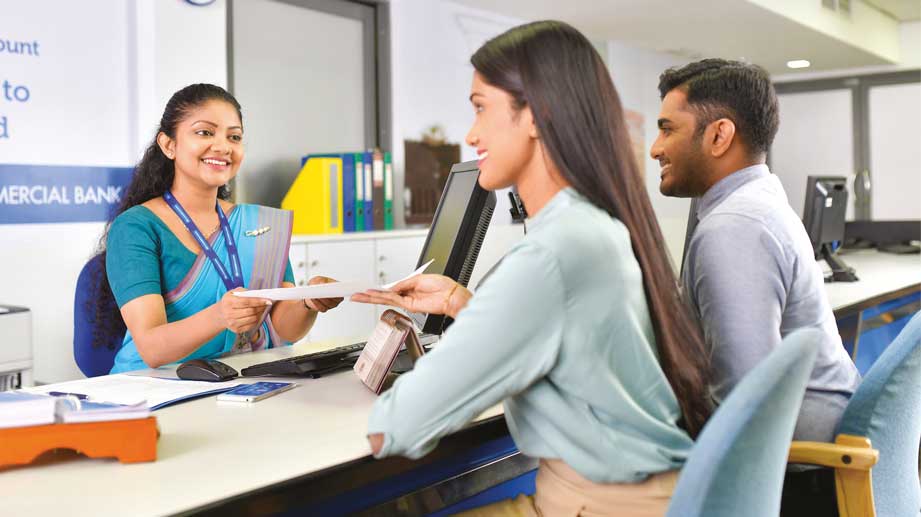 Driven to be the most technologically advanced, innovative and customer friendly financial services organisation in Sri Lanka, and poised for further expansion in South Asia, Commercial Bank of Ceylon is one of the country's leading private sector banks. Its profitability is backed by a strong brand, a network of 268 branches and 932 automated machines in Sri Lanka, 19 outlets in Bangladesh, and operations in Myanmar and the Maldives. The only local bank to be ranked in the Top 1000 World Banks by The Banker magazine of the UK – a feat it has achieved for 11 consecutive years – the bank commands respect in all its endeavours.
Q: What are the main attributes of the bank's image?
A: We consider stability and trust to be the two key attributes of our corporate image.
With a rich history of over a century, the bank has been associated with stability, financial strength, service quality, technology and rock solid dependability since its inception. All these attributes translate into the principal virtue of trust, which is indispensable in the financial services industry.
The quality of our products and services, and commitment to serving customer and community needs, are also attributes of the bank's image.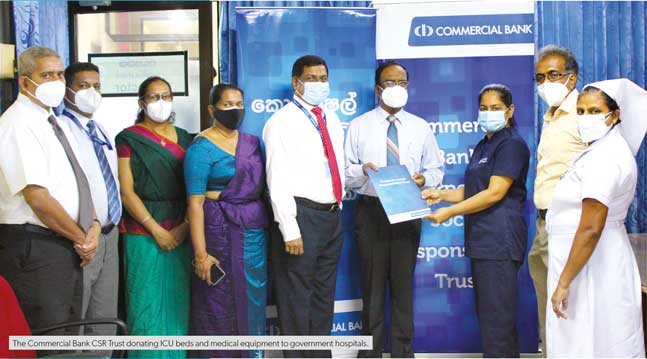 Q: Does respect in the workplace help nurture admiration for an organisation?
A: Organisational culture is a very important aspect of a business' corporate image. Your team members represent the brand and its values; and how well they are treated and empowered will ensure the quality of customer service. It is of paramount importance to ensure that every member of your team is respected, empowered and provided with opportunities to grow in their spheres of work. This is the reason most corporates are investing more in developing, upskilling and nurturing human capital.
A transparent, mutually respectful and nurturing organisational culture will strengthen employees' loyalty, and enhance a corporate's reputation among stakeholders.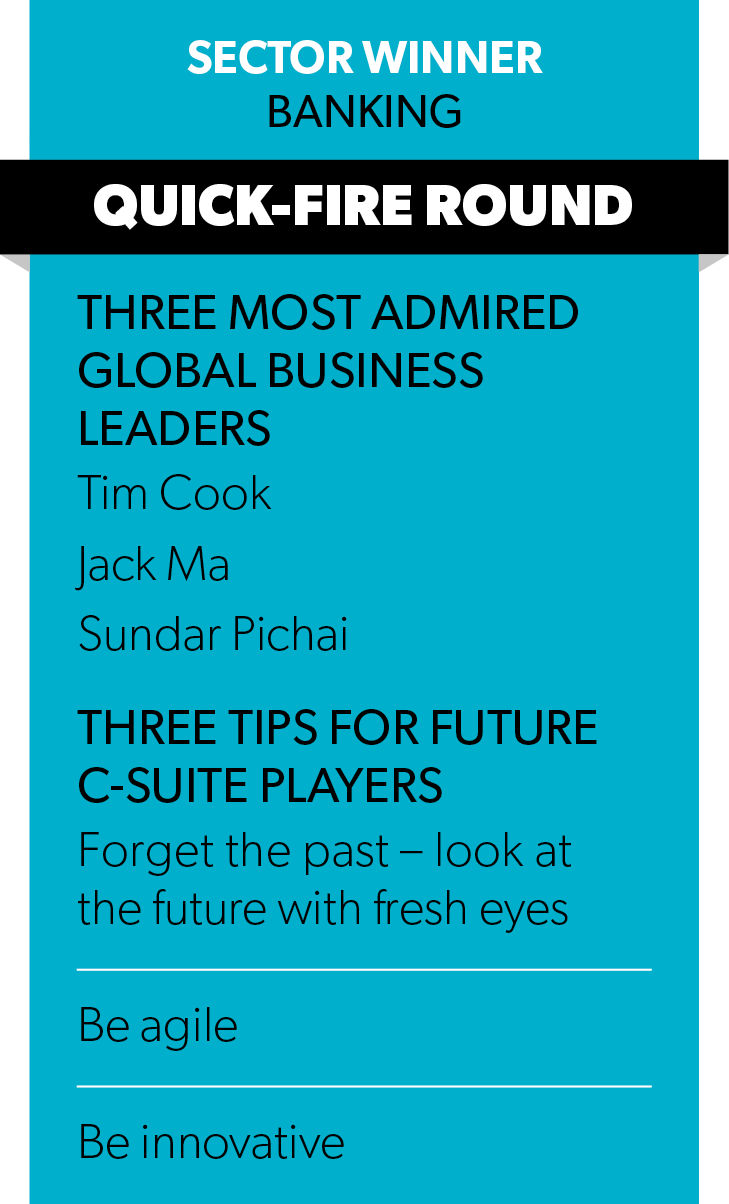 Q: How does corporate reputation give businesses a competitive edge?
A: Corporate reputation is one of the most important aspects of a financial services organisation. Customers and stakeholders place a great deal of trust in you, which is often based on reputation and peer recommendations.
It is easy to achieve outstanding financial performance but extremely difficult to earn the respect of stakeholders and the general public. It takes many years of stable financial performance, demonstrated commitment to transparency, customer focussed operations and in short 'walking the talk' to build a strong reputation.
Q: In your opinion, what is the role of social responsibility in the 'corporate respect' equation?
A: A corporate operates in society. Therefore, it cannot avoid the societal or environmental changes that occur, as direct or indirect results of business operations.
However, if an organisation is committed to conducting sustainable practices, and adopting business plans that focus on quality and long-term growth rather than short-term gains, it can maintain its reputation while caring about society and the environment.
At Commercial Bank, we take social and environmental responsibility seriously. A structured CSR trust and documented sustainability policy framework ensure that our efforts are strategic and impactful, and executed transparently.
This year, we became the first bank in Sri Lanka to achieve 100 percent carbon neutral status, demonstrating our commitment to sustainability.
Q: And finally, how important are stakeholder perceptions?
A: Perceptions are crucial – especially in financial services. Financial decisions are very sensitive and many are influenced by customers' perception about an organisation.
A negative perception – even without hard evidence – can drive customers away. Therefore, managing perceptions is as important as managing the business. Organisations have to ensure that perceptions about them can stand the test of actual experiences created for stakeholders and are backed by a solid foundation of performance.
We are humbled to have been ranked as the most respected bank in Sri Lanka by businesspeople for the 17th successive year, which speaks volumes about their perceptions about us.
Commercial Bank strives to be a pioneering institution in the spheres of digital and mobile banking. With a diverse product range catering to customers from all walks of life, as well as a range of digital banking solutions for business and individual clients, the bank is cementing its stance as a technologically advanced financial institution in Sri Lanka.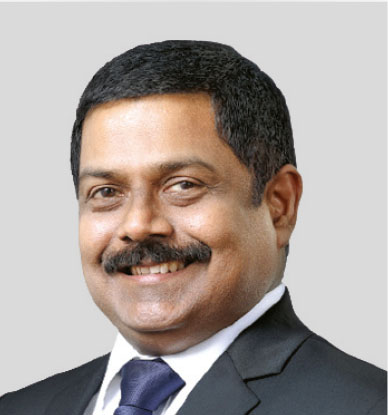 www.combank.lk