BANGLADESH
GARMENT AND AGRI TERRITORY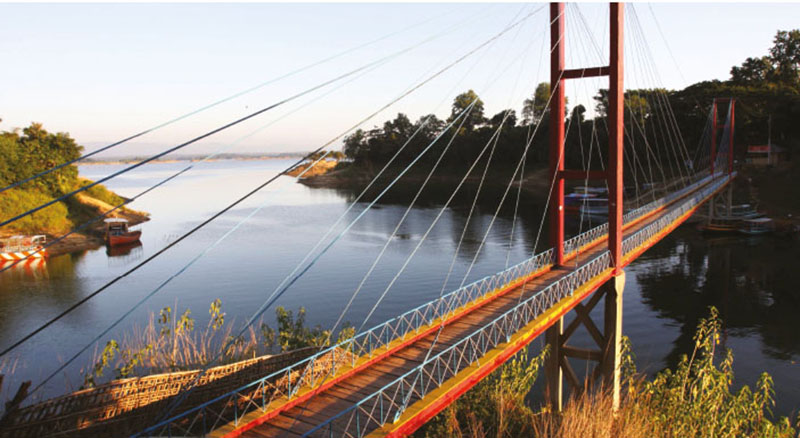 The economies of Sri Lanka and Bangladesh have much in common. Both rely on the ready-made garment (RMG)   and agriculture sectors, and non-resident workers for employment, foreign remittances, foreign direct investment (FDI), exports and general economic development.
These sectors are among the mainstays of Bangladesh's booming economy, which according to the Asian Development Bank (ADB) achieved GDP growth of over six percent for the sixth consecutive year, with 7.1 percent recorded in 2016. In the prevailing slow growth global economy, this is a remarkable feat. Furthermore, economic growth is likely to remain robust at around six percent in the coming years, according to the ADB and Moody's.
The country's main export and largest contributor to GDP is RMGs. It employs four million people of whom more than 80 percent are women from rural villages working in over 4,500 factories. As such, the composition of a garment factory in Sri Lanka and Bangladesh is similar, and could foster knowledge sharing between industry professionals.
The RMG sector's success in Bangladesh is a primary reason for business travel to that country. It provides industry professionals in Sri Lanka insights into the machinations of the world's second largest RMG manufacturing market (after China) and opportunities to network with leading international fashion brands.
However, Bangladesh's RMG competitiveness stems largely from the abundance of low paid labour and high capacity that Sri Lanka cannot match. Yet, there are lessons to learn from its factories especially in the empowerment of women and poverty reduction through dispersion of income; because unlike in Sri Lanka, inequality in Bangladesh has remained low and stable.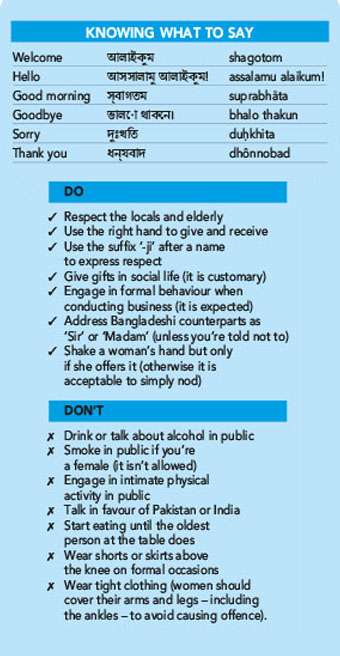 Bangladesh's economic recovery is remarkable; it has uplifted numerous households from extreme poverty. According to a World Bank report published in 1991, over 40 percent of the country's population lived in extreme poverty. The transformation has been fuelled by the RMG sector, which contributes 14 percent to Bangladesh's GDP and accounts for a staggering 82 percent of its exports.
The NGO and microfinance sectors are other actors in mitigating poverty. While extreme poverty remains low in Sri Lanka, affecting about 1.8 percent of the population, a shocking 45 percent of the citizenry lived on less than US$ 5 a day in 2013, according to the World Bank.
Business travel to Bangladesh may provide insights into the intricacies of microfinance, the necessary skills development, and technological and process innovations to remain competitive and relevant in the global RMG sector.
Another possible reason for business travel to Bangladesh is its agriculture sector, which also plays an important role in reducing extreme poverty. This sector has developed in leaps and bounds over the years and the country has achieved food security.
As in Sri Lanka, the agriculture sector employs most of the labour force especially in rural areas. For agriculture professionals, business travel to Bangladesh could provide opportunities for knowledge sharing, problem solving (especially on the effects of climate change) and technology transfers.
In addition to these economic mainstays, there are burgeoning sectors such as life sciences, which was a 1.1 billion dollar industry in 2013. Many of Bangladesh's pharmaceutical companies (which meet 97% of domestic demand) welcome foreign investment. The government offers a range of incentives for foreign investment in many sectors including RMGs, energy, power and infrastructure. Daily flights between Sri Lanka and Bangladesh take a little over three hours.