ADVERTORIAL
99x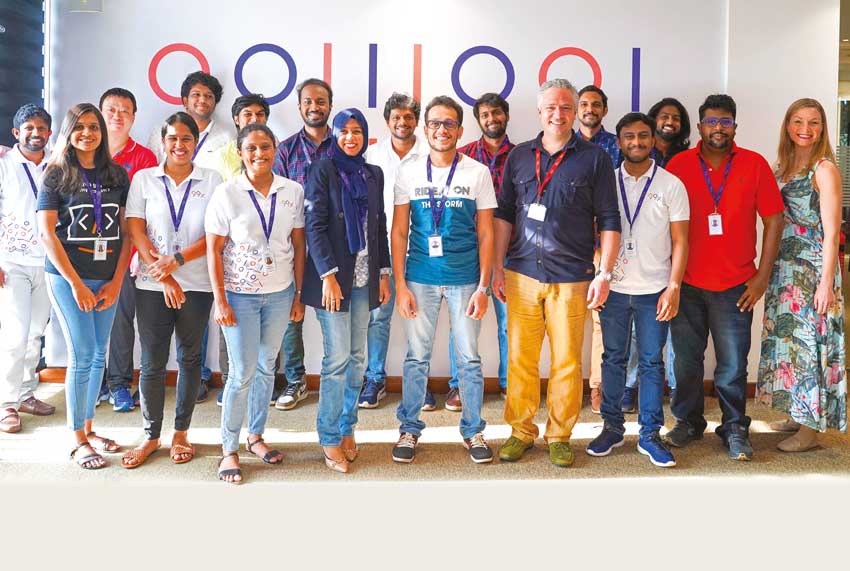 Q: When it comes to employees, how would you define the workforce dynamics at 99x?
A: They say the culture of a company is on display during a crisis. During the pandemic, we saw how our teams stepped up and went beyond their level of responsibility.
The innovative culture, and an open and diverse workplace that allows our people to pursue their personal blue oceans, have created many leaders at different levels. In this context, 99x follows a philosophy called 'leaders without titles' where we encourage everyone from an intern to a manager to be a leader despite what their title may be.
Q: How are your corporate objectives segmented and worked on?
A: At 99x, corporate objectives are broken down into key result activities that all employees can work on while knowing that their efforts directly impact the long-term objectives of the company.
Finally, everything is mapped to a balanced scorecard, showing every individual's contribution to achieving organisational goals.
Our workforce dynamics also have processes embedded into it across the board as we focus on ensuring quality and predictability in whatever we do. This makes our work internationally compliant and ensures we maintain the same level of service when we're operating 6,000 miles away from customers.
Q: In your opinion, how can awards and accolades solidify a corporate's reputation as a trustworthy brand?
A: We view the recognition 99x receives as a continuous validation of our efforts in the global marketplace as year on year, the company strives to on-board new customers, launch new services and venture into new markets.
In the last year alone, we on-boarded more customers than in any other year so far, ventured into a new geography and received a US$ 20 million investment from a Scandinavian private equity firm.
Q: And what are the benchmarks set by such awards and accolades, in your assessment?
A: Accolades from esteemed organisations support us in reaching such milestones as it assures external entities of our trustworthiness and the strength of 99x's corporate performance.
Additionally, such platforms allow us to benchmark ourselves against the best in the industry and continuously improve ourselves.
Q: In which ways do the awards and accolades that 90x has won translate into its employees and vice versa?
A: Now more than ever, as we increasingly move towards working in a hybrid work from home environment, awards help create a sense of pride and accomplishment about the company among our people.
It also increases employees' sense of belonging and helps validate their efforts in working towards the organisation's long-term goals. Similarly, all the recognition we receive is thanks only to the untiring efforts of our people and is truly a testament to their dedication to 99x.
Q: Can you explain your corporate social responsibility (CSR) policy?
A: We strongly believe in creating an impact on communities around us as a responsible corporate citizen. Our philanthropic activity takes place through a volunteer driven team with all activities spearheaded by a group of passionate employees.
Q: And as far as CSR is concerned, where does your focus lie and what initiatives has 99x undertaken in recent times – especially in the light of the pandemic?
A: Our areas of focus are education, community upliftment, health and the environment – with health prioritised over the last two years.
To this end, we have extended support to hospitals to help them cope with the sudden influx of patients due to the pandemic.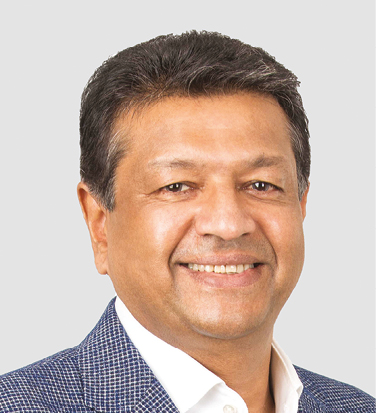 Mano Sekaram
Founder and CEO
Telephone 4721194 | Email hello@99x.io | Website www.99x.io