YALA PARK EARNS THE MOST IN 2017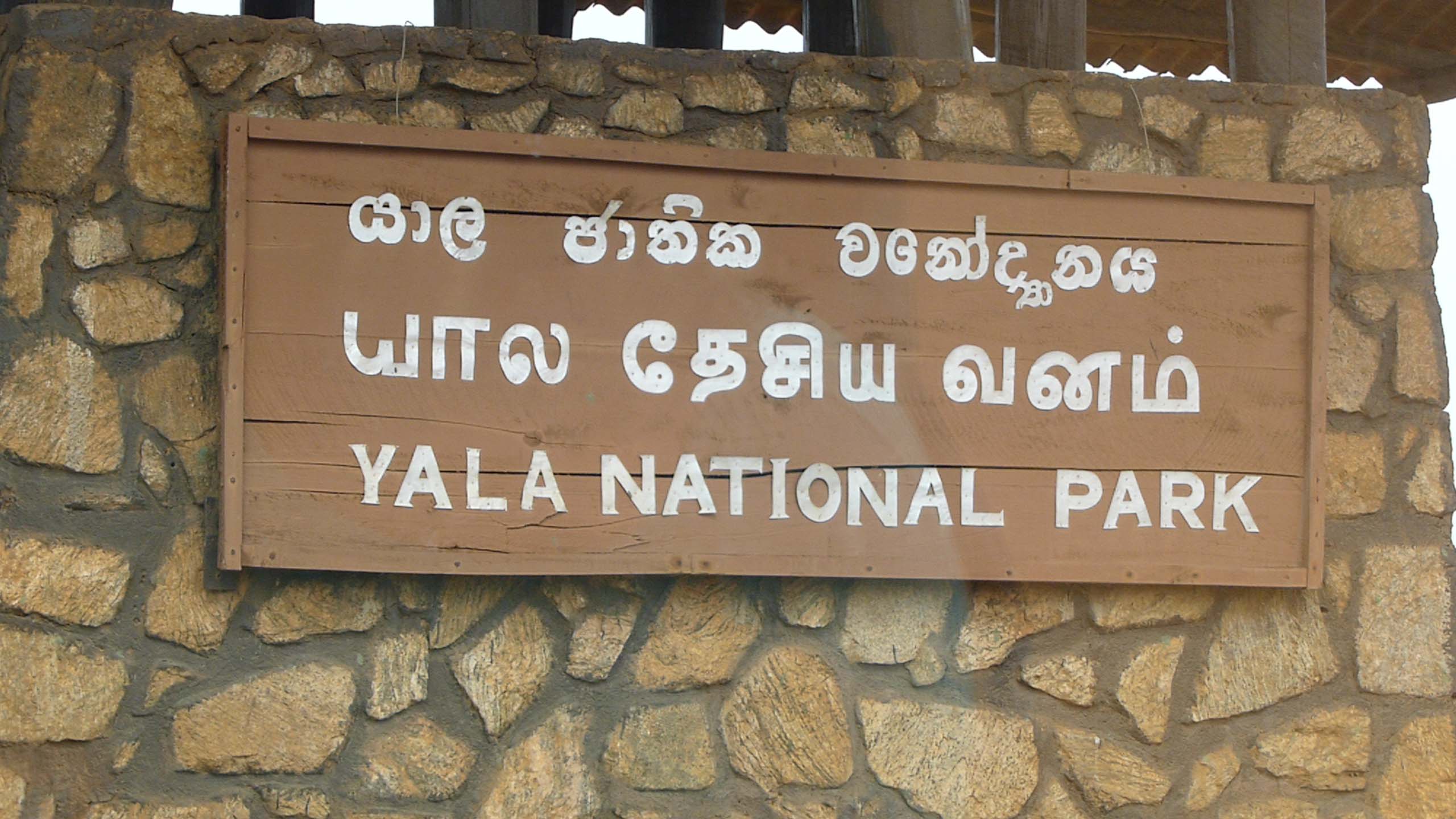 The Ministry of Sustainable Development and Wildlife has revealed that Yala National Park earned the highest income of Sri Lanka's national parks in 2017.
Yala National Park earned an income of Rs. 700.6 million with 397,122 visitors. The ministry stated that the highest number of people visited the wildlife park last year.
Udawalawe National Park's visitor number amounted to 236,867 with an income of 358.4 million rupees while Horton Plains National Park generated 361.1 million rupees with 345,480 visitors.
The ministry also noted that Sri Lanka's national parks received over 1.6 million tourists, generating an income of two billion rupees.