THAILAND SEEKS APPROVAL FOR FTA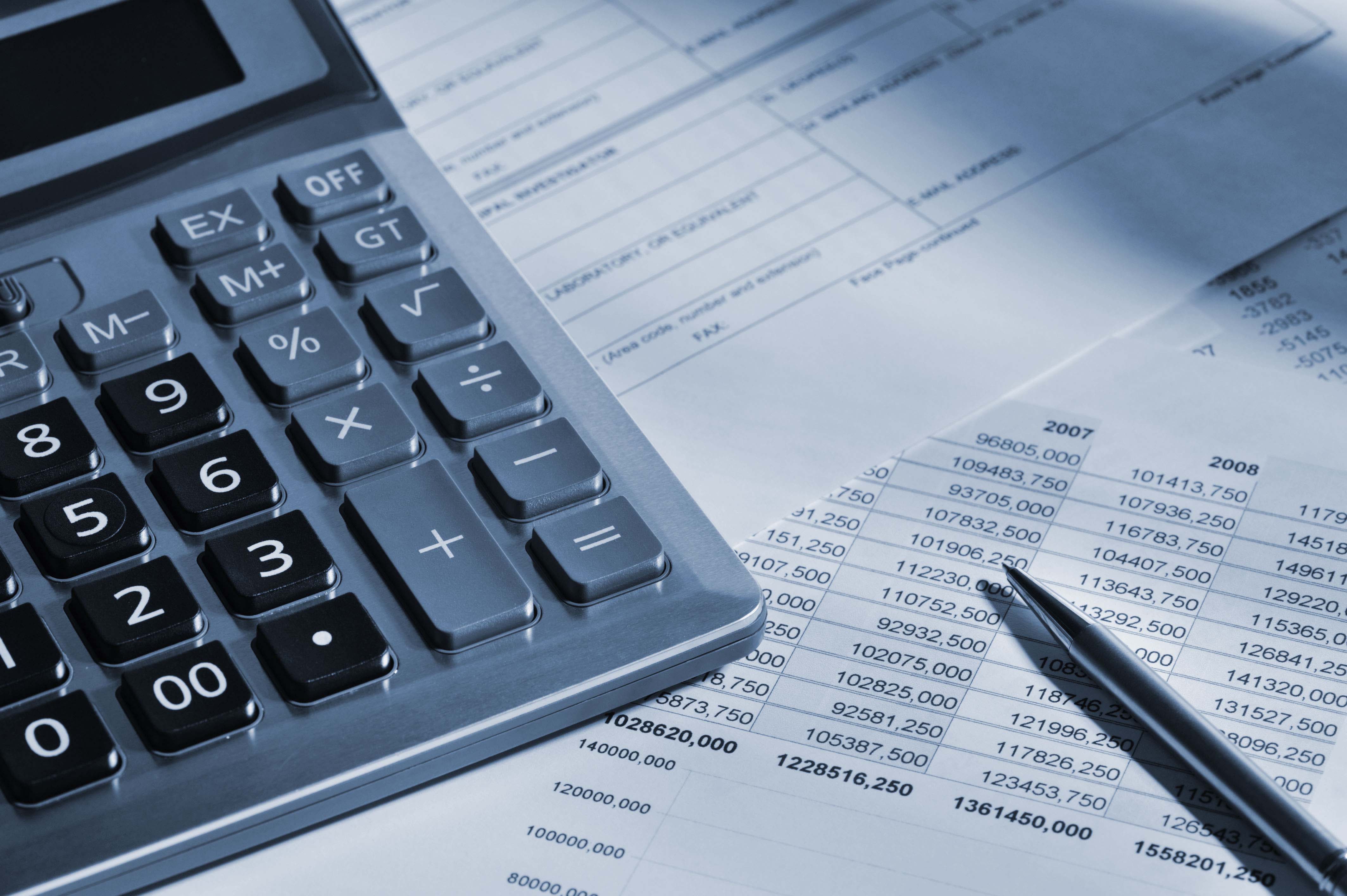 Director General of the Trade Negotiations Department of Thailand Auramon Supthaweethum has stated that Deputy Prime Minister Somkid Jatusripitak is looking to sign an FTA with Sri Lanka. An in-depth study for a Sri Lankan FTA has been completed by Thailand's negotiators and cabinet approval is required before talks with Sri Lanka can begin.
Due to its economic growth of 6.5 percent over the last five years, role in China's One Belt, One Road initiative and FTAs with several South Asian countries, Sri Lanka is viewed as an interesting market with Jatusripitak expecting it to become a key trading partner.
A preliminary survey reveals that Sri Lanka is in need of Thai investment in agro-industrial business, gems and jewellery, tourism, consumer products and electronics.