ECONOMY LIKELY TO RECOVER: CBSL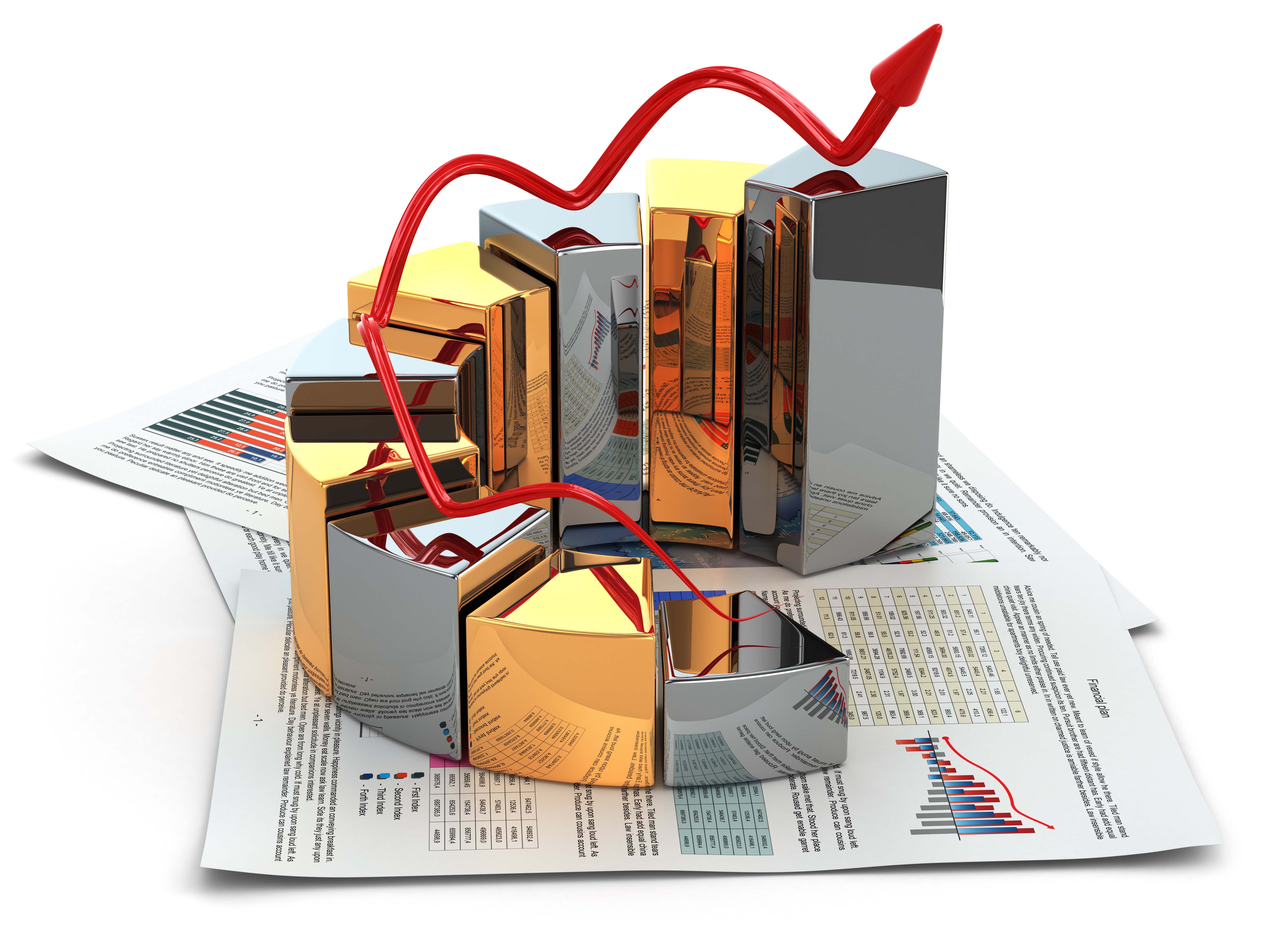 The Central Bank of Sri Lanka's (CBSL) Monetary Board has noted that the expected growth in demand and foreign direct investment is likely to aid the country's economy to recover from the adverse weather conditions experienced over the last two years.
Accordingly, the economy's performance is expected to improve in the medium term with the implementation of new trade agreements and structural reforms.
While fiscal performance suffered due to increased expenditure on flood and drought related relief measures, and inadequate revenue collection, the available indicators suggest that the government has been able to record a marginal surplus in the primary fiscal balance in 2017.
The National Consumer Price Index is also expected to have declined in January, and headline and core inflation are set to stabilise to desired levels during 2018.