XPLOSA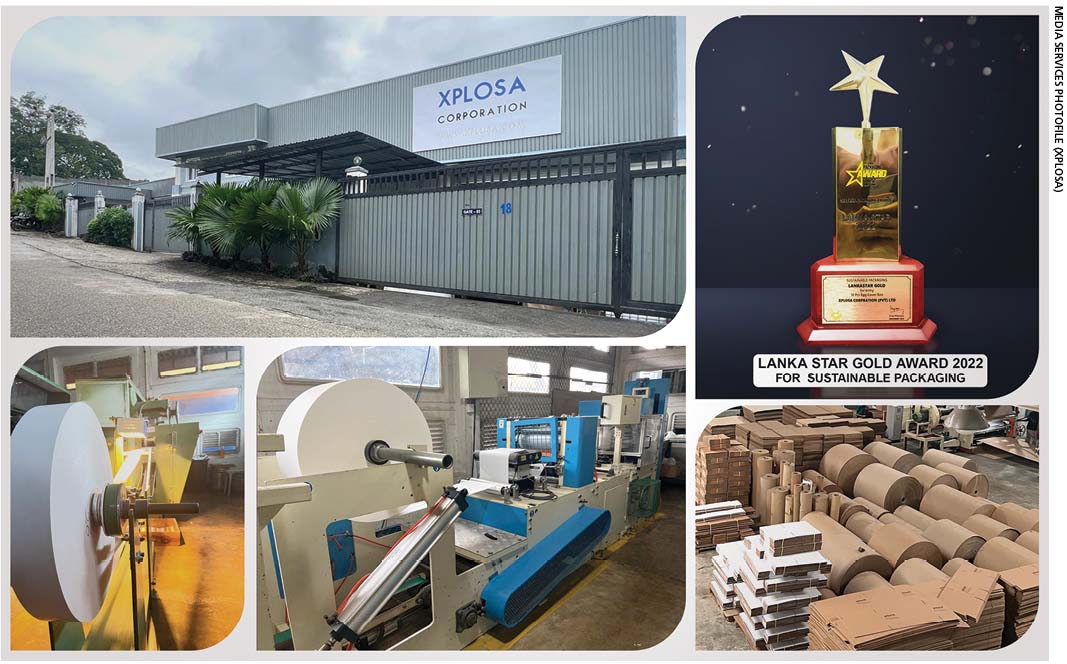 Q: Can you tell us briefly about XPLOSA's identity as a manufacturing company?
A: Since its inception in 2015, XPLOSA has been a successful industrial conglomerate, which produces a wide variety of goods including corrugated cardboard packaging, consumer goods, adhesives and chemicals.
As a frontrunner in the market, it deals with clients – both big and small from around the world. XPLOSA's commitment to superior quality guides every business decision from the sources of raw materials to the methods that are employed to assist clients.
The founder and CEO of XPLOSA Rikas Usman has an honours degree in communications and network engineering from Middlesex University London. He established XPLOSA in Kandy and together with a team that possesses extraordinary skill sets, genuine enthusiasm and creative thinking, the company has enjoyed significant expansion.
Over the past several years, we've been successful in achieving what we want because of the faith we have in our vision. It has fuelled our ambition, propelled our goals, and disciplined us to continually improve and raise the bar.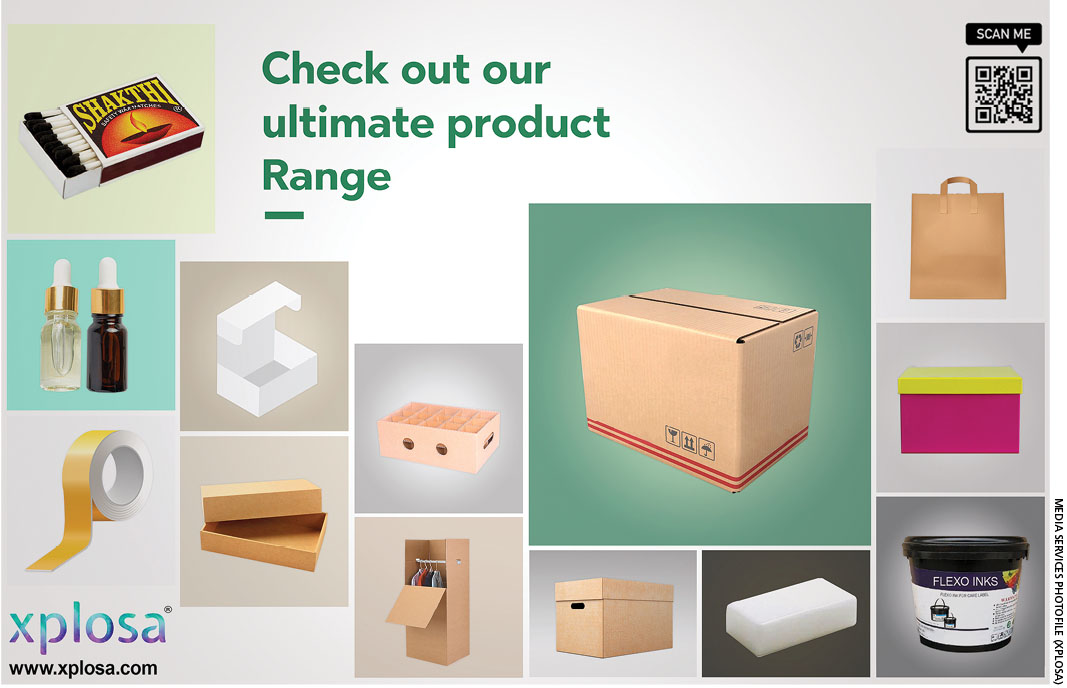 Q: Has XPLOSA made adequate progress in the last three years given the economic challenges?
A: We have come further than we ever imagined. When the entire country was forced to shut down due to the pandemic, everyone was affected. Because of the island-wide travel ban, our manufacturing firm had difficulties with human resources, logistics and financing.
Then the government authorised enterprises producing both exportable and essential items to continue operations. We began shipping orders to our international clients with a small team operating under COVID-19 regulations. Our vision, which fuelled our survival instincts, has proved to be the secret to future-proofing XPLOSA's stability.
Q: What is the role of innovation in printing and packaging? And how is the sector faring in terms of innovation?
A: Products of superior quality may now be manufactured with the help of digital printing technology. Modern printing processes offer many advantages to our customers.
Innovation in digital printing has enhanced the speed of production and reduced lead times from months to days, and both these have benefitted a smooth consumer experience. Innovation in packaging seeks to increase resource efficiency, eliminate waste and lessen the impact on the environment through improved design and the use of alternative materials.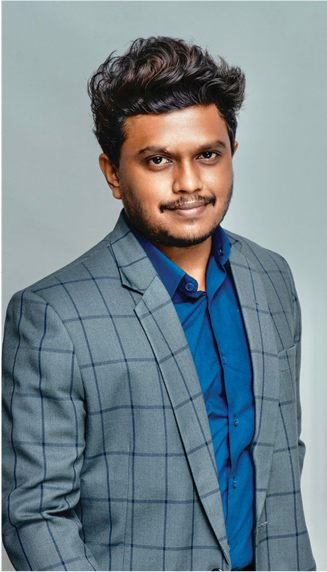 Q: Can you elaborate on XPLOSA's achievements and what it means to the company?
A: The Sri Lanka Institute of Packaging is a well-known and respected institution in Sri Lanka. The World Packaging Organisation and the Asian Packaging Federation are both connected with the Sri Lanka Institute of Packaging. They celebrate the capacity of manufacturers to innovate and be sustainable.
Recently, the Sri Lanka Institute of Packaging honoured firms producing new innovative goods by introducing the 2022 Lanka Star Awards. And the awards ceremony was held on 3 November at the Galadari Hotel. The panel of judges comprised four who were on-site and five external judges including two foreign nationals.
XPLOSA received a Gold medal in the area of sustainable packaging for its 10 PC egg cover. Our organisation can really stand out from the competition if we take home some prestigious awards for excellence. These successes will be highlighted and also enhance the morale of our workforce.
With this, the public will associate XPLOSA with high quality corrugated packaging, which will increase our brand's visibility. We take it as evidence of the superiority of our products and the respect of our clientele. By establishing our authority in the field, our credibility increases and so does the respect we command in the market.
Q: Could you describe your organisation's expansion plans in the future?
A: We plan to launch a 217,600 square foot production facility, which is equipped with state-of-the-art machinery and technology that's dedicated solely to the packaging industry, in the next three years.
The team at XPLOSA is well-versed in all matters pertaining to the creation of extraordinary goods. Our mission is to serve a broad clientele by delivering cutting-edge goods and services. It's vital that one stays abreast of developments in the sector, as it's always evolving.
We are eager to explore all potential possibilities at XPLOSA, and consider it imperative to be adaptable and present in the moment.
Usman says: "This business is an excellent outlet for my passions and expertise, so I decided to launch it. In the next five years, we envision XPLOSA to be on a trajectory that will land it a supervisory role in Sri Lanka – and further down the road, an initial public offering that will develop the company into a global powerhouse, which is respected and trusted by all.
"In the next five years, we envision XPLOSA to be on a trajectory that will land it a supervisory role in Sri Lanka"
Telephone 7655533/081 4955203/0765 881515  |  Email contact@xplosa.com  |  Website www.xplosa.com