POLYDIME INTERNATIONAL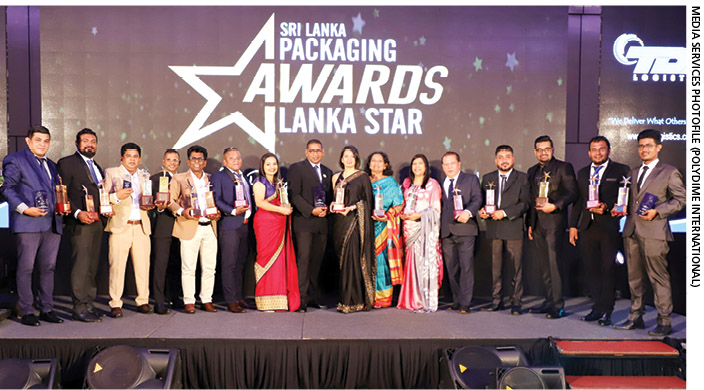 Q: Can you briefly outline Polydime International's journey?
A: Polydime has been associated with the plastics manufacturing industry for 25 years. From humble beginnings in a decommissioned tile factory, we have expanded to four factories – three based in Sri Lanka and one in India, employing approximately 700 people.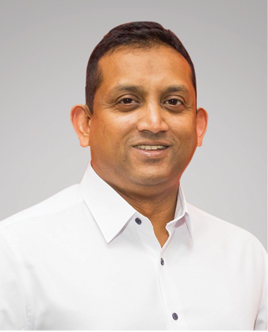 The company manufactures six product groups covering hydroponic commercial agricultural films, laminated barrier films for food packaging, irrigation pipes, regular plastic in roll and bag form, and bioplastic products. We also trade in raw materials for the plastics industry.
Conventional thinking is that if you are a plastics manufacturer, you are an environmental demon! But our focus has been different as an organisation. We are the largest recyclers of polyethylene film-based products, and have a supply chain for the collection, processing and distribution of final finished products. This has contributed to our sustainability journey in line with the circular economy of plastic.
One of our unique selling points is the inclusion of recycled plastic back into some of our products, and selling them with a marketing concept behind it for sustainability. With the sale of bioplastic products (which are one hundred percent sustainable) and biodegradable products, we seek to maintain a 50 percent balance of sustainable to non-sustainable plastic products.
Q: Has the sector made adequate progress in the last three years?
A: The last three years have been the most challenging times we have ever faced. However, we have been resilient and stayed afloat by constantly keeping abreast of the increase in costs, watching our cash flow closely and ensuring that we stay positive.
Our team deserves special recognition for being a key factor in our success since the workforce continued to support and believe in us even when things looked bleak. Even though we made some unconventional choices, they have all worked well.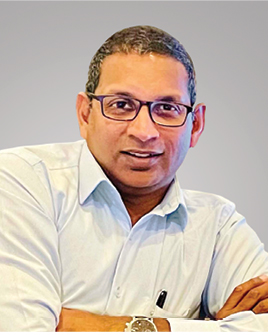 Q: What is the role of innovation in printing and packaging? And how are we faring in terms of innovation in these areas?
A: Innovation is essential for us; we have reinvested most of our profits into an in-house innovation centre that focusses on new product development.
The company has seen many new products being created in this centre, and they have won us both local and global accolades. We are quite proud of having received the prestigious World Star Award for packaging for three consecutive years and the Asia Star Award for packaging for two years.
Sri Lanka has brilliant product ideas and we want to play a vital role in showcasing these products with equally splendid packaging.
Q: Could you describe your organisation's expansion plans in the future?
A: Taking cues from our model set up in India, we plan to establish the same type in other Asian countries such as the Philippines, Malaysia and Thailand. There will come a time when the industry in Sri Lanka will take off again. So in spite of all the negative sentiments in the market, we want to stay positive and be ready for the next boom that will take place in the island.
Telephone 0777 306412  |  Email info@polydime.com  |  Website www.polydime.com