WSO2
Endless Possibilities in the Enterprise Tech Space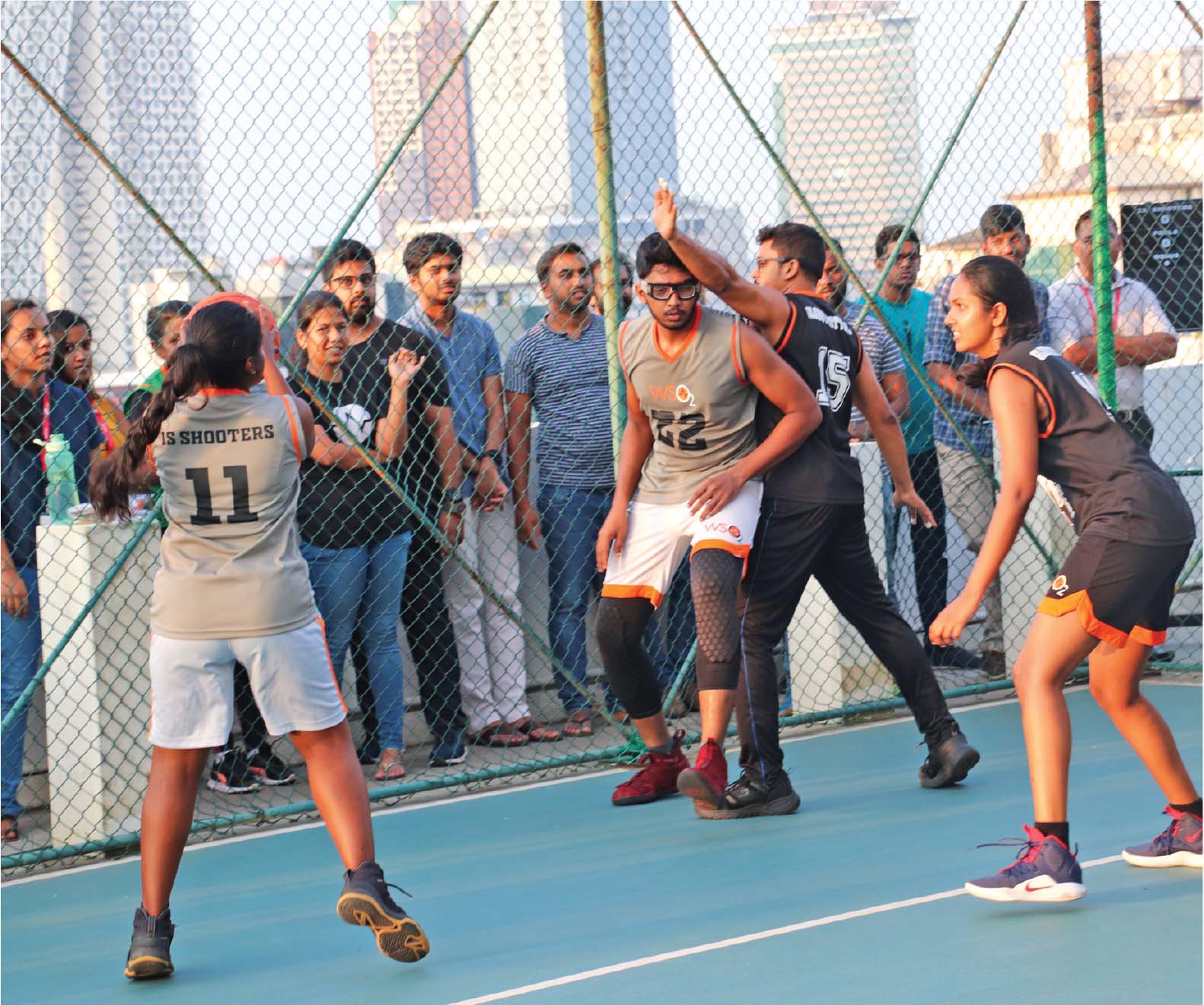 A startup established to explore open-source technology in Sri Lanka, WSO2 is the brainchild of ex-IBM Researcher Dr. Sanjiva Weerawarana. Fifteen years into its journey, the company has grown rapidly in terms of team strength and customer portfolio, competing against giants in the enterprise technology space.
Now a truly global team with a strong local base, WSO2's journey continues as it maps out its next phase of growth with the ultimate goal of becoming a global leader in enabling organisations to rapidly build digital products with its proven open-source technology.
Weerawarana, the Founder and CEO of WSO2, may have already realised his dream of building a scalable software company from this part of the world. But he believes that there's a long way to go and is aware of the never-ending competitive race to expand.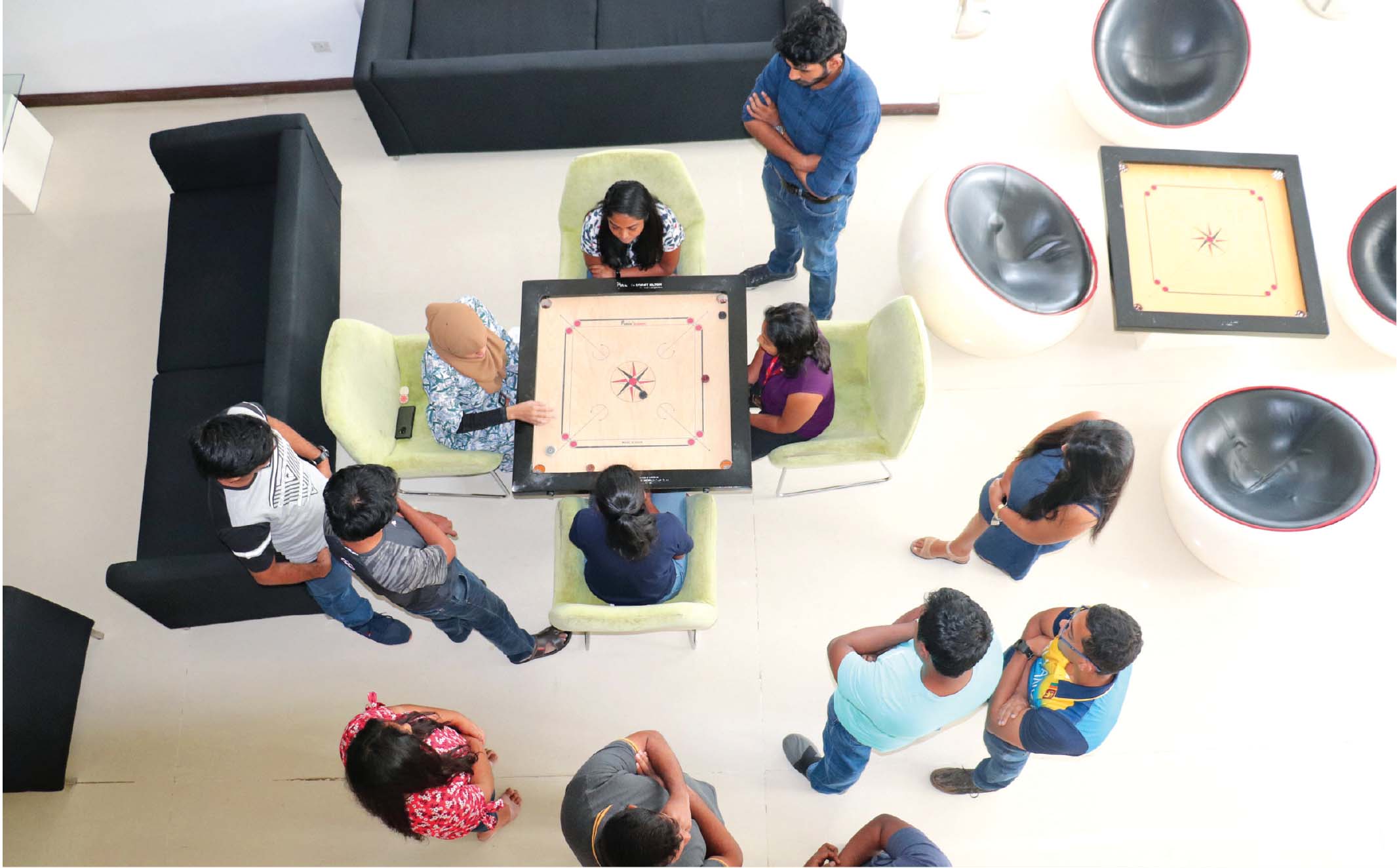 "We've come a long way but we're still a tiny company in the spectrum of this space. To keep going is what keeps me excited and motivated, and the fact is that we can do it!" he says.
However, Weerawarana notes that he couldn't have achieved these milestones without the world-class talent the company has attracted and nurtured globally, including the innovative culture fostered for teams to perform and thrive.
WSO2 employs over 650 people, which include engineers, consultants and other professionals, across its offices in Sri Lanka, the US, the UK, Australia, Germany and Brazil.
It provides enterprise solutions to around 500 global companies in 73 countries across varied industries ranging from healthcare, finance and telecommunications, to education, government and retail among others. Some of its major customers include eBay, Qantas, Expedia, Hilton, Motorola, Jaguar Land Rover, Standard Chartered Bank, Cisco and Transport for London.
With an established operation in terms of teams, global footprints and an extensive customer portfolio, Weerawarana states there's only one thing to work towards – viz. achieving his ultimate goal of becoming a major software brand in the world.
"WSO2 was always designed to be a long-term software company. We didn't build it to bring it to a certain level, and sell it and start another company," he explains.
Weerawarana continues: "There was a long-term vision – it began with a passion to create technology that I was excited about and now we have a much larger team that's just as passionate about this."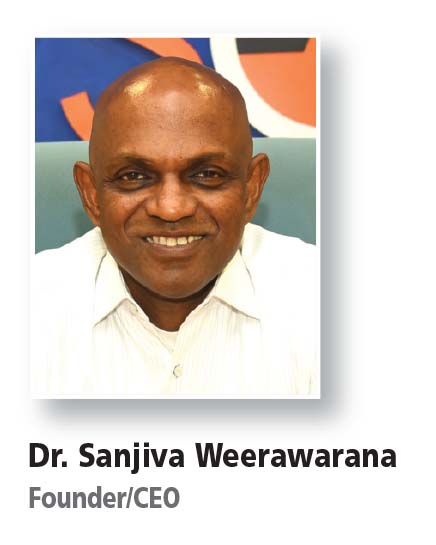 The journey towards this goal isn't easy, however – especially in the highly competitive tech space where barriers to entry are narrow. Yet, all it takes is a group of smart people working diligently towards creating innovative technology products that solve business problems, Weerawarana adds.
He hopes to witness the company's recurring revenue double to US$ 100 million in 2022 from its current 50 million dollars along with an expansion of its global network and team: "We're looking at commencing operations in India and Dubai this year, signing up distributorships in markets in which we currently don't have a presence and adding another 150 people to our global team over the next 18 months."
Although WSO2 remains a relatively small player in the global enterprise software space, its focussed product strategy – complemented by a unique business model – is paying dividends.
It has brought recognition to Sri Lanka and the region as well by way of demonstrating the country's expertise, skills and talent in value creating software products as opposed to the low-end outsourced IT/business process management (BPM) work for which South Asia has acquired a reputation.
Earlier in August, WSO2 was named a 'Leader' in 'The Forrester Wave™: API Management Solutions, Q3 2020' report by Forrester Research. Weerawarana believes that this achievement is significant – and is a clear recognition of how WSO2's enterprise software is delivering on its commitments to empowering API driven digital businesses globally.
He notes that the company's open culture built on a set of solid values will continue to empower the WSO2 team, not only on the technical side to keep building innovative products but support teams too in the way they market, engage with customers and collaborate as one global team.
"It begins with the core values of respecting everyone and everything, and building trust across the board," affirms Weerawarana, pointing out that without its world-class team, WSO2 would be nonexistent.
"We can say we've arrived at the platform of being a truly global enterprise software brand but we're at the lower end of the stand with a long way to go," he notes, in conclusion.