SUNSHINE HOLDINGS
Extending the consumer portfolio beyond tea with the acquisition of Daintee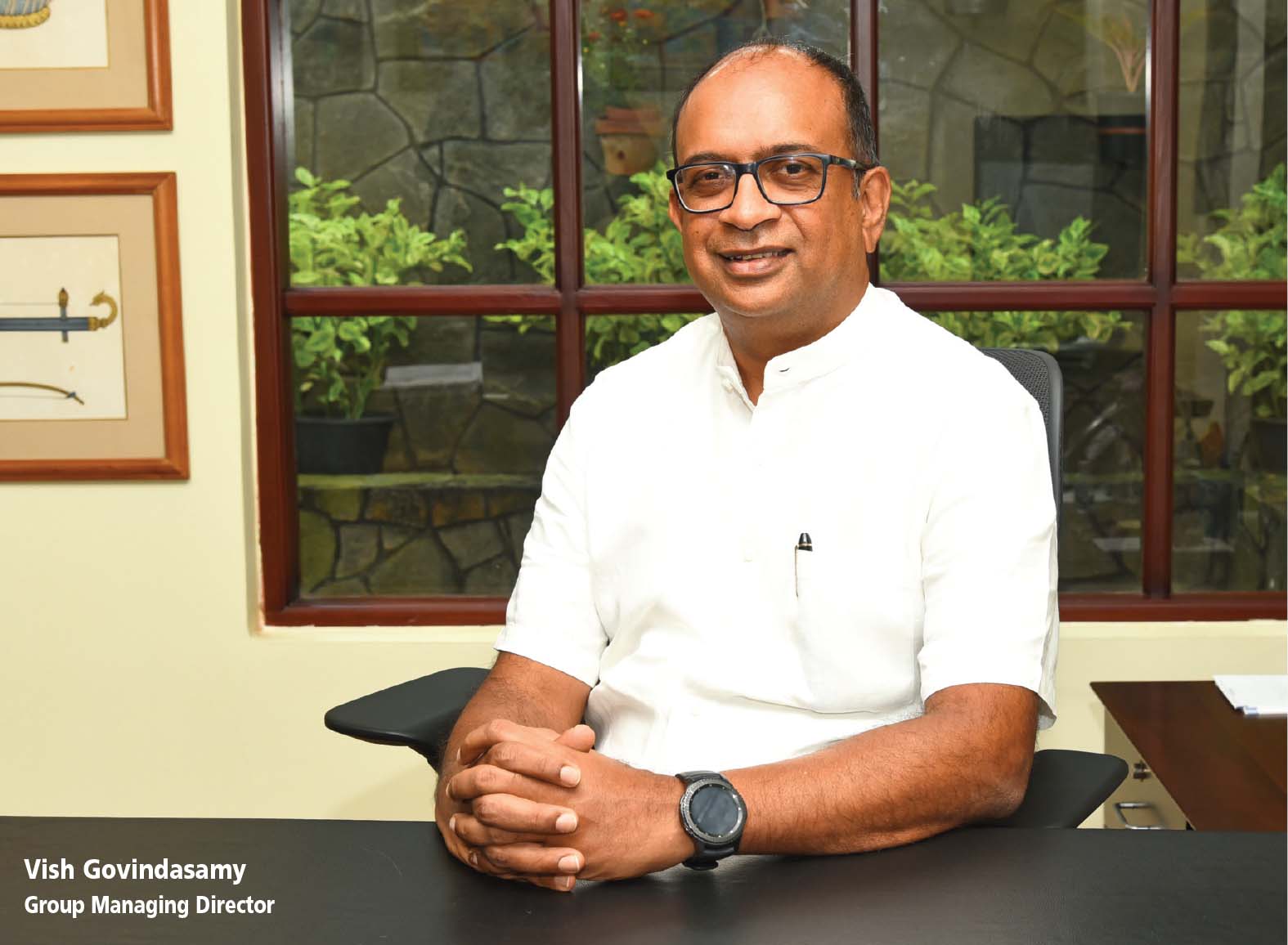 Q: Could you elaborate on Sunshine Holdings' recent acquisition of Daintee?
A: Sunshine Holdings is a respected conglomerate with a focus on healthcare, agribusiness and consumer goods. In line with our vision to grow the consumer arm of the group, Watawala Tea Ceylon – a wholly owned subsidiary of Sunshine Holdings, which holds close to 40 percent of the branded tea market in Sri Lanka – purchased Daintee.
Established in 1984, Daintee is a leader in confectioneries, and has nearly 75 products including Daintee, Milady, Bensons, Chito, X-tra, Mr Bitz and Longlive that range from jellies and bubble gum, to toffees, chocolates and more. Moreover, Daintee holds close to 40 percent of the market at present.
The acquisition of Daintee provides the right fit for our consumer sector to grow. We reach almost 70,000 outlets in the branded tea market, and this together with at least 90,000 outlets that Daintee serves has a major impact on our reach and provides significant synergy to the group.
We anticipate the turnover of the consumer sector to grow to about Rs. 7 billion following the acquisition – and our vision is to grow the confectionery and tea businesses in the next two to five years, to reach a turnover of at least five billion and 12 billion rupees respectively.
Q: How does this expansion impact the group's prospects in the fast-moving consumer goods (FMCG) sector?
A: Our vision is to grow Sunshine Holdings' consumer presence – and the acquisition of Daintee is one step in the journey of fulfilling this goal.
To create a fully-fledged consumer sector, it is essential to have multiple strong products. Therefore, in addition to our tea brands and now confectionery, we will continue to seek other products that can be added to the Sunshine Consumer portfolio.
At present, our healthcare segment has a strong market presence with close to Rs. 12 billion in turnover. Our goal is to sustainably grow the consumer sector to a comparative value over the course of the next three to five years.
Q: What opportunities could local businesses consider exploring given the present context?
A: Sunshine Holdings is fortunate to be in the healthcare, renewable energy, agribusiness and consumer sectors that are relatively 'COVID resilient,' and considered essential at this time.
Therefore, in the present context, Sri Lanka is very fortunate – despite the serious challenges it faces in tourism and garment manufacturing  compared to the global crisis.
We see many opportunities in the export arena especially in agro-exports. The main challenges to developing this industry are low productivity and a preference for primary agricultural products.
However, many smaller crops are consumed, and crop diversification offers a great opportunity for Sri Lanka to bolster efforts in exporting to regions with limited agricultural activities such as Singapore, the Maldives, Malaysia and the Middle East.
At present, the Sri Lanka Export Development Board (EDB) is looking into these opportunities. As a business, Sunshine Holdings is also exploring similar opportunities with the array of resources at hand from the influx of expertise coming into the country and access to productivity enhancing technology within the conglomerate.
Q: How would you describe the impact of employees' positive attitude on the business?
A: Sunshine Holdings was resilient to COVID-19 mainly due to its positive minded people. It is impossible to drive a resilient business at such a time without this main factor.
During the initial outbreak in Sri Lanka, it was heartening to witness many employees attend work on their own initiative. This was mainly due to two reasons.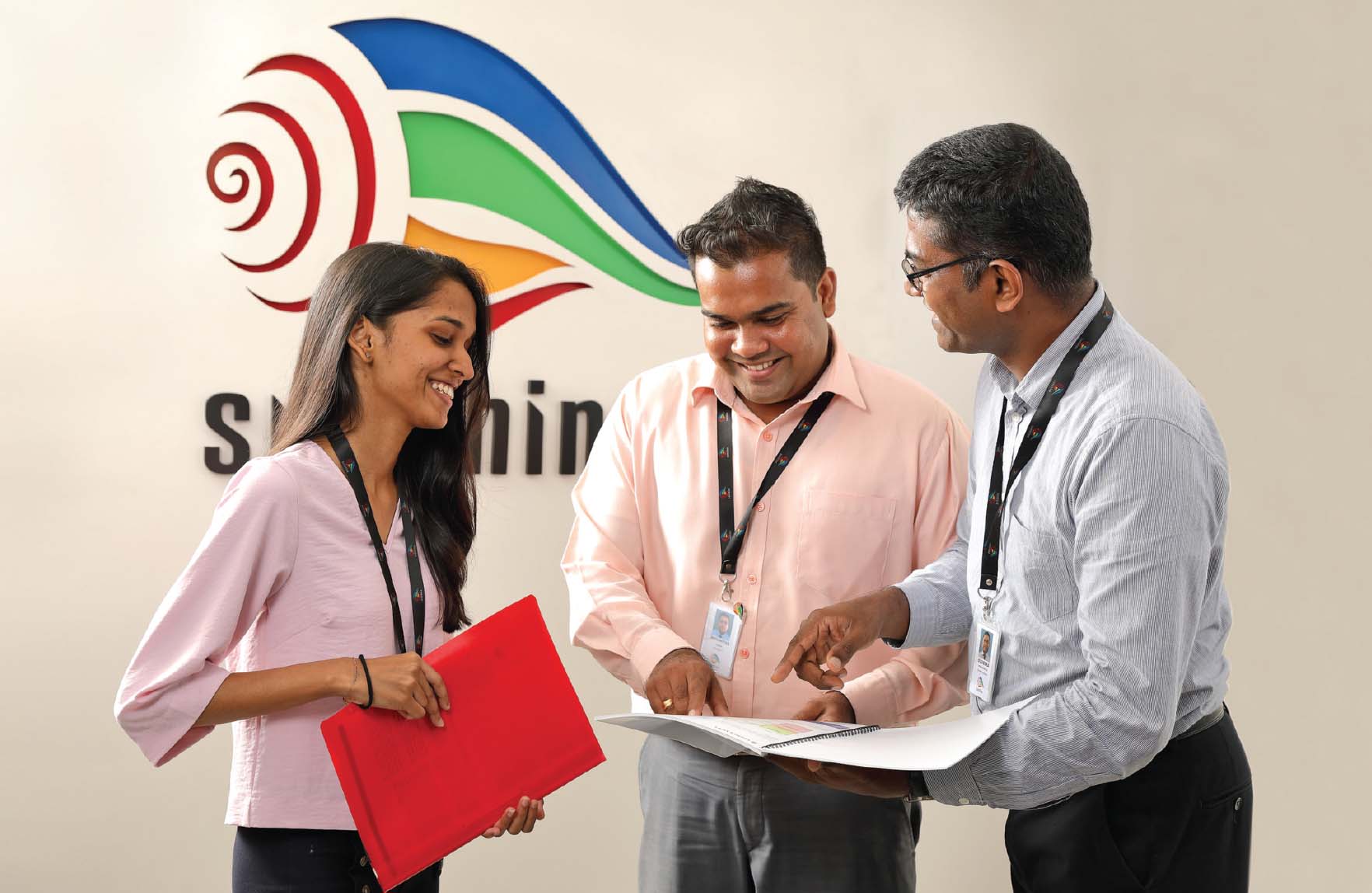 The first is because they perceived that our businesses were essential services; and they understood the importance of delivering our products such as pharmaceuticals, medical devices and tea to the people.
And the second reason is the loyalty of employees. Our people sought to actively participate in business continuity, and it is this spirit and strength of our people that we are founded on rather than any other structure. These factors had a profound impact on the group's resilience.
Q: In your view, how can a diversified business strategy be leveraged?
A: From our roots in pharmaceuticals way back in Gampola in 1967, we have grown to be a leader in healthcare. Moreover, the group is home to brands representing tea, palm oil and confectionery products, and it has diversified into renewable energy.
Diversification is pursued if it brings synergy to the group, is sustainable and enables us to give back to society. Moreover, a good diversification strategy must enable a business to weather the good times and the bad. For example, investment in renewable energy can be a strength when agribusiness faces climatic adversity.
Furthermore, we believe that diversification must lead to nation building. Our vision is to continue diversification in line with these factors, and ensure a positive impact on our nation and its people.
– Compiled by Lashani Ramanayake