WSO2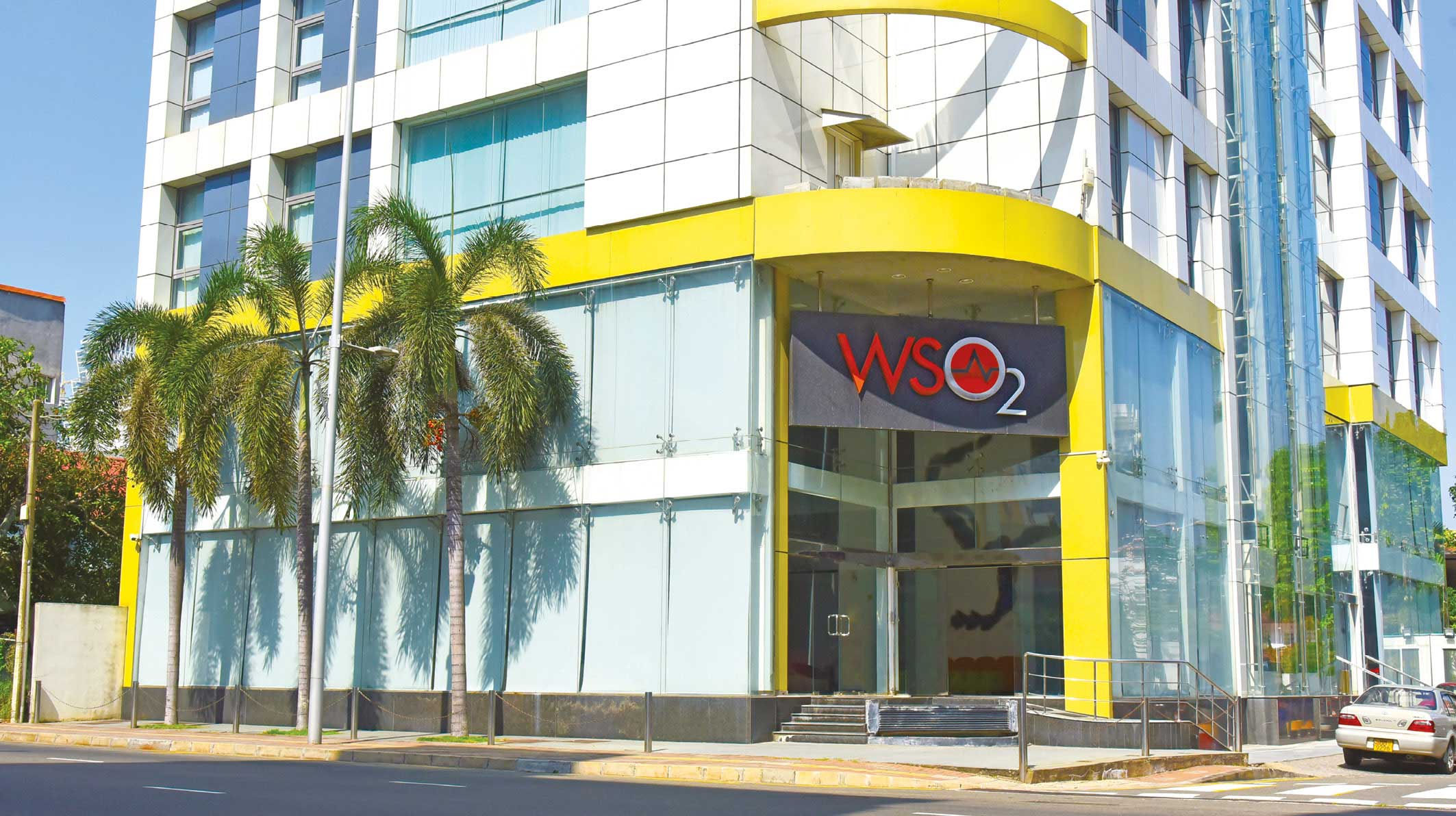 Founded in 2005, WSO2 technologies radically simplify how enterprises create, deliver and scale digital experiences. Its cloud native API first approach empowers corporates to innovate at speed and accelerate time to market. The company says customers choose it for its broad integrated platform and expertise in API management, enterprise integration, and identity and access management – the cornerstones of successful digital transformation initiatives. Today, thousands of global projects execute more than 18 trillion transactions annually using WSO2 technologies. It has offices in every continent and employs over 850 professionals globally.
Q: Could you elaborate on how senior management can help businesses garner corporate respect?
A: The role of senior management is no longer limited to overseeing operational effectiveness. It has evolved to the point that it's now the responsibility of senior leadership to build a culture and environment that fosters collaboration, innovation and personal growth.
Q: Does this process lead to enhancing productivity – and if so, how?
A: Yes, it does – by creating this type of environment, employees are more likely to feel valued, become highly engaged – resulting in productivity gains – and ultimately feel empowered to create value for the organisation and its stakeholders.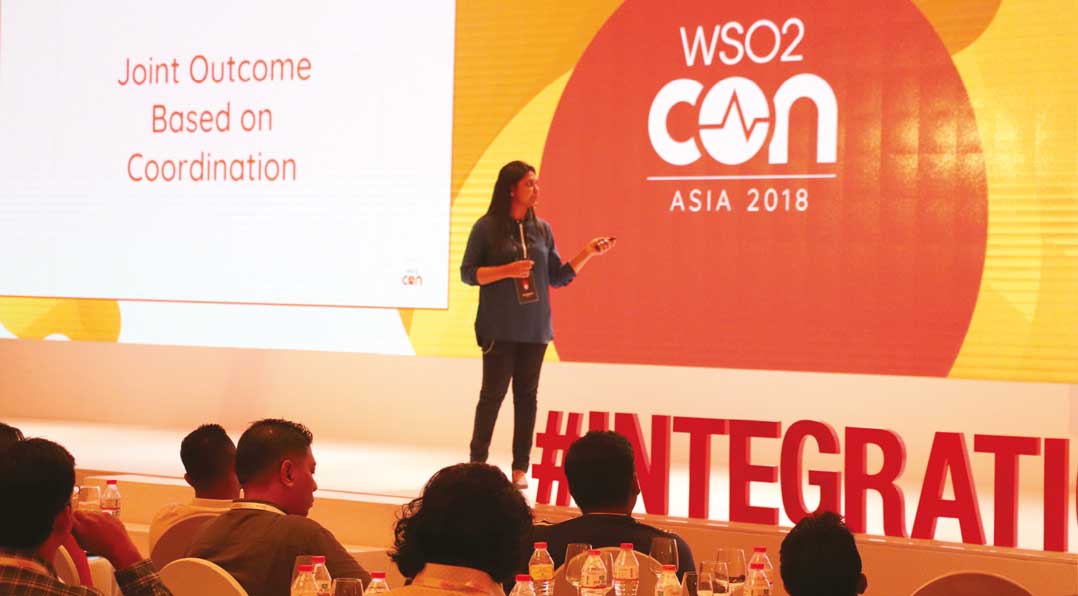 Q: In your assessment, how do sustainability efforts enhance corporate image?
A: As millennials increasingly play a more central role in the workforce, sustainability initiatives are becoming major differentiating factors that drive business growth and organisational evolution.
Furthermore, sustainability initiatives help enhance credibility, trust and stakeholder engagement – all of which are significant contributors to corporate image.
Be it in the context of employees, customers, investors or other stakeholders, an organisation's commitment to social, economic and environmental sustainability are crucial factors in the consideration stage of the evaluation process.
Q: What are the ways in which corporate reputation gives businesses a competitive edge?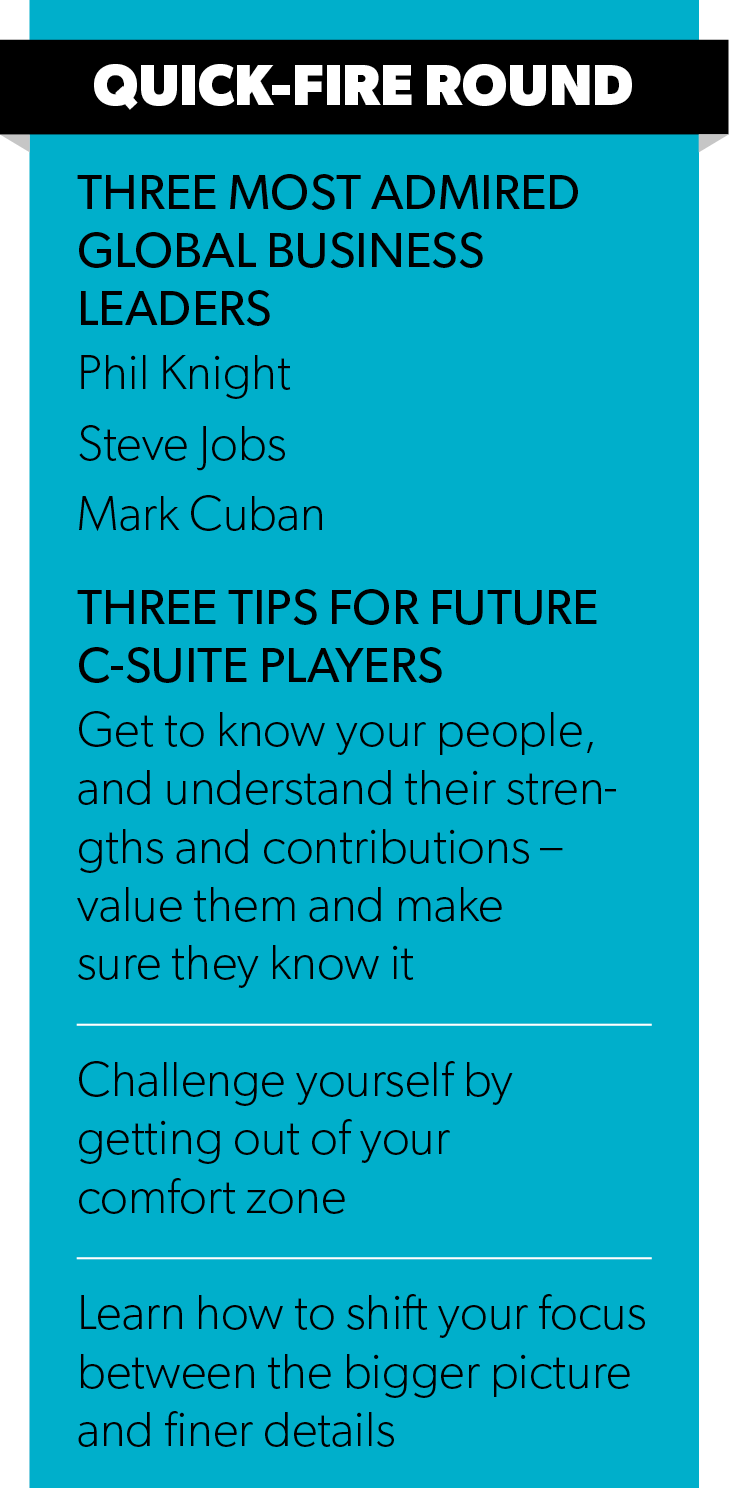 A: In today's hyper-competitive global environment, reputation is everything.
A strong reputation helps attract and retain the best talent and most prominent customers, and provides investors with confidence – all of which are key factors in building a competitive advantage.
Ultimately, perception is reality in the eye of the beholder; and how an organisation is perceived by its internal and external stakeholders is a notable indicator of long-term success. It is a key reason why all organisations place such an emphasis on it.
Equipped with this strength, a business can carve out appropriate strategies to conquer the world.
Q: And what role can corporates play in uplifting Sri Lanka's image on the international stage?
A: As a country, Sri Lanka has quite a lot to offer but one of the pressing challenges we face is the loss of our best and brightest prospects to more enticing opportunities overseas.
However, by creating an environment where employees feel valued through financial incentives and professional growth, as well as being given an opportunity to develop their skills and can be part of a greater purpose, corporates can help reduce the extent of brain drain.
Undoubtedly, a more qualified workforce subsequently delivers greater quality, efficiency and output, which in turn improves global perceptions of Sri Lankan products and services.
Q: In your opinion, are stakeholder perceptions a necessary consideration for organisations? If so, could you explain why?
A: As mentioned earlier, stakeholder perceptions are everything for a business. They determine business survival and growth.
On the other hand, as the world becomes increasingly digital, competition stretches beyond geographical boundaries – and therefore, corporate image becomes an important competitive differentiator.
Furthermore, stakeholder perceptions influence every stage of the decision-making process, and can impact all aspects of a business from sales to employee productivity and customer retention.
As a result of what's mentioned above, establishing a clear plan to manage and enhance how stakeholders view your company needs to become a crucial component of any organisational road map.
Partnered with Fortune 500 companies, WSO2 is a next generation technology brand that serves a broad spectrum of industries to facilitate digital transformation. It has a short history, yet it's studded with hundreds of success stories from across various sectors, communities, and digital platforms – and the company believesthat strong stakeholder relationships are a determinant of success.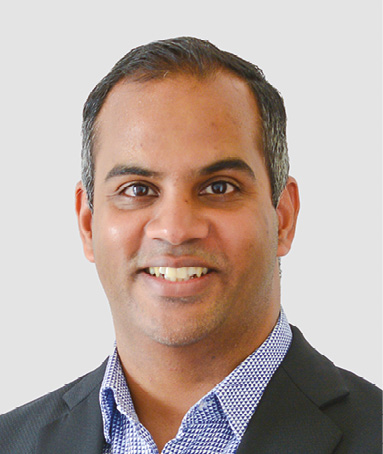 www.wso2.com