APIIT
Webinar on 'Women and Children; the cutting edge of International Law'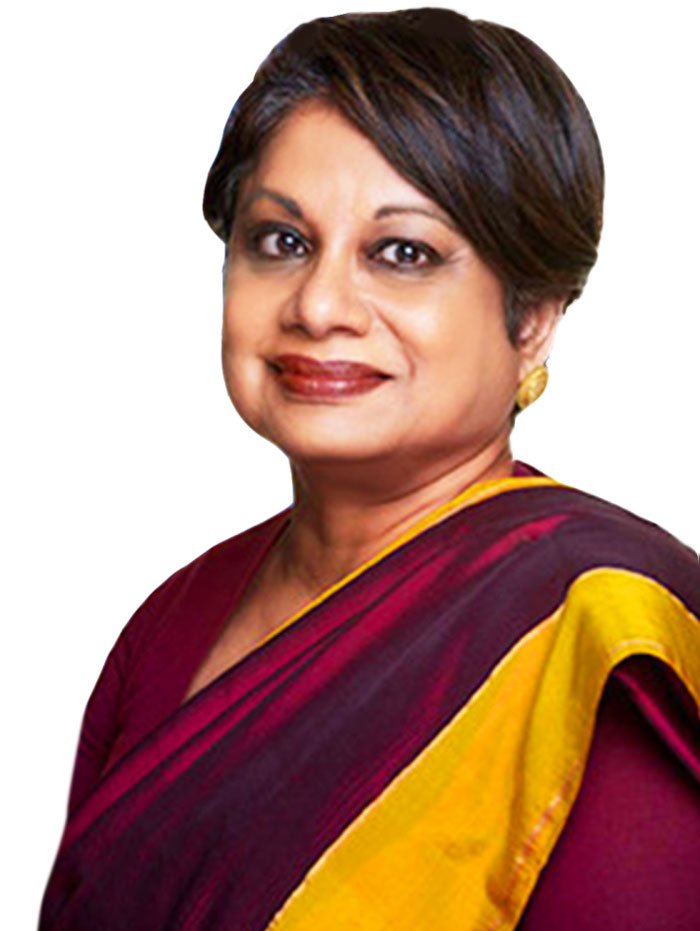 Colombo. Tuesday 08 September 2020. The APIIT Law School (APIIT) in collaboration with the International and Comparative Law Society (ICLS) will host a webinar on 'Women and Children; the cutting edge of International Law' on Saturday 12 September 2020 from 10.00 am onwards via Zoom and FB Live on APIIT and ICLS.
The webinar will be conducted by Dr. Radhika Coomaraswamy, Chairperson of the Sri Lanka Human Rights Commission (2003-2006), Member of the Constitutional Council, Sri Lanka (2015-2018), Former UN Under-Secretary-General and Special Representative of the Secretary-General on Children and Armed Conflict, Former UN Special Rapporteur on Violence against Women and an Independent Expert attached to the UN Human Rights Commission, Geneva.
The session will touch on the fundamental elements of international law and how issues pertaining to women and children have impacted its substance and procedure. There will be an analysis of how these developments have pushed existent boundaries and an identification of the way forward.