THIRD US-SRI LANKA DIALOGUE CONCLUDES
The US has expressed support for Sri Lanka's counterterrorism efforts following the terror attacks in April.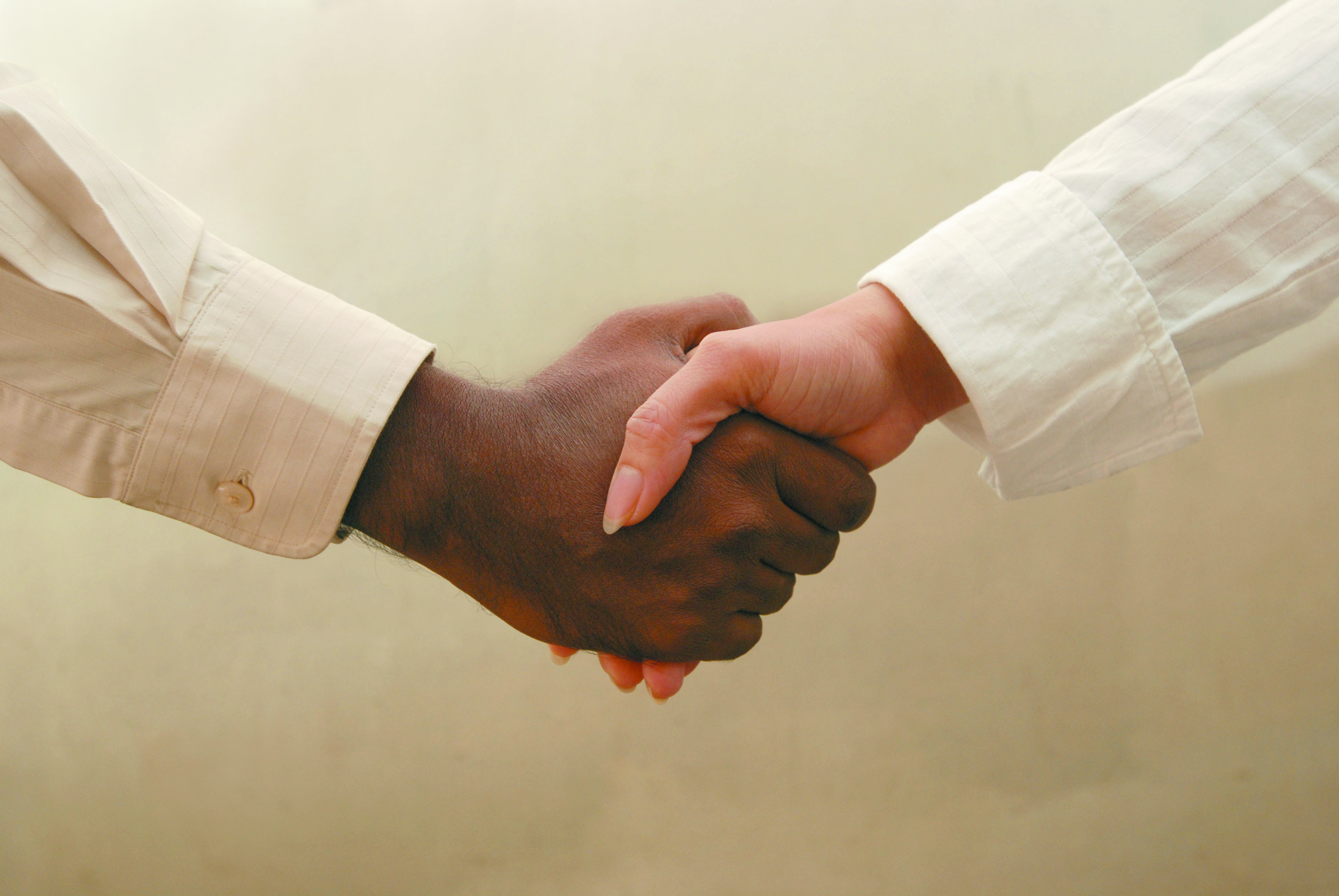 At the third United States-Sri Lanka Partnership Dialogue, the US offered to continue expanding counterterrorism, and maritime and border security cooperation with the island nation in its fight against terrorism.
In a meeting with US Secretary of State Mike Pompeo, US National Security Advisor John Bolton and US Under Secretary of State for Political Affairs David Hale, Sri Lankan Minister of Foreign Affairs Tilak Marapana expressed Sri Lanka's gratitude for the US' support, which included the assistance of a team of investigators from the FBI.
The governments of both countries also resolved to work together in a bid to foster peace and security, and to "ensure a safe maritime domain in the Indian and Pacific Oceans through a rules based order that ensures respect for international laws and norms."