CENTRAL BANK AND FINTECH SOLUTIONS
The Central Bank of Sri Lanka (CBSL) is looking to promote digital payment systems, to address the needs of a 'less-cash society.'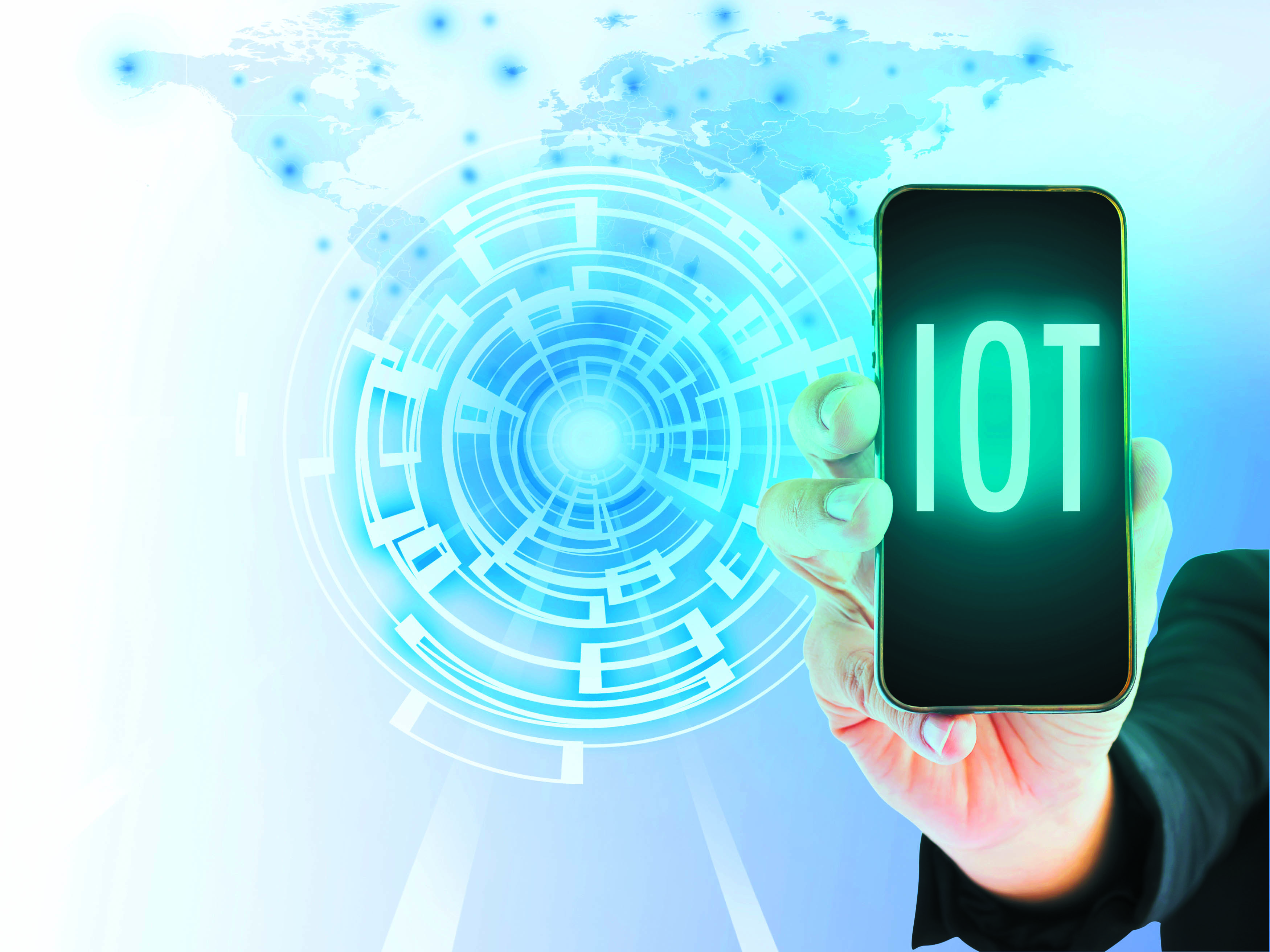 To this end, the Central Bank is looking to engage in collaborations to implement fintech solutions such as a national transit card and open API platforms.
Furthermore, CBSL is working with stakeholders to assess the feasibility of adopting blockchain technology in know your customer (KYC) processes and trade finance, to improve the safety and efficiency of financial services.
To facilitate virtual banking and e-KYC processes, the Central Bank is also looking into working with the Department for Registration of Persons on the electronic national identity card (e-NIC) initiative, which it believes will enable the introduction of fintech innovations that would require digital identity verification.