TECHNOLOGY EXPO TO BE LAUNCHED
A rolling expo is scheduled to be launched islandwide in July, to introduce technological skills, knowledge and products to the public.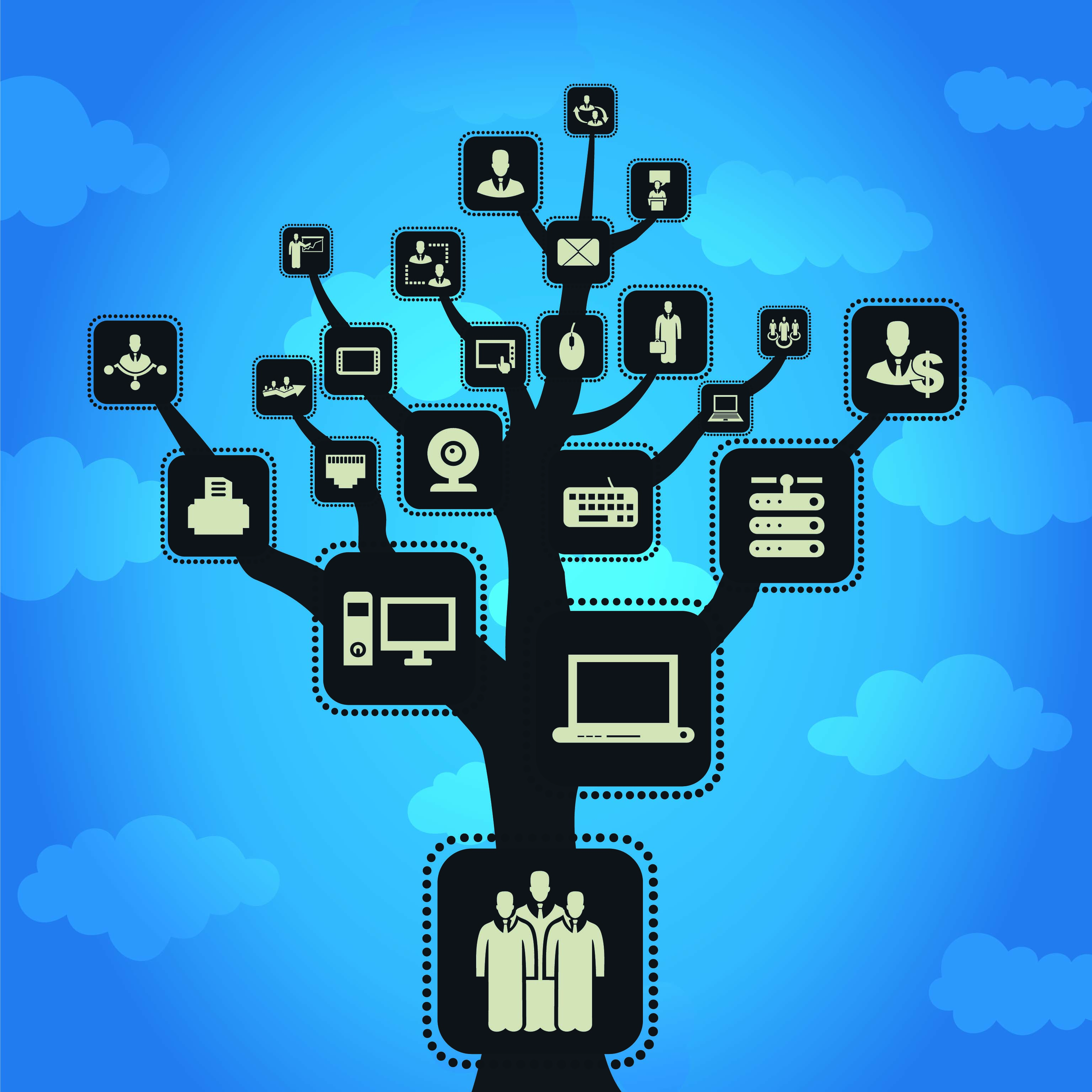 According to Minister of Science, Technology and Research Sujeewa Senasinghe, the aim of 'Shilpa Sena' is to bridge the technological divide in society as part of the government's drive to achieve the UN's 2030 Sustainable Development Goals.
He also noted that nanotechnology, biotechnology, neuro-technology, 5G and IoT, personalised medicine, blue-green technologies, new energy, robotics and industrial automation, mechatronics, AI and space technology are priority technology themes that the government has identified.
Moreover, the ministry is looking to increase the value addition of export products through partnerships with the public and private sectors.
Tax rebates are expected to encourage private sector entities and industries to establish partnerships with universities for this purpose.