ECONOMY TO RECOVER GRADUALLY: IMF
Sri Lanka's economic recovery is expected to be gradual with the IMF projecting that GDP growth will accelerate to 3.6 percent this year.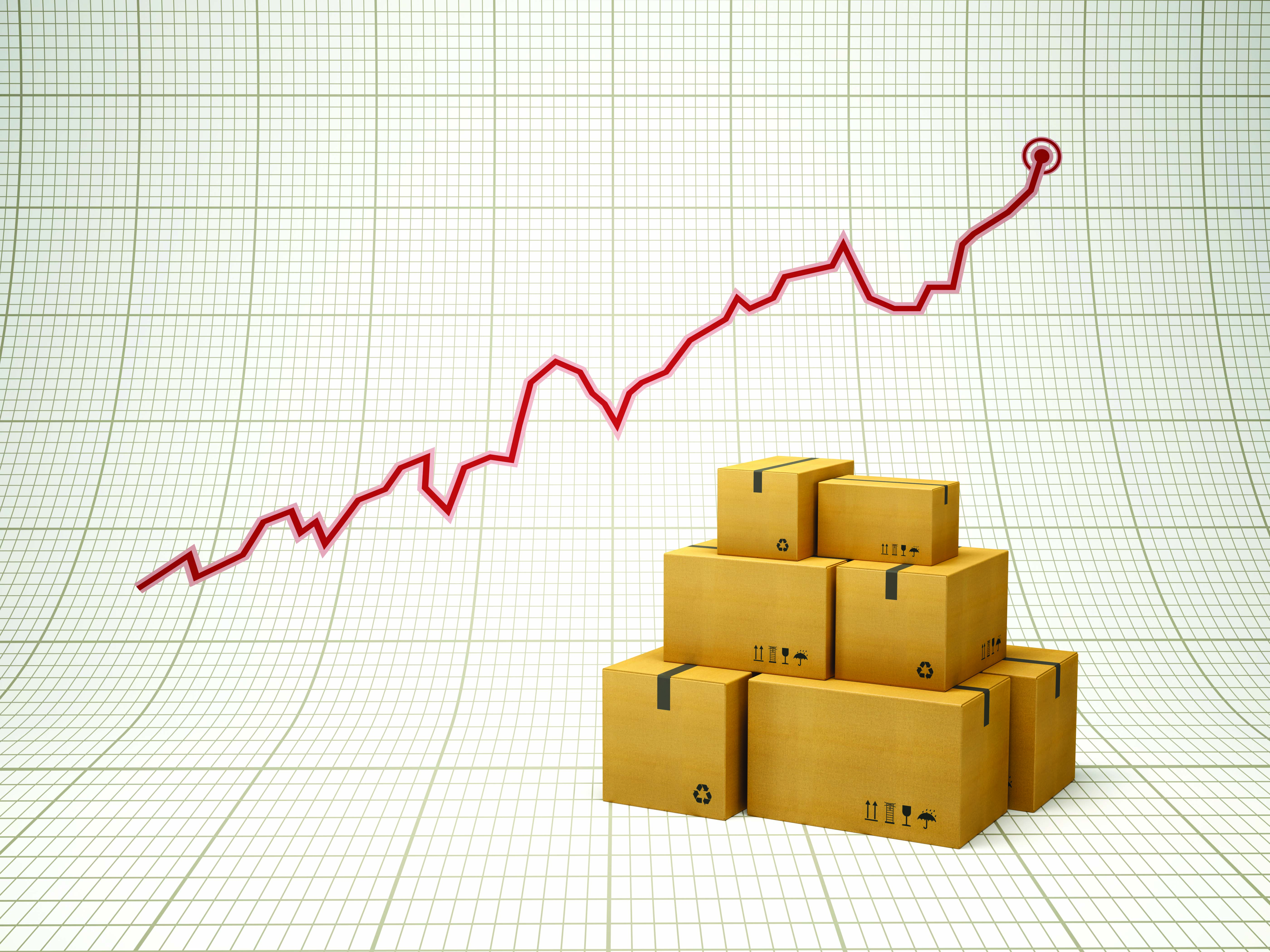 This growth is expected to be driven by agriculture and manufacturing, and is set to improve to five percent over the medium term.
However, the global lending body notes that risks remain, "stemming from a tightening of global financial conditions and weaker external demand, as well as domestic uncertainty after the recent terrorist attacks and in the run-up to the elections."
Inflation is expected to increase to 4.5 percent by the end of 2019 while the current account deficit is projected to reduce to 2.8 percent of GDP.
The IMF also recommends that the Central Bank of Sri Lanka continues its prudent monetary policy with greater exchange rate flexibility as it transitions to flexible inflation targeting.