THE INNOVATIVE EDGE
DISRUPTION FOR NORMALCY
Pilar Diaz says that femtech is radically transforming the way we approach feminine hygiene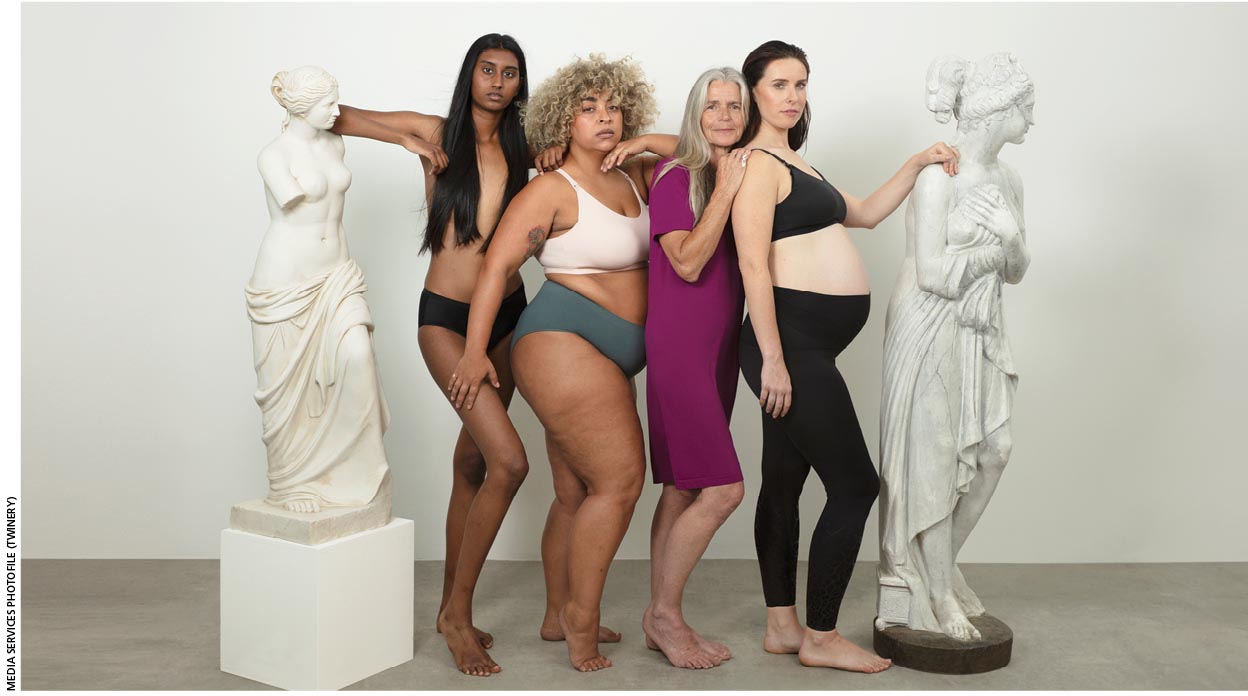 "The story of femtech is one of disruption and transformation to make life better for women while ensuring an enhanced future for society and creating a sustainable tomorrow for the planet," says Chief Executive Officer of Femography at MAS Holdings Pilar Diaz.
Femtech is a combination of services, products and technologies focussed on female health throughout a woman's life cycle. It's a revolutionary phenomenon that directly impacts over 50 percent of the world's population and indirectly affects the rest. "Men are also a part of this conversation since all our lives are intertwined through our relationships with parents, siblings, partners and friends," she avers.
Diaz notes: "Women's health has long been neglected and stigmatised. It has been found that in the last decade, only three percent of global businesses that raised financing did it with a focus on women's health, and they primarily concentrated on fertility solutions. Yet there is much more to women's health than fertility; they go through a lot from menarche to menopause, and there is so much potential to make their lives better. Luckily, the dynamics underlying femtech are accelerating and funding reached US$ 2.5 billion globally last year."
Femtech solutions help women throughout their life cycle. Diaz says that they must be designed to normalise menstruation, mate-r-nity, menopause and everything in between to bring greater health, confidence and dignity.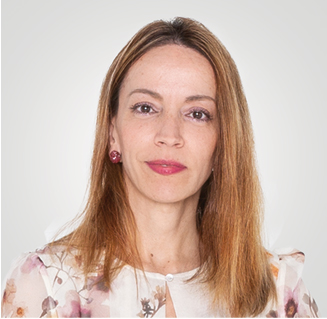 She explains the need for the world to adopt reusable and planet-friendly solutions in femtech as well. "Today, the traditional menstrua-tion and incontinence industry comprises disposable products such as pads and tampons, which cater to women's hygiene needs. If you take the average life cycle of a woman, she will have around 450 periods – that's about 10 years of bleeding. Also, one in four women suffers from urinary incontinence. That's a lot of disposable products bought in the span of a woman's life, which is not good for women or the planet."
Technology plays a critical role in disrupting an industry and it has taken the feminine hygiene industry light years from where it was. "While the efforts of companies in the disposable sanitary wear industry to make such products more sustainable are commendable, it must be noted that an electric light didn't come about as a continuous improvement of candles," points out Diaz.
"Femtech has been able to completely disrupt the industry with a truly different solution. In this case, it's life-style apparel solutions that combine function and fashion to make women feel comfortable using them since they are no different to regular under-wear. This adds dignity and confidence to women's lives while having a positive impact on our planet," she explains.
For femtech to really empower all women, getting the entire ecosystem's buy in is neces-sary including consumers, institutions, academia, companies, investors and governments.
"Education is contagious and has an exponential transformational capacity to be the doorway to open innovation, conversation and investments," highlights Diaz and adds that even simple measures such as educating child-ren – boys and girls, will create massive ripple effects as the conversations will flow from families to neighbourhoods and from com-panies to nations, and help break the taboo.
"Promoting femtech requires educating people to think differently and believe in better products for themselves and the planet – everything and everyone has to come together," she concludes.
– Compiled by Ruwandi Perera
---
THE LIGHTHOUSE OF FEMTECH
MAS' femography is a pioneering force addressing the unmet needs of women across the feminine journey
Launched in 2014 – years before the term femtech was even coined, FemTech@MAS was recently relaunched as Femography, giving it renewed vigour in championing innovative apparel solutions to address female health and hygiene needs across all life stages, from menarche to menopause and everything in between. Femography is committed to doing better for women and the planet, challenging the status quo, dispelling taboos and addressing the growing need for lifestyle reusable apparel solutions. Since its introduction of reusable absorbent panties to the world, the brand has expanded its portfolio addressing everything from periods to hot flashes, and from maternity to urinary incontinence. "Companies entering this space must put women's health at the core of everything they do, and employ brave, talented people to deliver on a purpose," says Diaz, saluting the expert group of men and women dedicated to making a positive impact in the lives of women and the world at large. Beyond business growth and innovation, femography is also taking on the role of guiding the industry towards standardisation of quality and upholding consumer health above all else. In this light, MAS launched the first to the world Global Test Protocol for Reusable Absorbent Underwear, making it freely accessible to all industry players. "In a fast-growing industry attracting new manufacturers and brands, our role as a lighthouse is also to ensure that consumers' health is safeguarded and that the industry will steer towards producing high quality products that are true to their claims," she says.
Email hello@twinery.co
femography@masholdings.com
Website www.twinery.co
www.femography.com
"Education is contagious and has an exponential transformational capacity to be the doorway to open innovation, conversation and investments"