THE COST OF LIVING
THERE'S MORE IN THE POCKET
The citizenry continues to point to an easing of the household burden
The PepperCube Cost of Living Index (CLI) recorded a near six percent decline from the previous month to reach 66.2 in December – this also represents a 17.5 percent drop compared to the CLI 12 months ago.
An index that is based on a monthly survey that aims to measure and understand perceptions about the cost of living – as opposed to reported or official inflation – the latest CLI has further narrowed its gap with the Colombo Consumer Price Index (CCPI), which in turn suggests an easing of the household burden.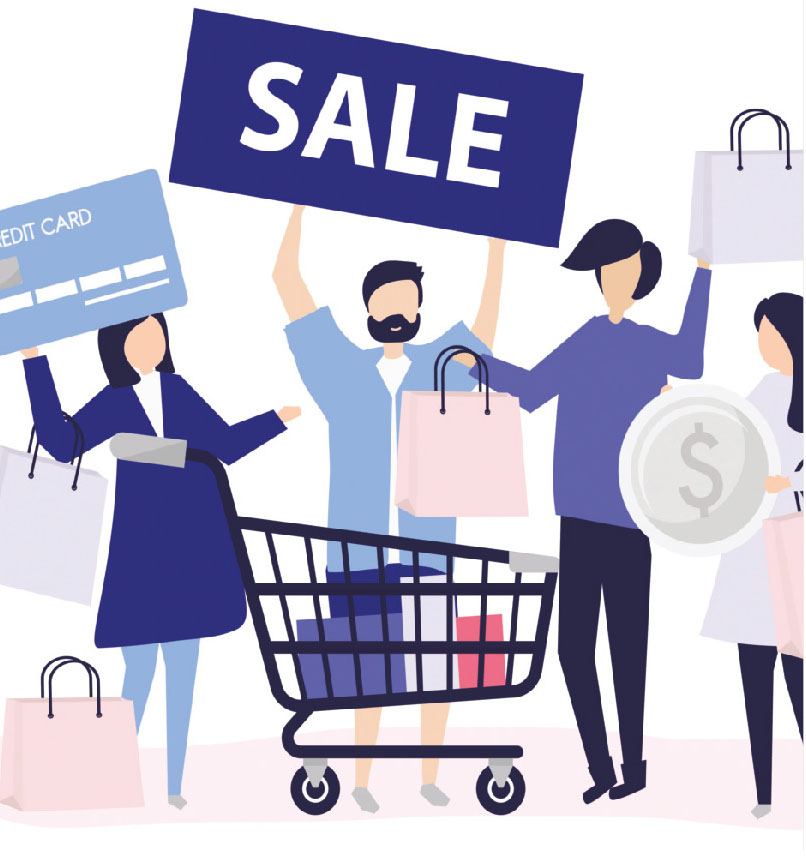 When it comes to the extent to which the cost of living of their families have increased or decreased in the last 12 months, the majority (91%) of those surveyed by PepperCube responded that the household burden has escalated while six percent feel that it remained the same and a mere two percent of respondents note a decreased cost of living.
Meanwhile, 44 percent (versus 36% in November) of survey participants are of the view that the household burden would increase in the next 12 months; close to a quarter of those polled expect the household burden to reduce in the 12 months ahead while 14 percent believe that conditions are likely to remain as is during this period.
As for the ability to purchase goods and services (non-food) vis-à-vis the cost of living, economic status and ability to save in the next 12 months, some 30 percent of those consulted as part of the CLI survey point to an increased likelihood whereas a similar number state the opposite would hold true.
– LMD