THE BIG PICTURE
THE BUSINESS OF CRICKET
Sri Lanka's cricketing fortunes are alive – and the timing is right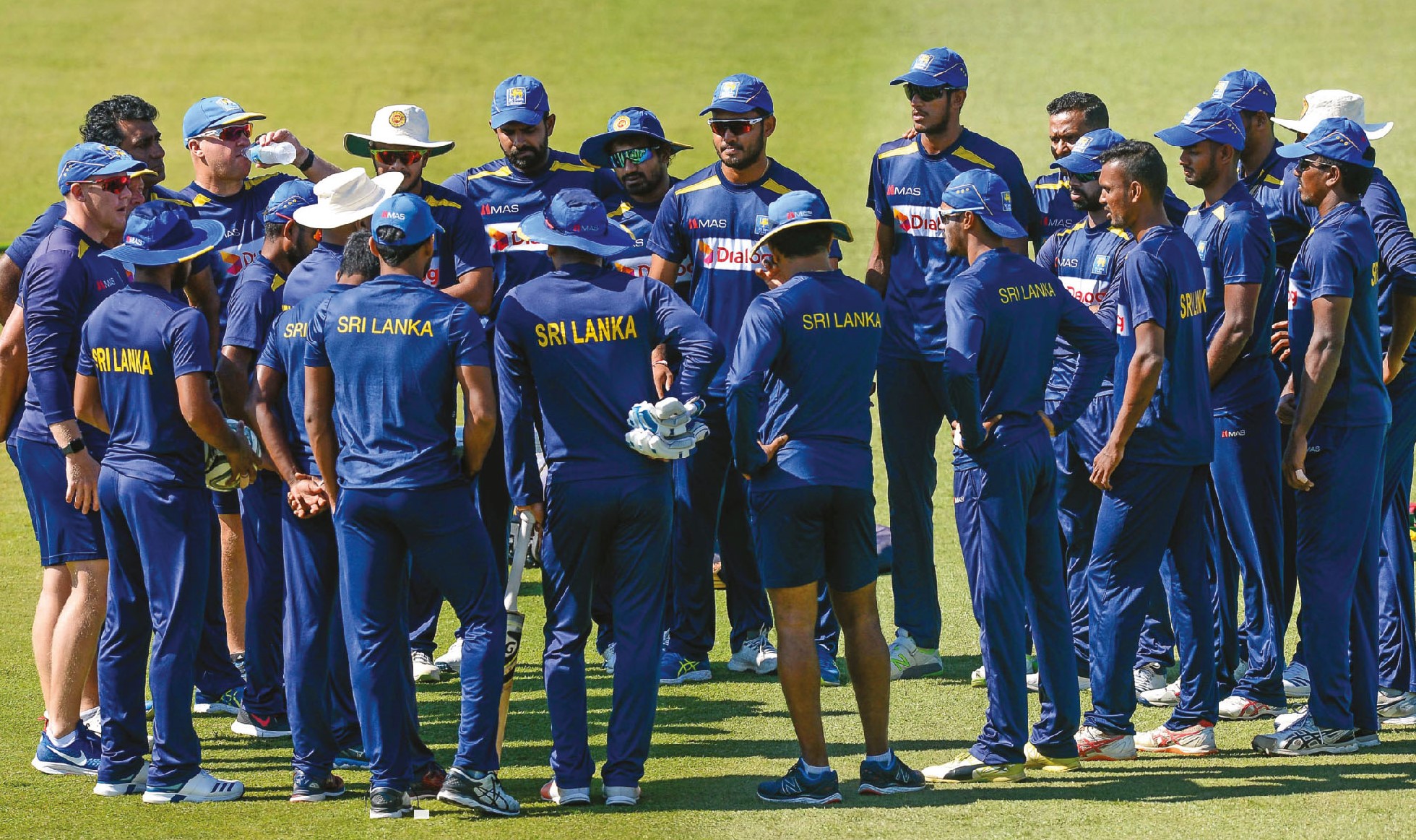 "Once I get approval from the cabinet, I will present it to parliament; and once it gets passed, then the game that they have been playing in the cricket administration over the years will come to an end," he said at a media briefing on 14 February to discuss the crisis in Sri Lankan cricket. Mind you, this was a politician talking.
The sports minister has also been pictured following a meeting with some of Sri Lankan cricket's senior players in order to unify the many warring factions there have been since of late. And his efforts have paid off handsomely thus far.
Led by a brilliant innings from Kusal Perera and the heroics of many a young lad including a talented debutant, Sri Lanka's epic victory against the mighty South Africans proved that they have what it takes to win – in this instance, on pacey wickets, away from home and against arguably the best pace bowling attack in world cricket today.
"What an amazing win. One of the best if not the best overseas…," Kumar Sangakkara affirmed in a tweet soon after play ended in Durban on 16 February.

As importantly perhaps, Sri Lankan cricket fans (that's just about everyone!) went into a frenzy following the victory; and thanks to social media, the sentiments and accolades were out there in the open almost instantly – it was a celebration like no other.
That cricket is still our nation's passion, still the great unifier, was proved beyond any doubt.
Meanwhile, those who dared to criticise our cricketers for falling well short of expectations simply ate humble pie. Others who have stood by the young men who've brought glory and unity to our land and its people over the years were duly rewarded.
And suddenly, there's renewed hope that the Sri Lankans could make their presence felt at the soon to be played ICC Cricket World Cup whereas even the pundits were predicting a first round exit not long ago.
But as the minister says, there's work to be done beyond the boundary line.
First and foremost, one hopes that he keeps his word (and makes a name for himself because that would be a first for a local politician in a long, long time!) to fight the undesirables tooth and nail, to amend Sri Lanka Cricket's constitution so that the game can be run by respected former cricketers.
Other important matters such as coaching and management, team selection and fitness also need serious consideration.
When Sri Lanka won the World Cup back in 1996, it came hot on the heels of multiple crises, which included the treatment meted out down under to one of our cricketing heroes Muttiah Muralitharan. Let's hope that this time around, the omen is similar – meaning from bad to good, or even great!
And for that to happen, we really must kick politics and crooked administrators out of the gentlemen's game. The business of cricket has to be cleaned up.
– Editor-in-Chief