TANK RENOVATIONS IN TRINCOMALEE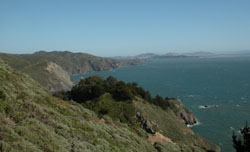 President Maithripala Sirisena recently stated that the renovation of 25 irrigation tanks in the Trincomalee District has been completed under the government's programme to build an agricultural economy and reinvigorate Sri Lanka's irrigation culture. He was speaking at a ceremony held near the Kantale reservoir to appraise the progress of the local food production programme in 2016.
The president noted that the 25 tanks were renovated at a cost of Rs. 200 million, which was allocated through the Presidential Secretariat under the 'Sirisara Pivisuma' programme that was launched under a three-year plan to renovate tanks, develop roads, build elephant fences, and develop health and education in the Trincomalee District.