INFLATION DECELERATES IN JUNE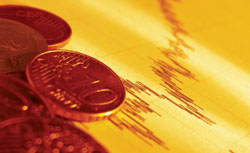 Inflation as measured by the change in the National Consumer Price Index (NCPI) (2013=100), which is compiled by the Department of Census and Statistics (DCS), decelerated to 6.3 percent in June from 7.1 percent in May on a year-on-year (y-o-y) basis. Both food and non-food categories contributed towards y-o-y inflation in June.
The change in the NCPI measured on an annual average basis remained at 6.1 percent in June – the same level as the previous month.