SUSTAINABILITY DISCOURSE LAUNCH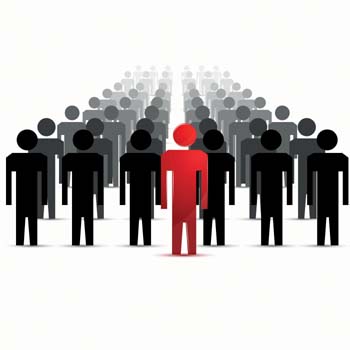 The National Sustainability Discourse – a nationwide discussion on the contents of the first draft of the Vision 2030 document – was recently launched at the Bandaranaike Memorial International Conference Hall (BMICH).
According to Secretary to the President Udaya Seneviratne, a scientific approach will be utilised to create a long-term national development plan for Sri Lanka with public input. Seneviratne said all leaders of the country including former presidents, opposition leaders and other leaders are invited to participate in the national exercise.
Coordinating Secretary to the President Shiral Lakthilaka explained that an unbiased development policy was needed as 53 percent of Sri Lanka's population lives under the poverty line despite achieving the status of a medium income country with a per capita income of US$ 4,000.