STEPS TO HELP FINANCIAL ENVIRONMENT
The Central Bank of Sri Lanka (CBSL) has requested licensed commercial and specialised banks, and non-banking financial institutions (NBFI), to reduce excessively high deposit rates so as to enable licensed banks to reduce interest rates on lending – particularly to the SME sector.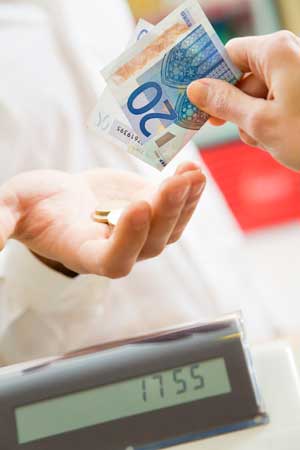 This is expected to accelerate the monetary policy transmission through the financial sector and enhance credit flows to the real economy.
When considering inflation expectations, CBSL stated that Sri Lanka's interest rates in real terms were found to be excessive compared to regional economies, and said it would continue to closely monitor the behaviour of interest rates and take further measures as appropriate in the future.