WARNING AGAINST FALSE PROPAGANDA
The Ministry of Defence Media Centre, in a release issued under the authority of military spokesman Brigadier Sumith Atapattu, said emergency regulation laws will be strictly enforced against persons, groups or organisations using any method of media to spread rumours, false propaganda or disinformation.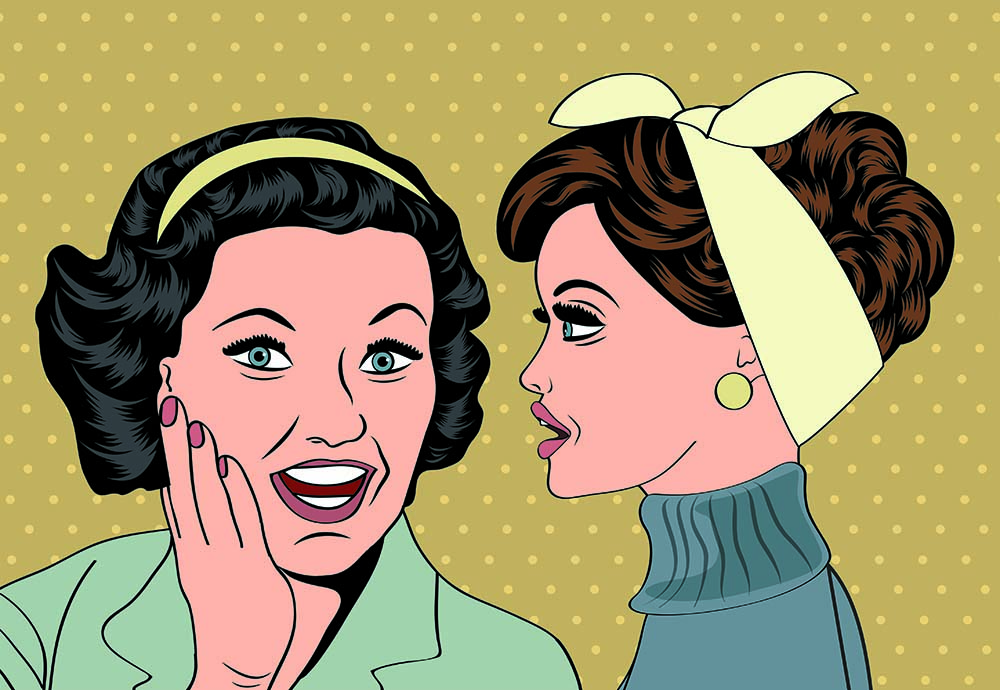 The release stated: "Any individuals, groups or organisations involved [in] publishing false news, information, images, interviews or any other form of publications that could provoke communal or racial tensions, public disturbance or disunity among the people is liable for prosecution under emergency regulations currently in force."
Moreover, appropriate action would be taken against anyone trying to mislead the security forces in accordance with the emergency regulations.
As such, the general public is strongly cautioned to refrain from such activities.