SRI LANKA INSURANCE
 "Displaying empathy for workers and enhancing their work experience will be crucial to achieving productivity while changing perceptions of state owned enterprises
Q: How has Sri Lanka Insurance (SLIC) navigated through the challenges associated with the pandemic over the last 12 months or so?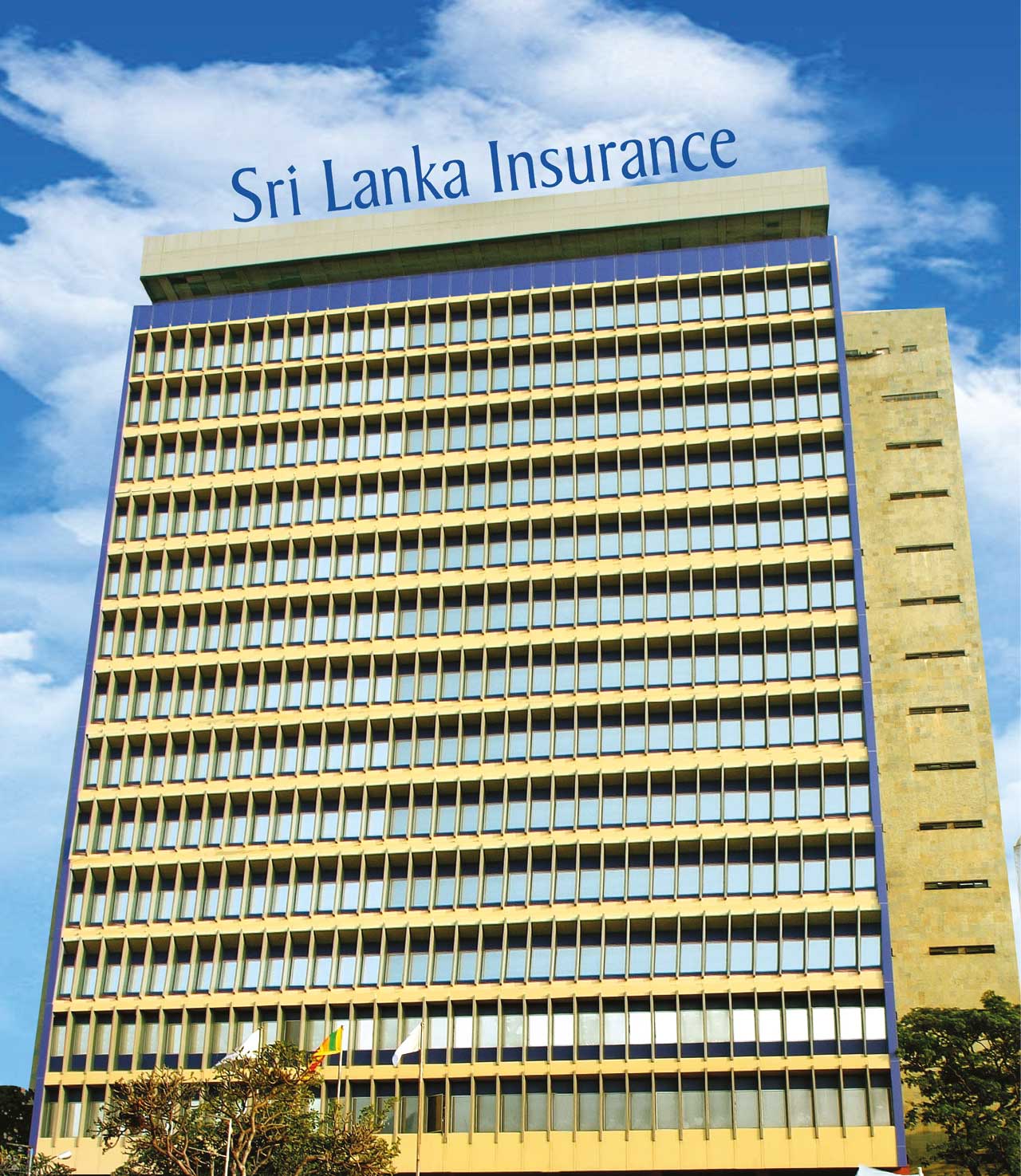 A: SLIC was initially preparing its annual proposal for 2020 before the pandemic was highlighted as a serious threat. Once COVID-19 took hold and lockdowns were imposed for nearly an entire year, it certainly hit Sri Lanka's insurance sector.
Despite the tumultuous year however, we managed to achieve our year-end goals and even registered a record-breaking turnover of nearly Rs. 55 billion. This performance was due to the fact that we were able to open during the lockdowns, having obtained approval to continue operations as an essential service.
Q: Could you outline the ways in which your organisation has contributed to the nation during this period?
A: Presently, SLIC is among the most profitable government institutions and as such, one of our main targets is to support the country's economic progress.
At the moment, Sri Lanka is not attracting foreign investments with the ongoing pandemic so local investors have an opportunity to contribute to the nation's economic development.
Therefore, SLIC stepped forward in its role as the national insurer and took the initiative to invest almost six billion rupees on the Grand Hyatt Colombo project. While there's been no progress in the project since its conception – which was a few years ago – the government made a decision to complete the construction and open it to stakeholders.
Similarly, we have also planned to invest in many renewable, agricultural and a few state repair projects.
Apart from this, SLIC launched many initiatives to support the battle to mitigate COVID-19. One major initiative was the Viru Abhiman free insurance cover, which we offered to state employees serving on the front lines to battle the pandemic.
Q: What is your assessment of Sri Lanka's response to the COVID-19 pandemic?
A: When looking at the government's response to the pandemic, its ability to provide food, financial assistance and appropriate guidelines for communities – i.e. to adhere to not only the safety guidelines but provide them with an opportunity to restart their businesses and begin work – it has certainly been the appropriate response the country needed.
Unlike some countries, we have taken a more humanistic approach to address the issue with our 'people first' mindset.
Q: And what measures are needed to improve productivity in state owned enterprises, in your opinion?
A: Ideally, we need to strengthen the quality base of these state owned enterprises because many organisations are capable of performing better and have the capacity to generate more profits.
There's also the issue of overstaffed enterprises where the government will simply continue to appoint many members when clearly, the numbers are too high.
If we are to strengthen Sri Lanka's state enterprises, the first step would be to encourage staff to work within a performance driven culture. In such an environment, performance will be measured by key performance indicators (KPIs).
Additionally, it is vital to continuously educate employees in terms of knowledge related to their jobs as well as work ethics to improve performance.
On the other hand, displaying empathy for workers and enhancing their work experience will be crucial to achieving productivity while changing perceptions of state owned enterprises.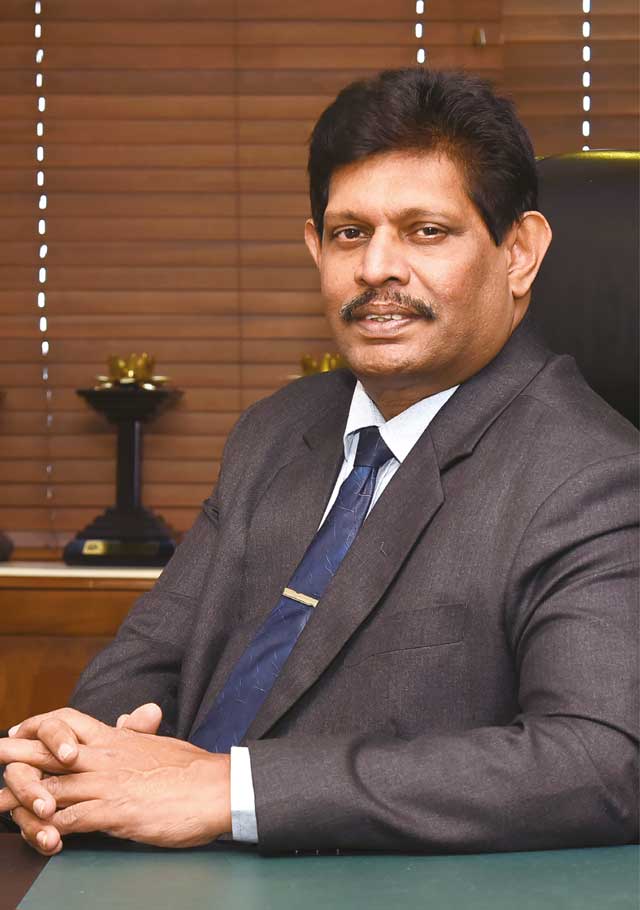 Q: And finally, how do you view the quality of the talent in the state sector – and what would you consider to be among the main issues impacting these enterprises?
A: This has certainly been another issue for many state owned corporations.
Most of these enterprises do not have clear succession plans and this eventually leads to problematic situations when it comes to being sustainable in the long run. A clearly defined succession plan will eliminate this issue regardless of whether an organisation represents the state or private sector.
Another issue that needs to be addressed is to identify the right people with the right knowledge at the right time to drive these organisations forward. This will prevent nepotism and be healthy for these businesses in the long term.
With appropriate succession plans, companies will have a clear set of guidelines with regard to who is next in line and how these individuals should be trained. This approach will help uplift these businesses and thereafter, the nation.
Jagath Wellawatta
Chairman
Telephone 2357357 | Email email@srilankainsurance.com | Website www.srilankainsurance.com