AGILITY AND RISK MITIGATION
Q: What are the main areas of focus for corporates at this time?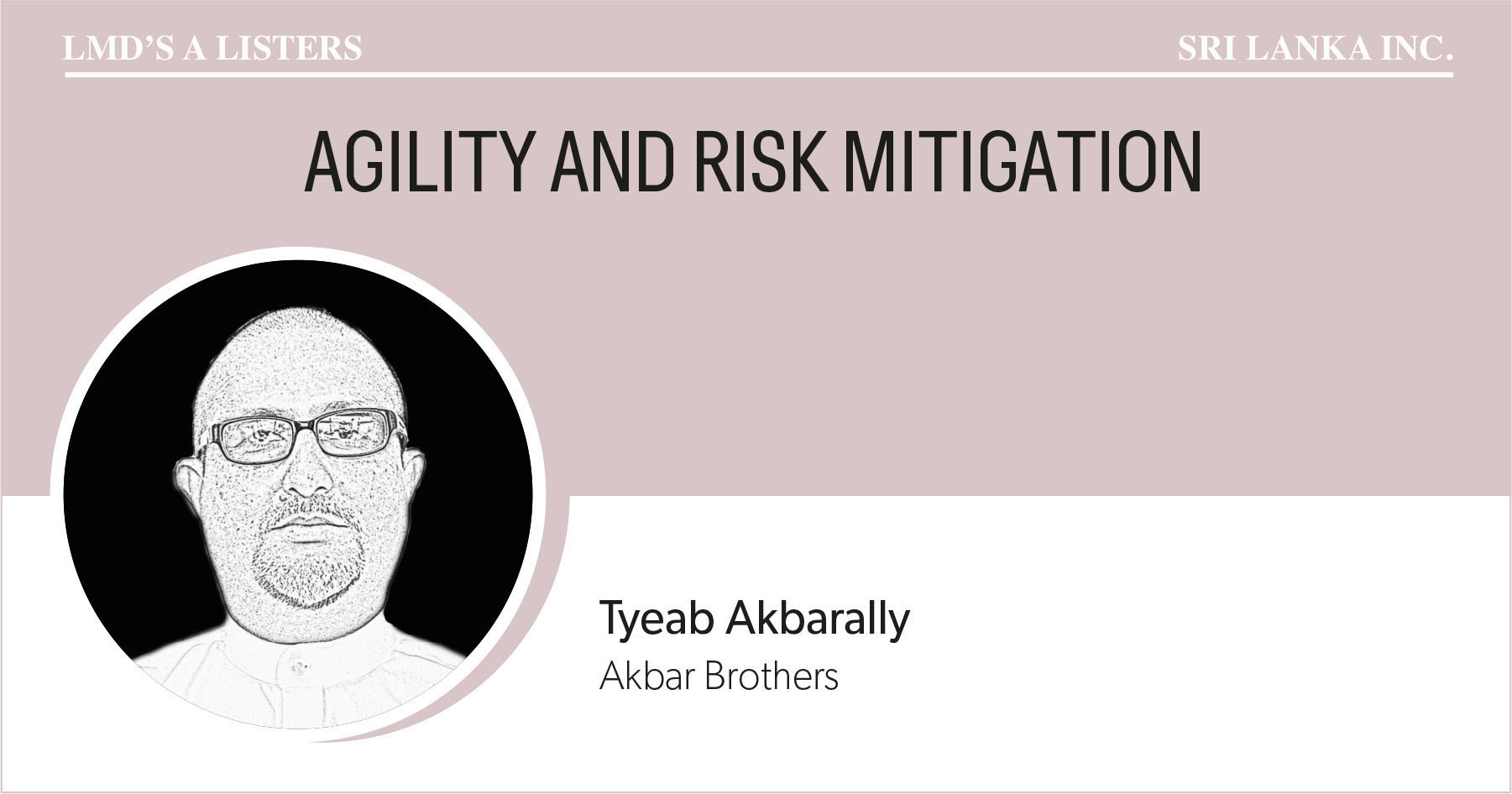 A: Two key areas of focus would be closely monitoring end consumer behaviour and value chain resilience.
Corporates must be agile and nimble in adapting to the shifts in customer needs while ensuring that risk mitigation strategies are in place for possible disruptions in the value chain.
Timely and precise decision making and financial planning to ensure financial resilience would no doubt support overall operations in these times of macro-changes in the business environment.
Q: And what do you expect to see in the business environment in the next 12 months or so?
A: With a successful roll out of vaccinations and the gradual recovery of economies, we expect logistics in terms of business travel and cross border investments along with exchange control regulations to ease in the next 12 months.
Business activity was seen to recover rapidly in the local context over the past six months. We expect the next phase of recovery to be in cross border activity.
Q: How is your company planning for financial year 2021/22 given the 'new normal' era?
A: Tea as an industry was quick to respond to market changes at the beginning of last year with the introduction of an e-auction platform, enabling exporters and other buyers to participate in the auction virtually amid the pandemic.
With the core business operations of Akbar Brothers falling under essential exports, we continued to operate by strictly adhering to safety protocols stipulated by the government amidst the pandemic.
The company intends to continue business as usual under its current segments while actively seeking out opportunities to automate, digitalise and diversify into new segments in 2021/22.
Q: And finally, how do you view the ongoing vaccination programme – and how critical is it to Akbar Brothers' prospects this year?
A: Akbar Brothers presently employs approximately 3,000 people with efforts being made to automate and digitalise its operations further in an ergonomic approach. The company is committed to always doing what is right by its employees, customers and society, and has remained a people centric business since its inception.
A successful vaccination programme is critical to Akbar Brothers from a demand perspective – with certain important export markets returning to normalcy – as well as from an operations point of view to mitigate the uncertainty and risk, which our employees and stakeholders in numerous connected sectors are currently facing.