SIAM CITY CEMENT (LANKA)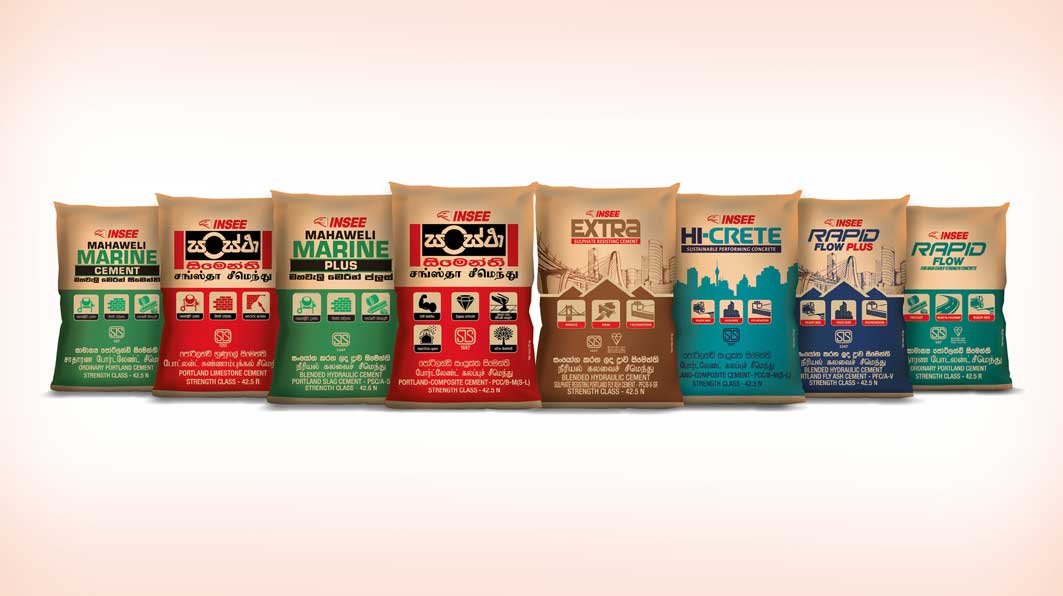 Siam City Cement (Lanka) – better known as INSEE Cement – is positioned as a leading and fully integrated cement manufacturer that offers a comprehensive portfolio of construction solutions to meet the escalating demands of Sri Lanka's construction landscape. Powered by a 600 member team of professionals, the company continues to steer the local building and construction industry towards a high-performance, low carbon emitting and future ready culture. It looks to consistently introduce high quality blended cement products and sustainable building materials by aggressively investing in innovation and R&D capabilities.
Q: How have stakeholder perceptions resulted in INSEE Cement's recognition among the Most Respected list?
A: The company's inclusion in the list showcases our dedication as a team to delivering its brand promises despite the challenges.
We have been committed to shifting the direction of the local construction industry towards sustainable building practices and responsible waste management.
Additional steps were taken to integrate digital tools and technologies that can be used to meet the industry's escalating demands, and accelerate the pace of development.
Stakeholders have clearly witnessed the strategies we deployed to fulfil long-term commitments. And our ranking serves as an indication of their gratitude and appreciation.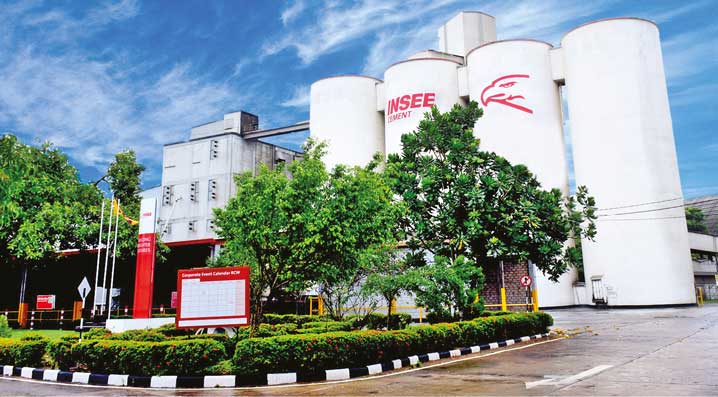 Q: What measures does INSEE Cement take to garner and retain corporate respect?
A: Our vision is to improve the local construction industry's standards and adopt a comprehensive approach to engaging in business operations that transcend commercial obligations.
INSEE Cement is keen to be recognised as a company that fosters a culture of learning and innovation within and outside the company, across multiple industrial stakeholder groups.
Our substantial investments in knowledge dissemination, industry collaboration, resource optimisation and sustainable development have brought opportunities to develop the industry.
Furthermore, they ensure that the benefits can be enjoyed by a wider audience and aren't restricted to end consumers.
Q: And what are the ways in which corporate reputation gives businesses a competitive edge?
A: Results are important. Building on our corporate reputation as an innovation driven organisation that introduces high-performance construction solutions to the market has given us a competitive edge.
We maintain this edge by introducing better and innovative products. The recently launched Portland Composite Cement could be considered as being such an example.
It is marketed as a superior blended cement that produces compressive strength that's equal to or goes beyond that of Ordinary Portland Cement. This product leaves a barely negligible carbon footprint and contributes to our overarching mandate of 'Building for Life.'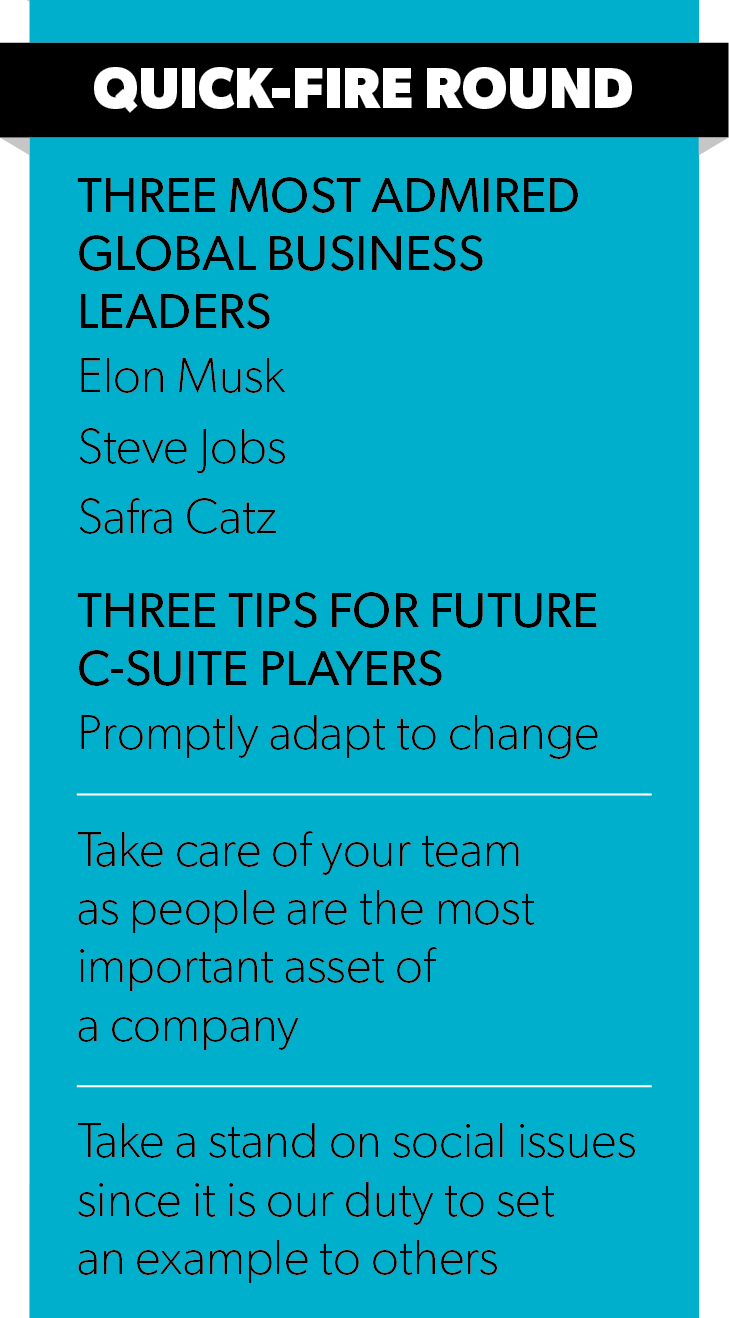 Q: Do social responsibility, community engagement and environmental activism continue to be part of the 'corporate respect' equation?
A: Certainly, yes. Over the years, INSEE Cement has made a concerted effort to embed sustainability into every aspect of its business to achieve the perfect balance between economic success, environmental protection and social responsibility.
This approach creates more value for stakeholders and the business while focussing on environmental preservation – and it is part and parcel of the greater role we must play in the big picture encompassing the end goal of contributing to the nation's progress.
The efforts to support this goal are properly documented and visible in our annual sustainability reports.
Q: Could you outline how businesses can create long-term investment value for stakeholders?
A: Businesses must invest in long-term growth strategies that create shared value for all stakeholders.
Aligned with our parent company's partnership with the Cement Sustainability Initiative (CSI), as a member of the World Business Council for Sustainable Development, and abiding by the UN's Sustainable Development Goals (SDGs), we have developed a road map that emphasises six areas of focus.
This road map includes aspects such as community development, green products and resource conservation.
INSEE Cement believes it has been recognised among the most respected entities in Sri Lanka because of its contribution to redefining standards in the local circuit as well as its business practices, which aren't restricted to merely improving profit margins. It follows that the company's efforts to be equally attentiveto preserving the triple bottom line haven't gone unnoticed.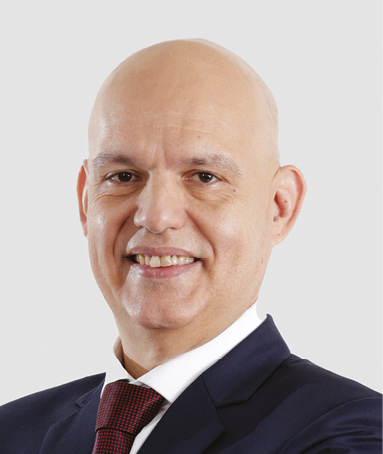 www.siamcitycement.com/lk