MACKSONS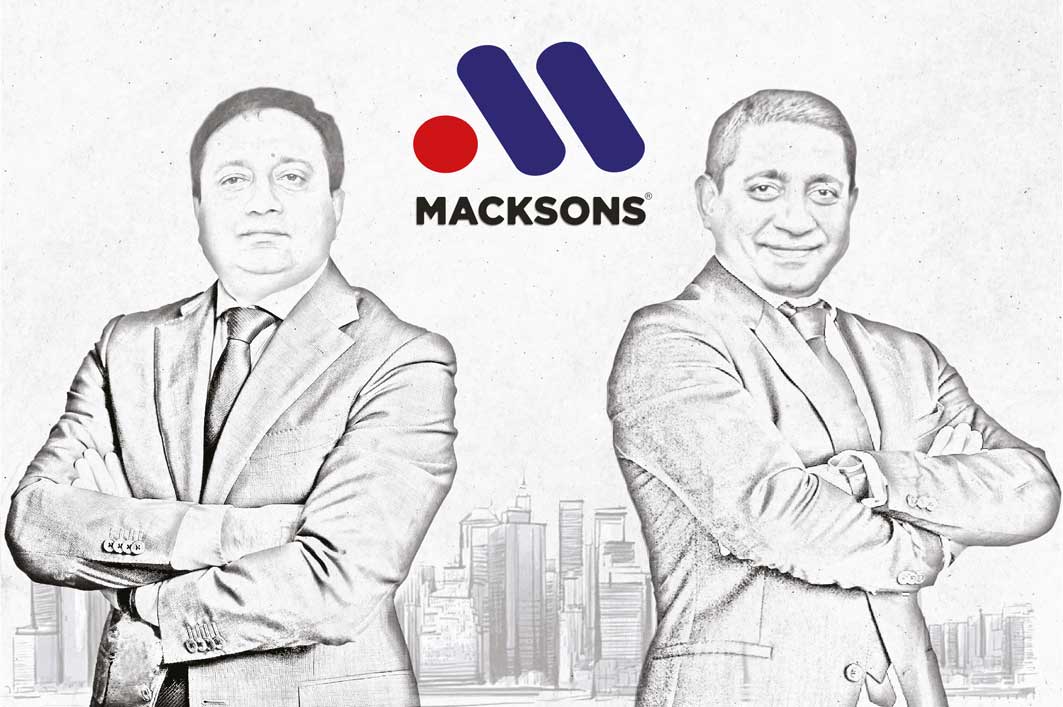 Q: Could you provide a brief overview of Macksons Holdings' operations?
A: Macksons is home to many Sri Lankan heritage brands, which span a wide range of sectors such as construction, solar power, hospitality, food, healthcare and beauty.
Among the brands in Macksons' portfolio are Multilac, which is positioned as Sri Lanka's largest exporter of paints; Macktiles, which lays claim to being the country's second largest tile manufacturer; and Mans Lanka is credited with being the nation's largest distributor of hardware.
Q: What measures has the group taken to endure the pandemic – and could you shed light on its plans for the post-pandemic era?
A: At Macksons, we believe that flexibility, agility and innovation are essential building blocks – especially during a pandemic to ensure we survive the status quo in the 'new normal' as well as build a dynamic future.
Furthermore, we believe that supporting and nurturing our people – who are at the heart of our group – is crucial for us to move forward.
We take pride in having contributed towards making this a safer world by introducing the Multilac Care range, for which operations commenced during the first wave of the pandemic. As part of this initiative, we have been able to manufacture sanitisers and disinfectants.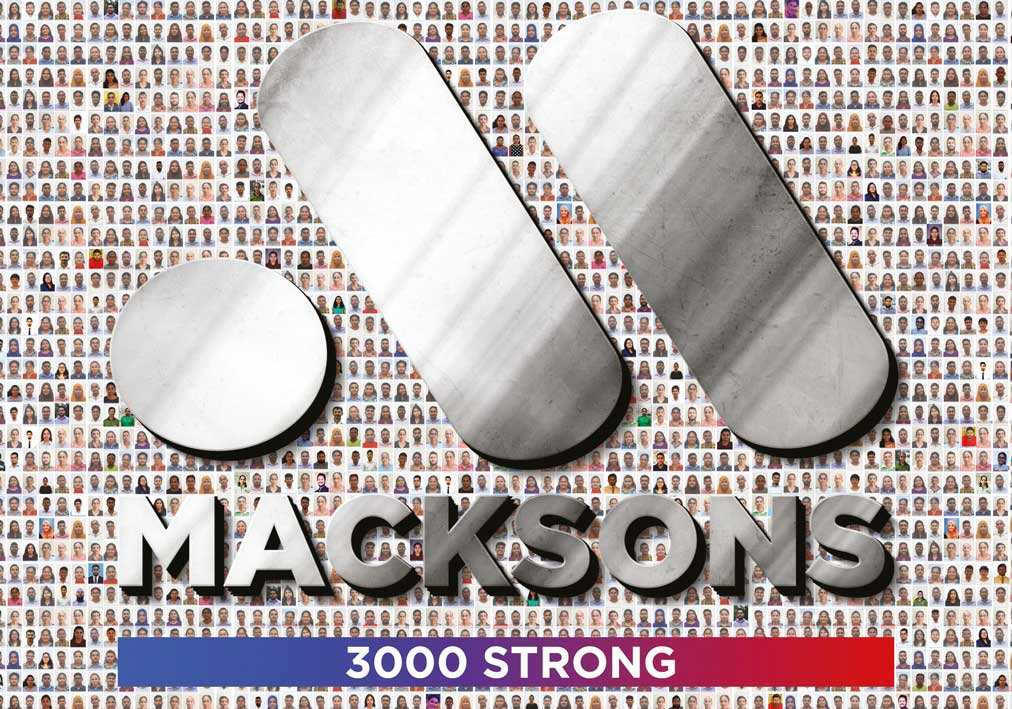 Recently, we joined hands with the Sri Lanka Institute of Nanotechnology (SLINTEC) to develop NOVID, which is marketed as Sri Lanka's first antiviral and antibacterial coating. This has been tested in the UK and proven to be 99.9 percent effective against the COVID-19 virus.
At Macksons, we are investing heavily in Sri Lankan innovation, working closely with institutes such as SLINTEC and many others. The enormity of what we can achieve together is limitless.
Q: With regard to CSR, what projects has Macksons engaged in to garner corporate respect?
A: We believe that CSR also means working closely with your fellow countrymen, sharing ideas and working cohesively to build a better future.
At Macksons, we work tirelessly towards garnering innovation, and are happy to share our knowledge and findings with fellow Sri Lankans regardless of the industry they operate in, so that we may benefit from knowledge sharing, synergies and long-term value creation.
For example, we embarked on a project with the University of Colombo where we've been working with local scientists to innovate organic fertilisers and pesticides for which a pilot project plan is under discussion.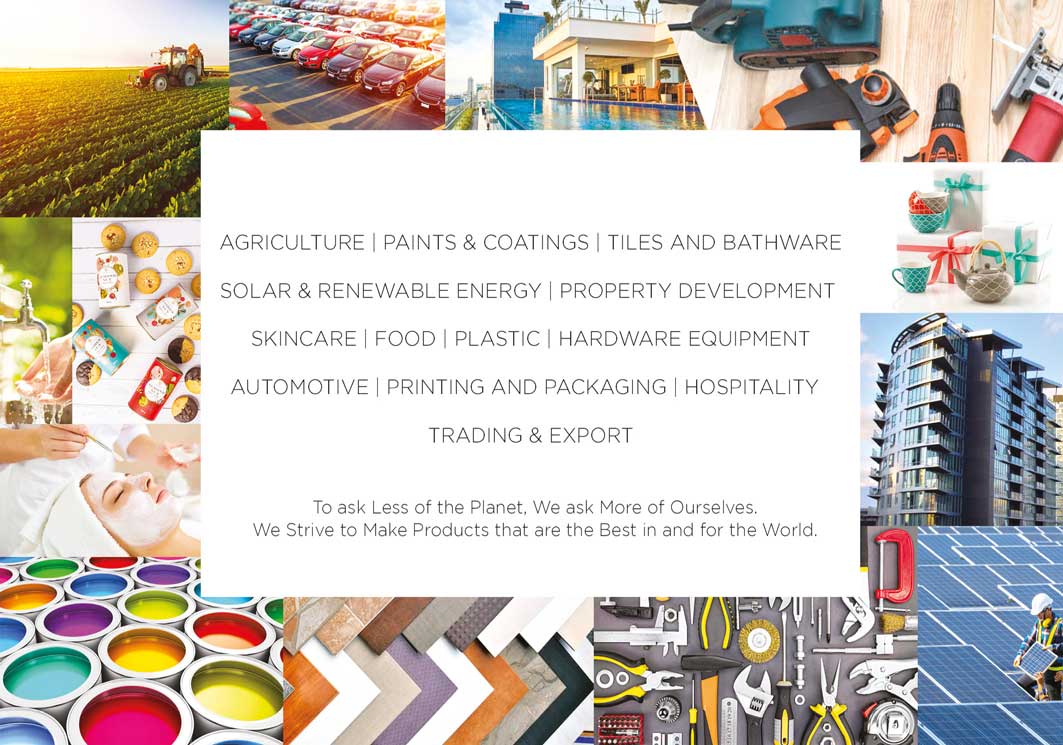 While we're not an agro-based group, we feel it is our duty to rise to the occasion when the country is in dire need of organic solutions since the government has implemented a policy of non-chemical agriculture. We hope to roll this out to the farming community in the near future.
At Multilac, we have felt a deep sense of satisfaction in being able to support the families of key stakeholders – i.e. the painters – before and during the pandemic; and we aim to continue supporting them with our Pat Pat Waasi project.
Through this initiative, painters are able to redeem a token value from our Multilac range of paint as a gesture of support and appreciation for their hard work, which often goes unnoticed. This helps sustain their daily wages – especially in the event of having to quarantine.
We also go to great lengths with respect to our products' safety standards at Multilac as well as across Macksons Holdings. Our Multilac paint range has been certified lead safe by International Positive Education Network (IPEN) America. Given this, we take pride in being positioned as the first and only paint company to be certified lead safe in South Asia.
Additionally, we are pleased to have been able to support our front line heroes during the pandemic by donating much needed sanitisers to hospitals and police stations around the country.
Apart from this, we presently generate more than four megawatts of renewable solar power at Macksons and have our own plastic recycling unit. It is our mission to be carbon neutral by 2025.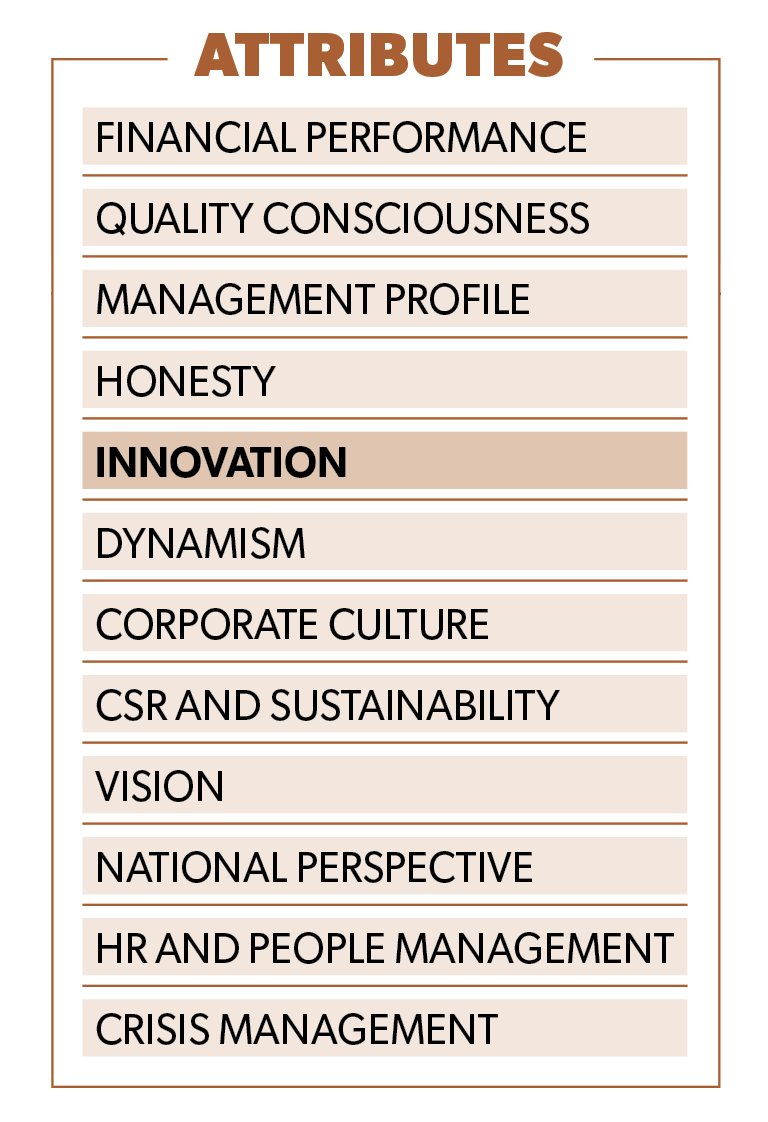 Q: What steps has the group taken to expand sales in the local market?
A: Like all organisations around the globe, at Macksons we target stability during crises. For this to be achieved, momentum is vital.
We are gearing ourselves to cater to 50 percent of the demand in the local tile market by 2022 with ongoing expansions.
In addition to this, we have diversified our product portfolio at Multilac to include paintbrushes. We've invested in state-of-the-art fully automated machinery from Italy, which guarantees precision manufacturing.
Venturing into the agriculture and seafood sectors has been one of our passions during the pandemic, in a bid to support the economy with organic and sustainable produce.
The challenge today is to stop the outflow of foreign exchange and be self-reliant in every industry.
Our mission at Macksons is simple – do it all in our nation. We strongly believe that together, we can. We've succeeded in challenging segments such as the tile and paint sectors, and stand as testimony to the obstacles we have overcome.
Additionally, our scientists are inventing pigments and we're proud that the products made in our motherland are now being exported overseas, serving the nation by bringing in much needed foreign exchange.
Moreover, our scientists are also making tile glazes in Sri Lanka and using local raw materials for this.
These research efforts can span months or even years at times; but our research teams believe that failures are the stepping stones to success. As we move forward, the possibilities and opportunities are endless.
www.macksons.com