SECTOR PERSPECTIVES
Leveraging the Location
Ceyline Holdings looks to boost capacity in the shipping and logistics trade
Q: How has your organisation adapted to the 'new normal' amid the pandemic?
A: A diversified marine services group under the dynamic leadership of Chairman Captain Ajith Peiris, Ceyline was able to quickly adapt and find new opportunities to maintain projected growth for 2020 notwithstanding the global situation – striving to be a one stop shop for shipping and logistics in Sri Lanka.
Mo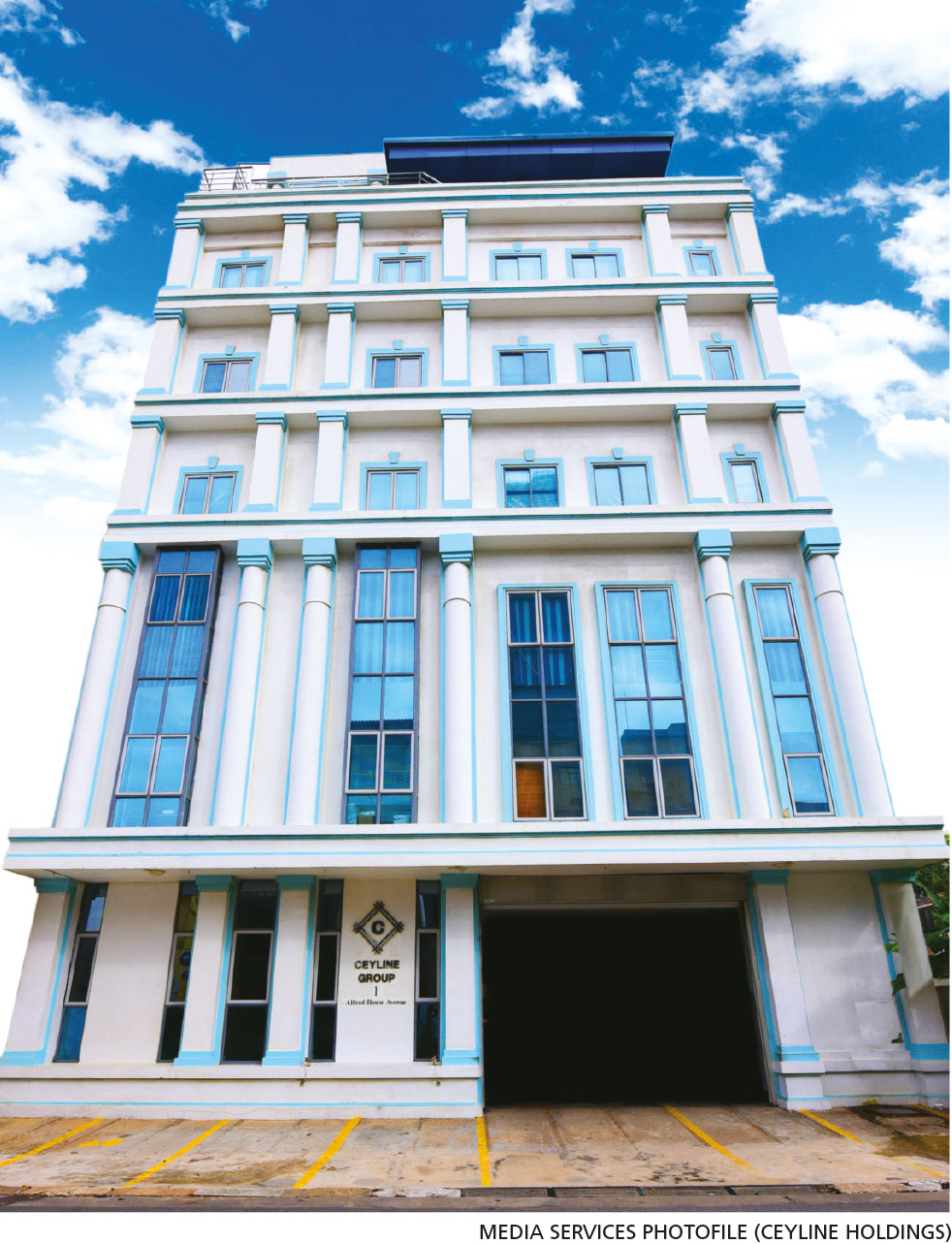 reover, Ceyline entered the container storage solutions sector with a new container depot in Welisara and the container modification sector, converting containers into luxury living, office and storage spaces.
Overall, Ceyline navigated the year with zero pay reductions and no downsizing, even paying a bonus in December. If this is not a win, I don't know what is!
Ceyline also contributed to the nation by identifying a global requirement arising from the pandemic. As the largest ship crew recruitment and management company in Sri Lanka, we convinced the head of state and senior government officials – with the support of the Ceylon Association of Shipping Agents (CASA) – to implement a mechanism to turn the Galle port into a hub for crew changes.
This crew change logistics business generated foreign exchange and steady income streams for local stakeholders. According to our estimates, it contributed approximately US$ 10 million a month in foreign exchange earnings. Ceyline is proud to be the flag bearer of this project.
Q: In your assessment, how important are innovation and product development?
A: It is a matter of life and death for a business. The ability to quickly take on product development or adopt diversification strategies will determine not only survival but also the success of a company during these uncertain times.
Q: What must Sri Lanka's maritime sector do to overcome obstacles and become a hub in the South Asian region?
A: We have to expedite capacity building, taking quick decisions on building capacity in Sri Lankan ports – especially Colombo.
For the last five years, the private sector has practically begged the state to increase capacity, and enhance efficiency in the port, shipping and logistics sector. Our strategic location does not automatically entitle us to hub status; we have to fight for it.
Therefore, an overall change of attitude is required to reap the full benefits of our potential. The maritime sector must seriously consider the public-private partnership (PPP) model as an efficient way forward.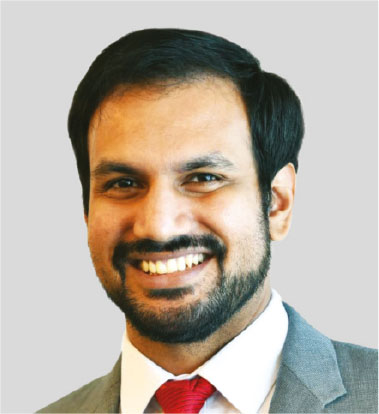 Q: Should Sri Lanka look to set up further FTAs, in your view?
A: Yes, we ought to consider FTAs; however, we should really look at strengthening our capacity to negotiate.
In the maritime sector, we recommend that during negotiations with ship owning nations, Sri Lanka insists on a predetermined number of job opportunities for its seafarers on board ships owned by such countries.
This will bring in foreign exchange earnings and improve Sri Lankans' standard of living.
Q: And finally, how can Sri Lanka enhance its logistics sector?
A: The state must implement policies to facilitate and encourage foreign companies to set up distribution centres, assembly plants and factories in trade zones, taking advantage of the strategic location, comparatively cost-effective skilled labour, and infrastructure such as ports and highways for connectivity and land for development.
Mevan Peiris
Group Director