THE CIMA 50
THE BYWORD
During such daunting times, it's good to have something positive to share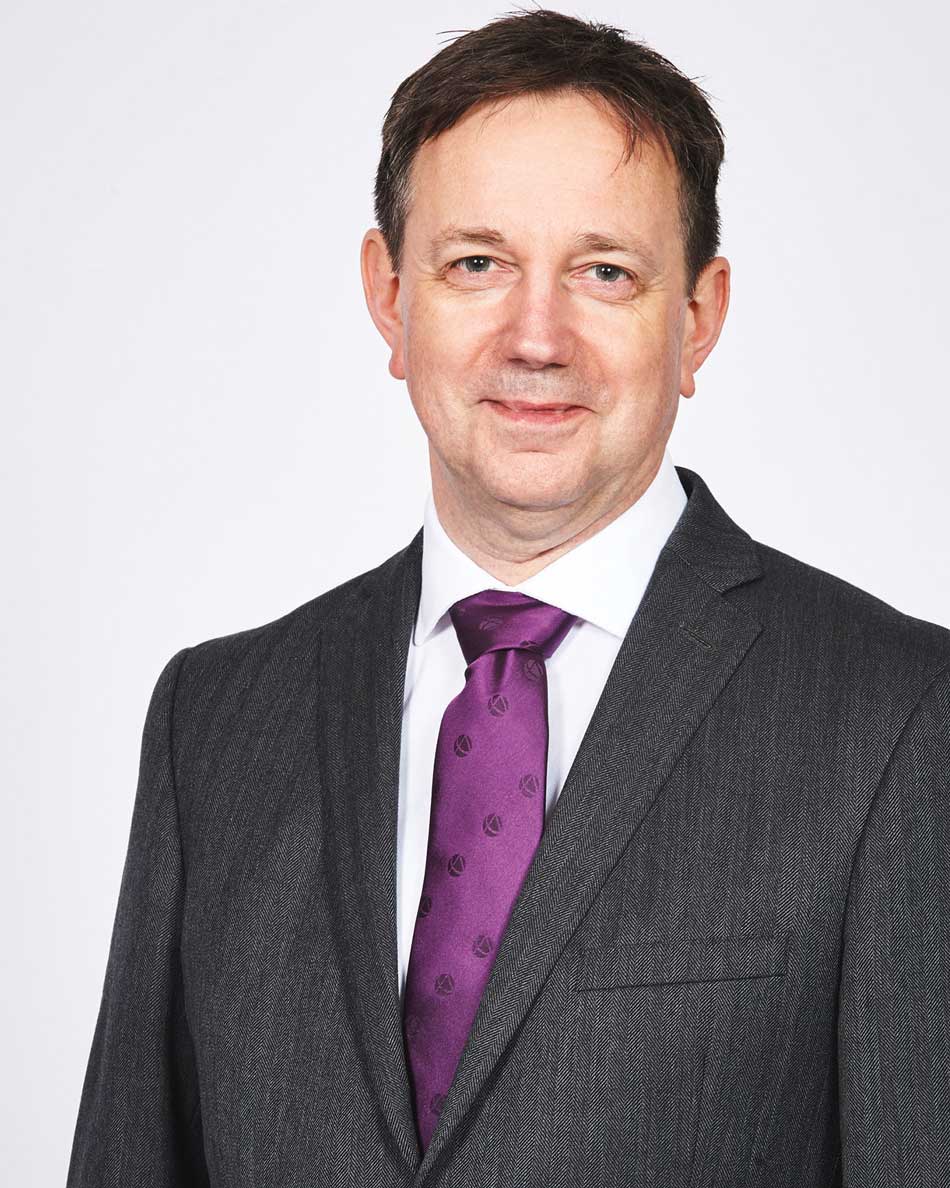 More than ever, our economies need the skills we bring as CIMA finance professionals. Livelihoods and the future of businesses – large and small – in Sri Lanka and beyond rest on our shoulders.
Needless to say, that is a huge responsibility; but I'm absolutely confident that we are up to the challenge. At the Association of International Certified Professional Accountants, we are proud that our members' skills equip them to be at the heart of dynamic businesses.
Looking at the names on this impressive list, you can't fail to be uplifted by the drive and energy shown by these individuals.
They remind me why I chose my presidential year theme of 'Responsible Financial Leadership.' I wanted to spread the word about how we as finance professionals are dynamic and forward-looking, shaping the world for the good of everyone.
I know we are positive change-makers, and it's time that we stepped up to take credit for that role.
The people we are celebrating today are great examples of that quality and demonstrate the transformative spirit I believe we – as a professional family – share.
By highlighting the work of the brightest and best of our talent in Sri Lanka, I hope others are inspired to follow them; that they see themselves in these icons and trailblazers.
What is an icon or a trailblazer if not someone whose achievements you can aspire to emulate?
I want to congratulate everyone on this list – and thank you for choosing to make the right kind of difference.
I wish you the very best of luck for the future.
Nick Jackson FCMA, CGMA
President – CIMA
Vice Chair – Association of International Certified Professional Accountants